Are you looking for ways to format SD cards to FAT32 on your Windows system? If you say is yes, you have come to the right place. Here we discuss more than one way to format an SD card to FAT32.
What is FAT32 Format?
Before we get into how to format an SD card to FAT32, let's know about the FAT32 format. FAT stands for File Allocation Table. It is a disk formatting utility to format memory cards with storage capacities of more than 32GB. The format is compatible with all Windows versions but was designed mainly for Windows XP. It is also compatible with Linux, Mac, and gaming devices. The format supports archive, directory, volume, and read-only.
Why can't we format SD card to FAT32?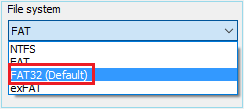 Are you facing problems with formatting an SD card to FAT32? It is not as easy as it appears at first glimpse.
. The initial problem you can face is the large SD card volume. Windows 10 users have experienced it is tough to format a flash drive into FAT32 when the memory size is above 32 GB.
Taking Help of Windows File Explorer and Disk Management
Kindly keep the thing in mind that Disk Management is effective if the SD card size is 4GB or less while File Explorer works with up to 32 GB. You can follow the given methods carefully.
For File Explorer –
Go to the Start menu by using the right line. Under the "Devices and Drives" line, take the cursor to the SD card of your choice and right-click to choose Format, then FAT32>ok.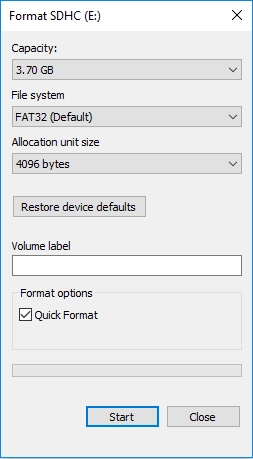 At the last, Enter the Ok tab.
Using Disk Management-
Go to the Start menu, locate the Disk Management line and press it. The rest steps are similar to the File Explorer steps. In the end, you will wait till the formatting process is finished.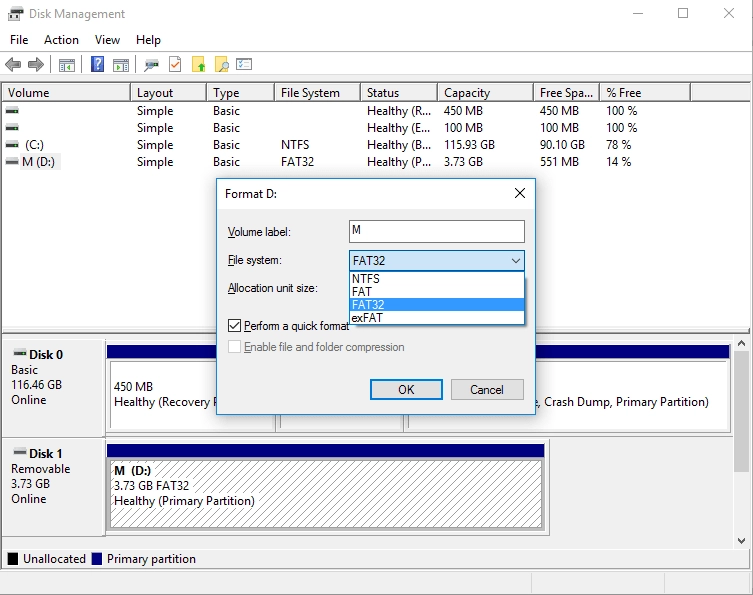 Taking Diskpart Assistance for Formatting SD Card to FAT32
At first, access the Command Prompt as an administrator to provide some commands-
Write "diskpart" then the Enter button
After that, "list volume" then press Enter.
Type "select volume x", and hit Enter
Type "format fs = fat32", then the Enter tab.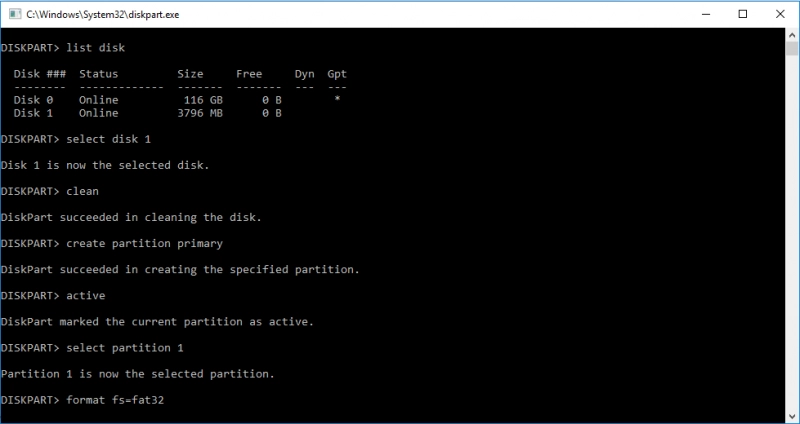 Now, wait for the process of formatting a SD Card to FAT32 in your Windows system.
Taking Help of the Command Line to Format SD card to FAT32
Here you will change the 64 GB SD Card to FAT32 in your system by using the above methods.
• R – Drive letter. Provide the drive letter.


Once you enter the command line, the next step is to wait for formatting.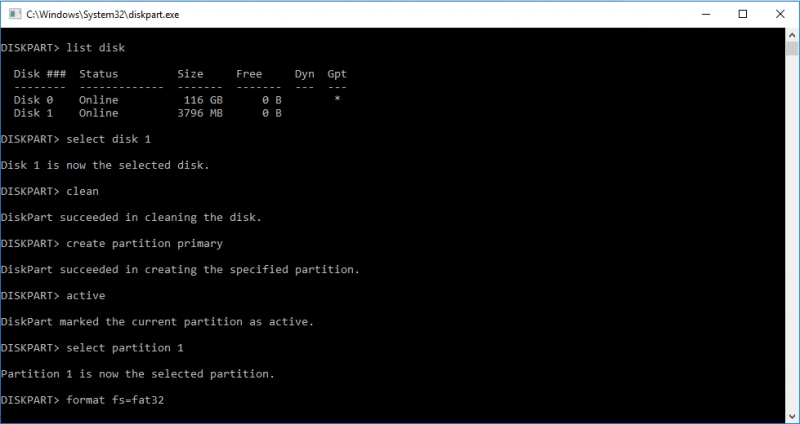 Professional Tool to Recover data from SD Card to FAT32
Data recovery from a corrupted SD card is labor-intensive. The SD card's purportedly corrected data is still present on the card; it has simply become unreadable. To locate and retrieve the data from the formatted SD card, you want trustworthy programs.
With the help of the efficient Data Recovery tool, Softaken SD Card Recovery, y ou can quickly and easily retrieve all of the vital files from a computer, recycling bin or junk, internal hard drive, and external memory devices like USB drives or SD cards.
Conclusion
SD Card to FAT32 conversion is not as easy as it appears. So in this post we explained the various methods, If you have never done this task before, it is better to take help from expert technicians. User can also automated solution Softaken SD Card Recovery that instant solves your problem and recover corrupt SD Card data and convert into FAT32.