Summary: Are you facing the problem of no sound on iPhone while making calls? If it is happening with you then maybe it is a faulty hardware issue or bug in iOS. You must know the 10 best methods to fix iPhone sound not working during calls issue.
'The no audio issue in my iPhone 8 appears on podcast playback and while making the phone calls.' I updated my iPhone X to iOS 11.2.6 but after doing this, iPhone sound fails to work during calls. How to overcome the iPhone sound issue?
iPhone is used all around today. Many users using iPhone 8, 8 Plus, and iPhone X often complain regarding no sound on iPhone during calls issue. Either you or the person at the end of the line fails to hear. There can be N number of reasons behind the iPhone sound not working issue. It may be due to faulty hardware or a bug in iOS. It can also be caused because of a third-party app that you have installed on your iPhone 8, 8 Plus, or X.
It is irritating for any user when you are unable to hear the sound in your phone. Here are 10 methods helpful in fixing the iPhone's no sound issue.
Restart iPhone: You can restart the device to fix iPhone issues. This is also known as a soft reset. If the restart does not help in sorting out the sound problem then move to another fix.
Adjust volume level and audio settings: Many times, iPhone's volume is set to its lowest level or the ringer is set to mute, then also you come across no sound at all during the calls like the issue. You can check and adjust the volume settings to the preferred audible level. To do this, follow the below given below step:
Go to Settings << Sounds > Ringer and Alerts and set the volume level.
Check and Eliminate Headphone Mode: Check whether your iPhone is in the Headphone Mode. If this is so then you must be facing iPhone sound not working issue during the calls. Quickly, disable it or if it is stuck to the Headphone Mode and declines to go away then turn it off and on your iPhone once. You need to unplug and plug in the headphone to the iPhone, clean the headphone jack, and then check if the no sound issue persists or not.
Update iOS: Bug is also the cause behind the sound problem in iPhone. You can update the device to the current iOS version to solve the sound issue. To install the update, follow the simple step – Settings << General << Software Update << Make sure to Download and Install the update
Available.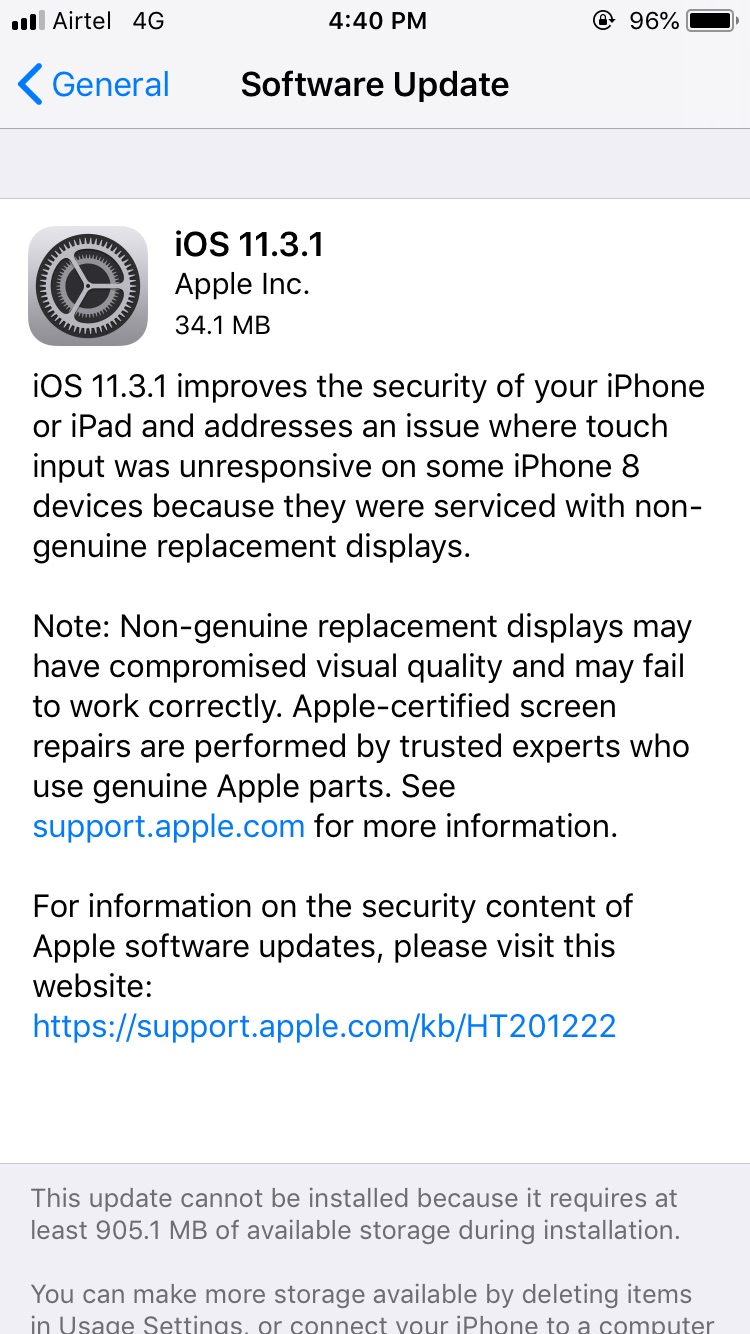 Do 'Reset All Settings on your iPhone 8/ 8 plus/ X: In case the iOS update also fails to overcome the no sound issue, then 'Reset All Settings on your iPhone. To do this, follow the simple step – Go to Settings << General << Reset << Reset All Settings. After this, enter the Apple passcode and the iPhone will begin to reboot.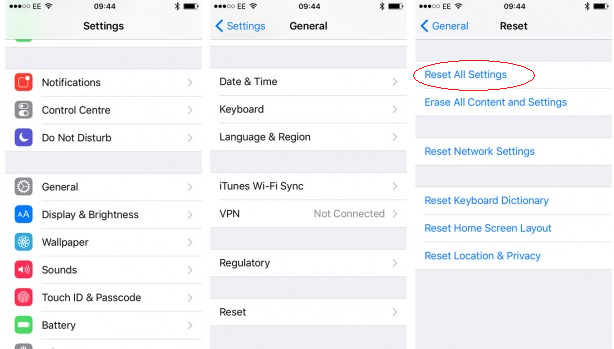 Note: By resetting all settings will not delete stored videos, photos, music, messages, etc., rather only removes your preferences for Privacy, Wi-Fi, Bluetooth, General, Sounds, etc.
Perform Factory Reset: Try Factory Reset in iPhone. It may solve no sound issue. However, it deletes all the data on your device such as messages, contacts, chat history, photos/videos, etc. Make sure that you take the backup in iTunes or iCloud before carrying out the factory reset on your iPhone.
Turn off the 'Do Not Disturb' Option: If the 'Do Not Disturb" option is enabled, then turn it off. To do this, go to Settings and turn off the 'Do Not Disturb option.
Turn off Bluetooth:ph In case you use a Bluetooth headset for calls or music etc, then there is a possibility that you cannot hear sound during calls without the device. So, ensure when you are making a call, your iPhone is not paired with any other device and Bluetooth should be off. You can do this, by going to Settings and turn off the Bluetooth.
Uninstall the third-party app: It is also noticed that third-party apps or jailbreak intervention with the iPhone performance may sometimes cause no sound issue. In case you are using any third-party call blocking or filtering app, then uninstall it and check if it sorts out the no sound issue during calls.
Contact Apple Service Center: If none of the above mentioned methods provide any help in your iPhone 8, 8 Plus, or X, then, it may be because of a hardware issue. In such a situation, contact an authorized Apple service center near you to fix the device.
Wrap Up: The problem of no sound in iPhone 8/8 Plus/X during calls is frustrating. This will not allow you to perform even basic functions on your phone.  However, any of the above-mentioned methods may help you to sort out the iPhone sound not working issue.