Summary: This article will discuss all the ways to fix video lagging, stuttering, or glitches. Besides this, you will also come to know what to do to overcome the glitches and lagging issues in online videos.
'I have encountered video lagging issues for a week now. Both the audio and video are stuttering and the audio is causing a robotic sound. I made an effort to delete the Adobe Flash player, as I thought it might be intervening with Chrome's built-in flash player, but will not solve the problem. How to fix the issue?"
"I am in the habit of watching YouTube and other online videos on the computer. For the past few days, I noticed the videos are lagging, stuttering, buffering, and showing other glitches. How to sort out this problem?"
If you are also the one facing stuttering and glitches while playing or watching the videos, then read the ways to fix these errors on your own. The blog will discuss a few simple solutions to fix video lag, stutter, or glitches with ease.
Do the Following Before Fixing The Glitches And Lagging Issues in Online Videos:
Delete cookies & temp files
Instead of Wi-Fi, connect modem with computer
Update to the latest browser
Update Media Player on your PC
Use a strong Internet connection
Close all browser windows while viewing the web video
Play in another browser
Watch the video in Safe Mode
Top Solutions to Fix Video Lag, Stutter or Glitches
Reinstall your device driver
Repair Video with VLC Media Player
Scan for hardware changes
Disable hardware decoding
Diminish the video size & resolutions
Download or copy the video again
First Solution: Re-install Your Device Drivers
If you are using outdated drivers then there are chances of issues like video lagging or video stuttering. Thus, ensure to use the latest version of the graphic drivers for your PC or reinstall/update drivers to solve the matter. Here are the steps in this regard:
1.First, go to the Control Panel and open Device Manager.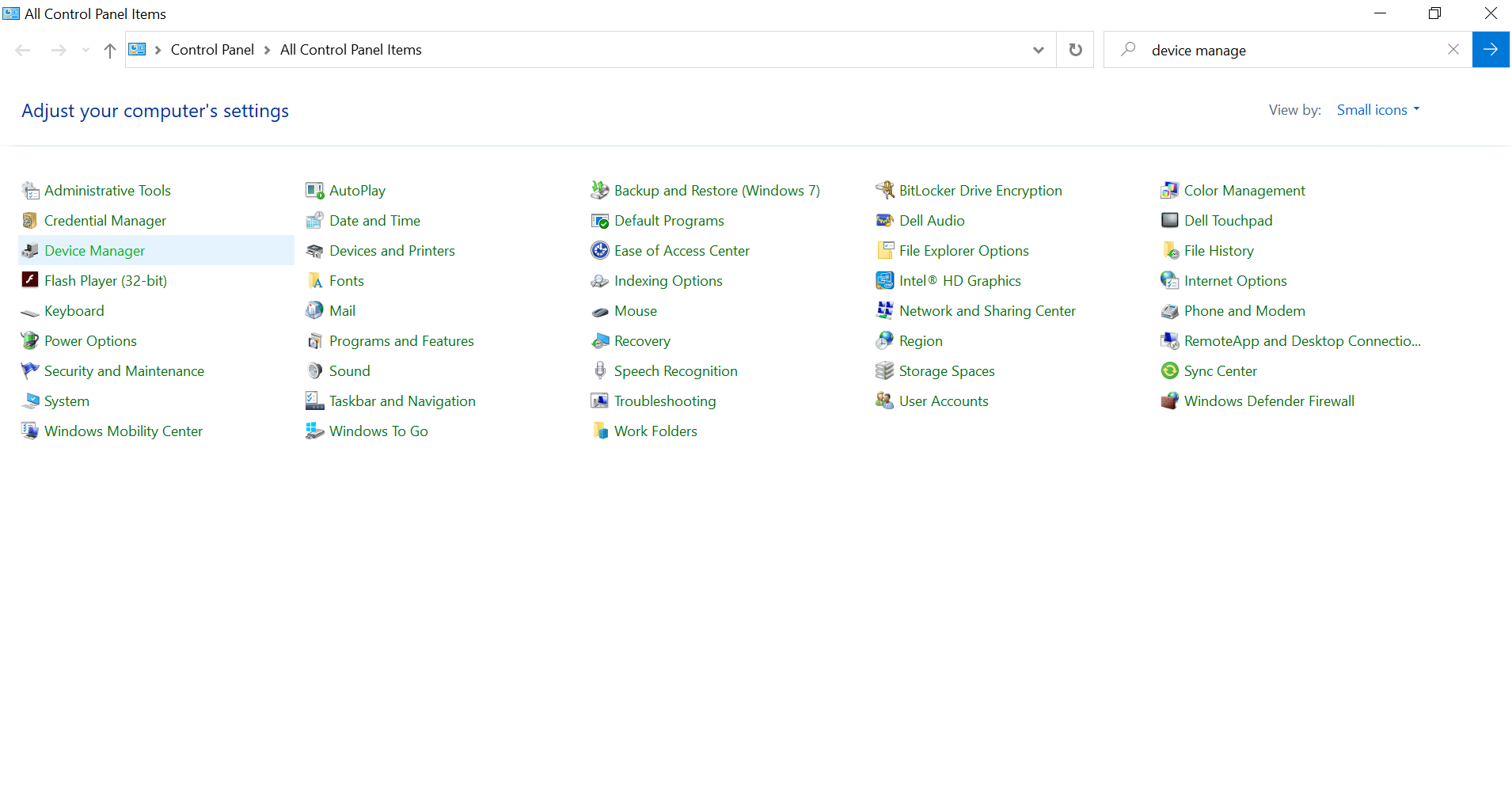 2. Now, go to Sound, video, and game controllers.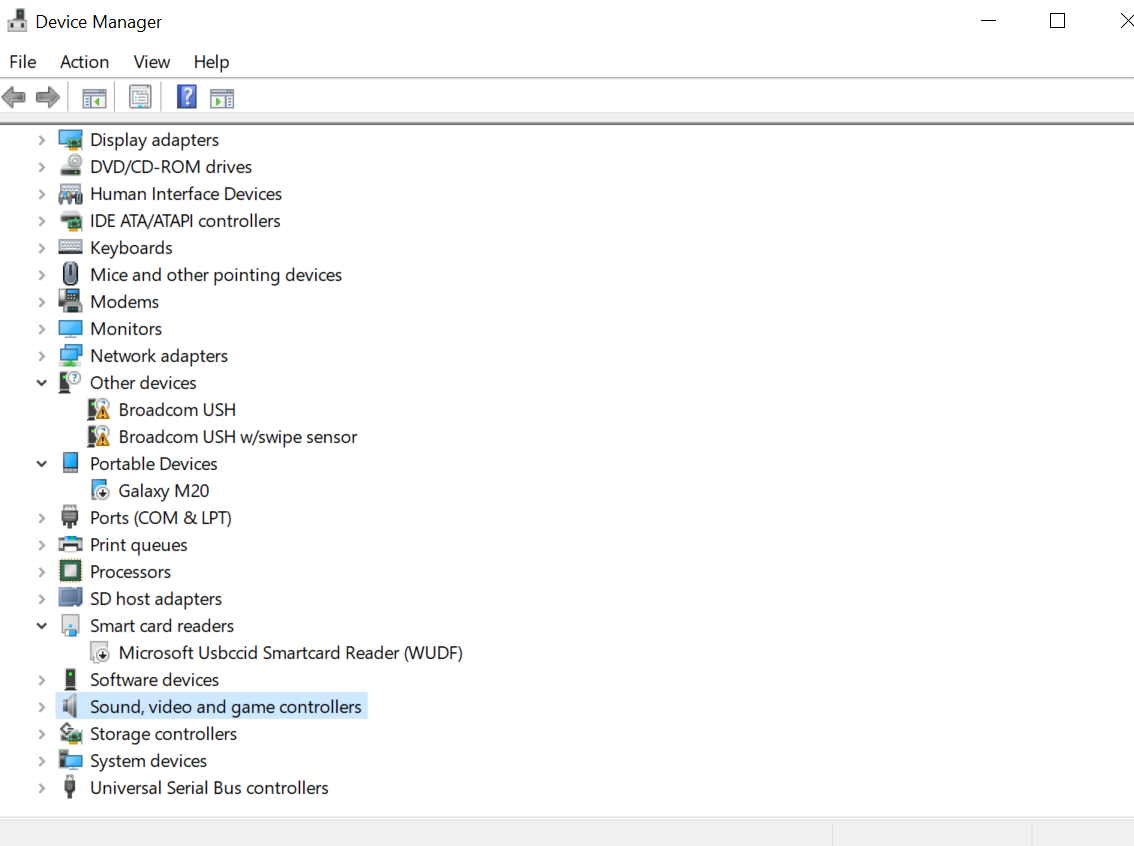 3. Now, right-click on each option available in the section. After this reinstall it.
Second Solution: Repair Videos With VLC Media Player
VLC is a well-known media player, supportive of all audio and video formats. Sometimes, you might come across lagging or stuttering while playing HD videos. It might lead to the corruption of videos.  The VLC media player comes with a built-in feature for repairing the damaged videos. You can open the troubling video by using the below-mentioned steps:
Go to the main screen on the VLC player and after that go to Tools and then select Preferences.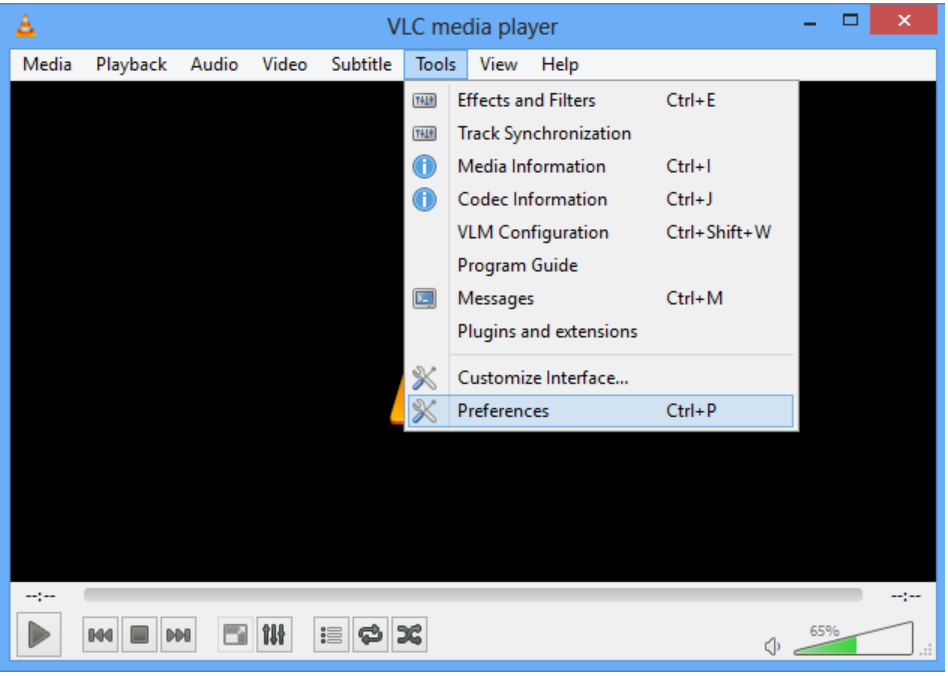 Now, open Input & Codecs and click Always Fix << Save.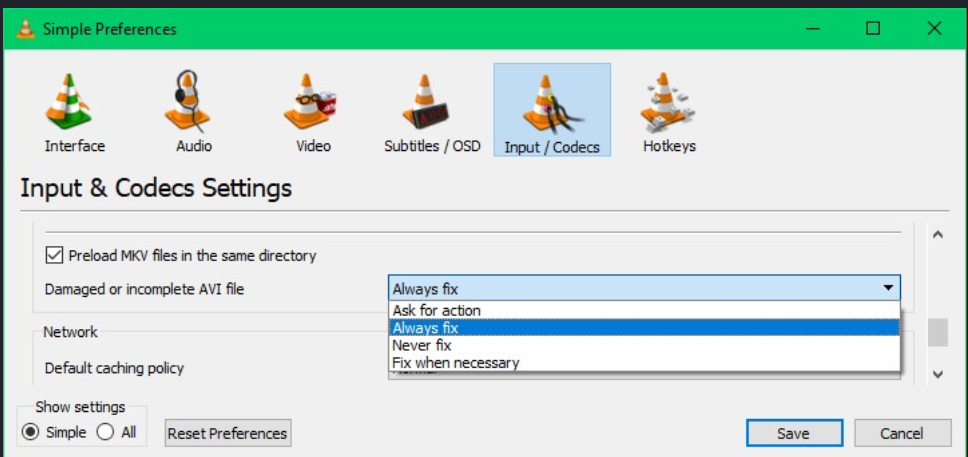 Check, if an issue is sorted out or not.
Third Solution: Scan For Hardware Changes
Due to hardware changes, sometimes issues such as lagging, stuttering, or other glitches in a video is visible. By scanning for hardware changes using Device Manager may fix the problem and to so, follow the steps given below:
First, open WinX menu by pressing Windows + X command.
Now, open Device Manager and choose 'Scan for hardware changes.
After this, run the scan. Close the video and try to play the video again.
Fourth Solution: Disable Hardware Decoding
In the situation, where you have enabled the hardware decoding, it might cause choppy video playback issues. To fix this, disable it. Follow the steps mentioned below to solve this problem:
First open VLC and click Tools and then click Preferences.
Now, click Input and Codecs on the left sidebar.
Choose Disable Hardware-Accelerated Decoding.
Now, open the videos and check if you are able to play your video without any issue
Fifth Solution: Diminish the Video Size & Resolutions
Ultra-High Definition 4K videos are usually large in size and formats. Due to this, it often creates problems while playing videos or while transferring to portable devices. Try to decrease the size of the video and resolution, it may then help to play the large-sized videos properly. You may also change the quality parameters like frame rate, resolution, and bit rate extra with the help of video converter tools or video size decreasing applications.
Sixth Solution: Download/Copy Your Video Again
While downloading the video from a site or when you are transferring from another device, you may likely come across video lagging, stuttering, or choppy videos. It may be caused because of improper download methods or sudden interruption while transferring or downloading process. It is thus very important that there should be no interruption during the video transfer or downloading process.
Conclusion: Videos are an important part of the digital world today. Due to glitches, lagging or stuttering, corruption or bad resolution may create an issue in videos. Thus, to fix the issues, some effective methods are explained. Try to use the methods and solve the problem easily.