We have various options when it comes to selecting email service providers. We aim to choose the best. We read reviews, ask for help from friends, and assess an app before finalizing. Even after multiple steps to choose an application, we sometimes fail to choose a desirable one. At that time, we want a conversion from one host to another. Several other reasons prompt users to switch from one email client to another such as limited features, security, etc. Whatever the reason for the conversion, we have two choices to export data from one email client to another. One is a manual solution and the other is a third-party application.
Manual solutions require technical skills, patience, and time. At the same time, no manual solution assures data security. Therefore, conversion with a third-party application is always an ideal option.
Some Reasons to Migrate Emails to a New Host
Some noticeable reasons are discussed on forum websites by users when they look for conversion from one email client to the other.
Every email management application uses a unique file format to save emails and other databases. Therefore, compatibility issue arises when users try to open an email client data to other platforms. Therefore, users prompt to convert from one host to another.
If you are not using cPanel-based hosting or hosting has no backup, you can switch to the hosting that offers any of these options.
 When a company wants to upgrade its email management by converting from a basic management tool to an advanced one.
 There could be some personal reasons that encourage users to switch from one email client to another.
Manual Solutions for Conversion from One Mail Account to Another
The following manual solutions require experts' assistance for conversion. If you don't know how to proceed with this, you can ask for help from a technician.
Step 1: Create an Email Account with Your New Hosting Provider
First, carefully select your new host provider
Create an email address and don't use the same password that you have already used for your old email account
Save your email credentials after that dialog
Note:- Write down your password in a diary because you will configure the account for the conversion.
Step 2: Configure your Email-Related Domain Name Service (DNS) Records
Open your domain registrar and find out the nameservers for your domain
As your DNS host is confirmed, log in to verify your existing DNS records.
After that, collect your DNS documents for the new email hosting and open to learning the DNS record to configure your domain to the new provider.
Now, update the required DNS records.
The update will complete automatically
As the update process is complete, you can send an email to that address from another account.
Step 3: Create a New Email Address for Your Device
The process of setting up a new email address on your device is not easy. It needs an email client such as Thunderbird or Apple Mail. Carefully follow the process.
Learn this post to know- How to open Outlook emails into Apple Mail
Provide the correct login details.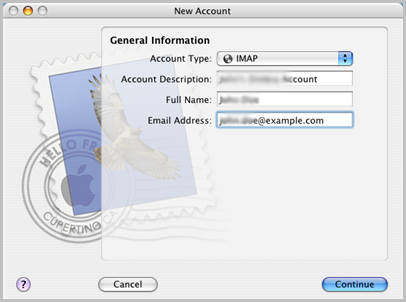 Provide the correct incoming (IMAP) Mail Server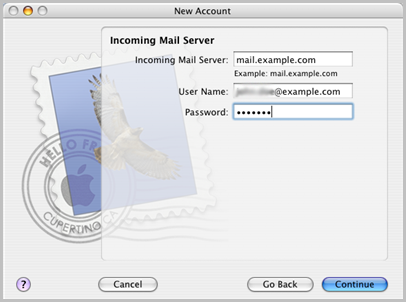 Then fill the outgoing (SMTP) mail server names during setup.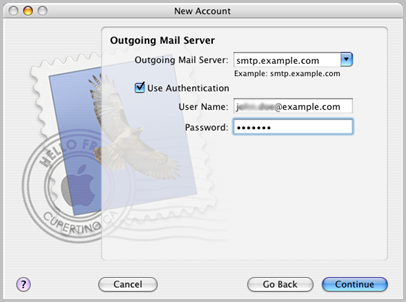 Once it is set up, you will receive and send emails with the email client
You can choose the drag-and-drop feature to transfer emails
Note: How do you observe the manual method? Do you find it easy to follow? If it is not easy for you, we recommend you consider a third-party conversion application.
Softaken TGZ to EMLX/EML Converter
Without further ado, we want to grab your attention to this application. Although hundreds of applications are available for conversion, Softaken is one of the most reliable platforms. It offers several conversion applications at attractive prices. Softaken Zimbra to Apple Mail Emlx Exporter is one of the best-selling applications of Softaken. It has amazing advanced features that makes it unique from third party tool. Let's see it's features in details –
Features of the Migration Tool
Import Bulk TGZ Files in Apple Mail
The tool can export single or multiple TGZ files to Apple Mail without losing properties. The file size is not an issue here. It scans and exports TGZ files of any size with ease and accuracy.
 Advanced Filtration
The advanced conversion program supports bulk data conversion, but conversion results are always in the hands of users. It exports only selective TGZ files to Apple Mail. The advanced filtration tab helps to filter specific TGZ files to export to Apple Mail. Hence, results always favor users.
 Save Embedded Attachments with Emails
During conversion, the obtained results are always accurate because the app exports email with their attachments. It exports emails with attachments like Word, Excel, and any other formats.
Conversion in Three Easy Steps
Users having basic computer skills can configure and operate the application for conversion because the app can scan and export data in three easy steps. During conversion, the data hierarchy is intact and is not changed.
Steps to Export TGZ to Apple Mail
Download and run the app on your Windows system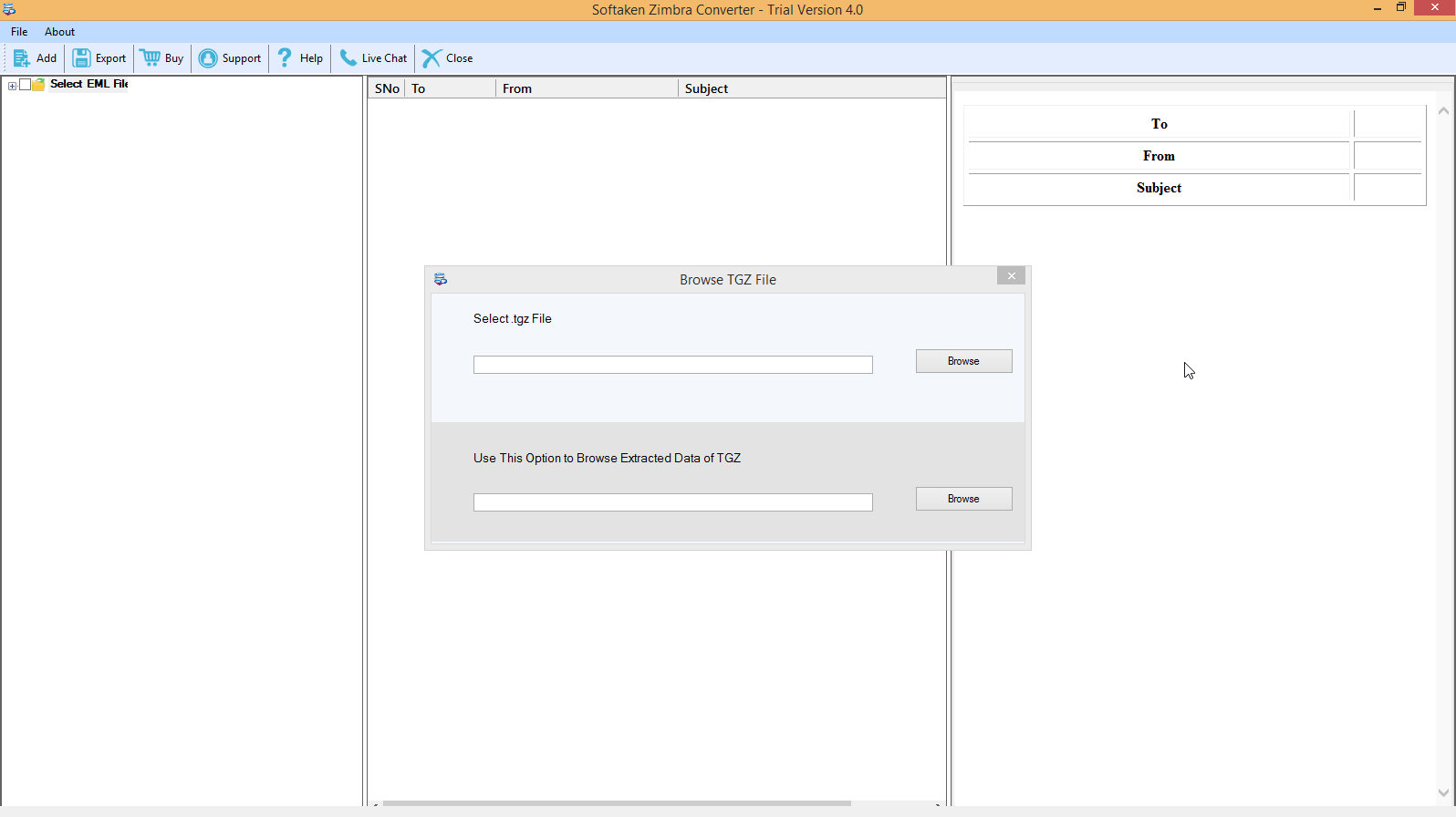 Select the required TGZ files in folder mode or file mode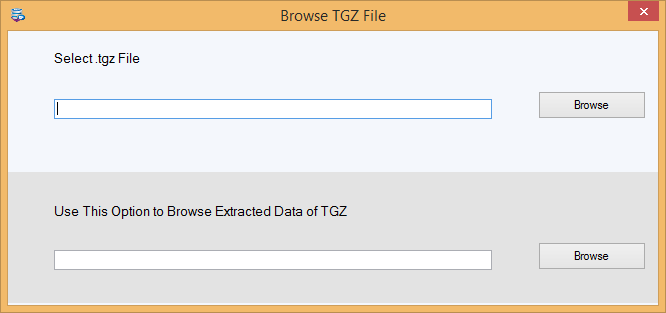 Check the preview of selected tgz files/folders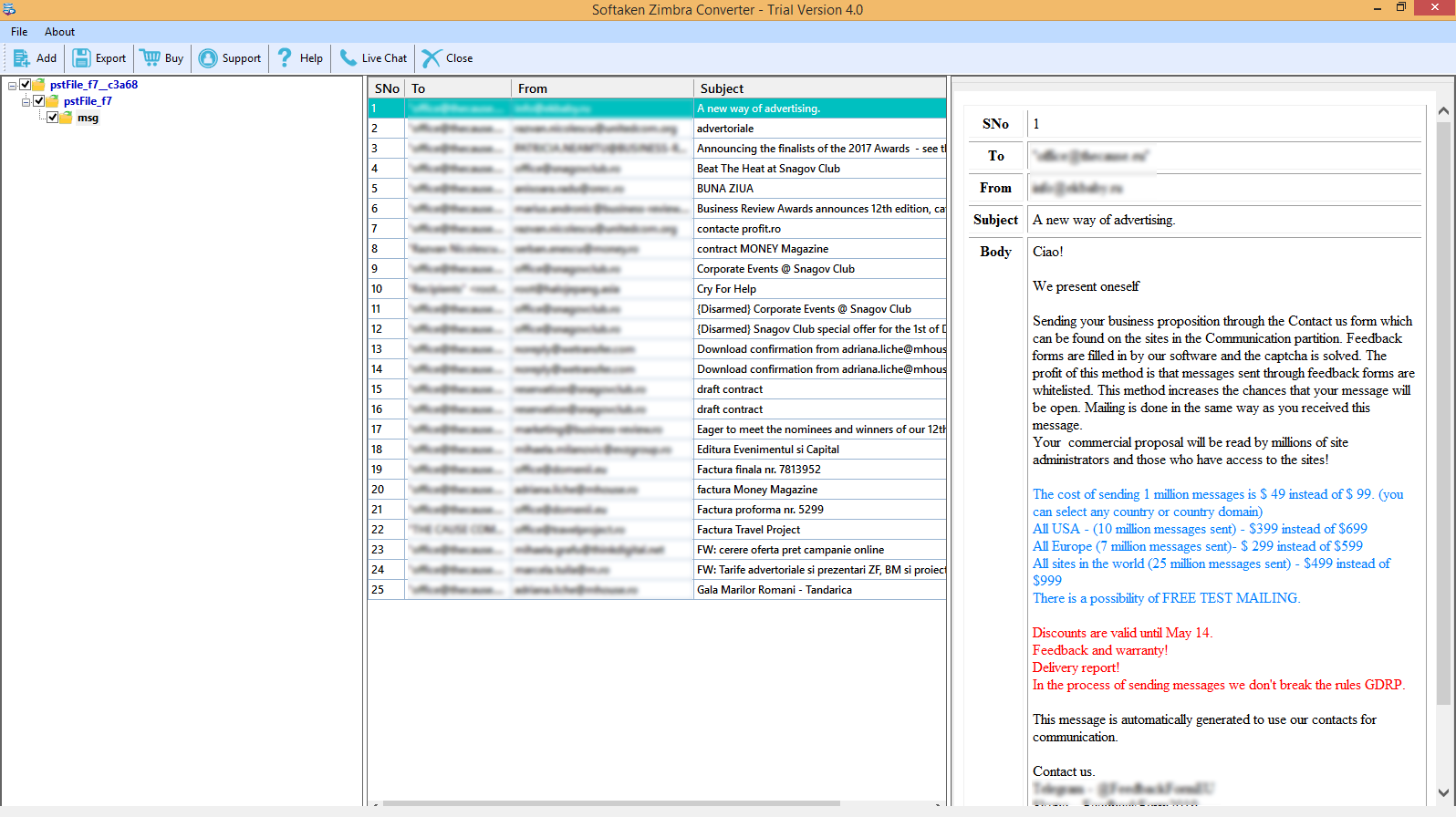 Select the file format to convert into emlx format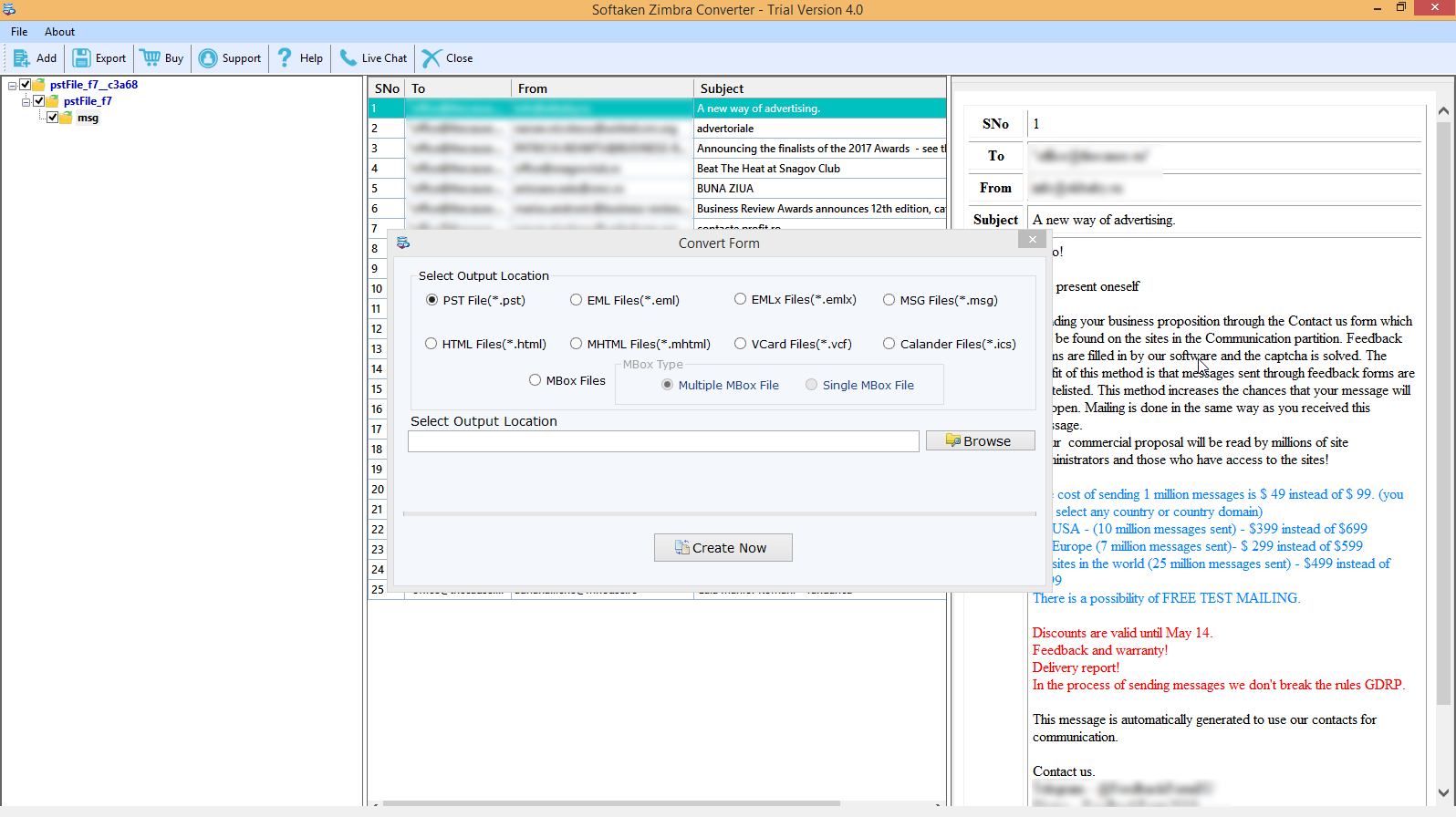 Choose the local destination to save the exported data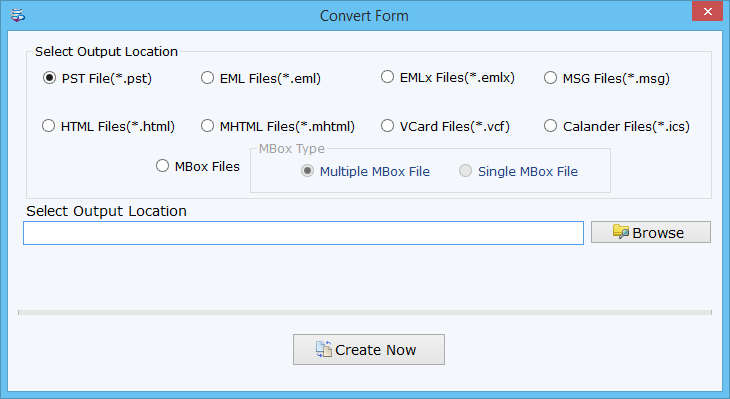 Press the Export option to transfer TGZ to Apple Mail
Final Results
In this post, we described the two methods manual and automated to migrate Zimbra emails into Apple Mail emails client. In the end, we recommend you choose a way that you find easy, fast, and reliable. Usually, bulk conversion is not easy with a manual solution. A third-party solution is a helpful solution to consider. If any doubt about this tool then try its free trial pack and convert a few Zimbra items into EML/EMLX.