In today's time, there are large numbers of users in the entire world who use MS Outlook for personal and professional purposes. So it is very important for all the users that they are well aware of all the main formats of Outlook. Outlook made a Microsoft 365 NST File but some people are aware of it. Here in this blog, we will discuss some important facts about NST files like
What is an NST file in Outlook?
We also know Outlook NST file as GST file "Group Storage Table". And also Office 365 Group storage file. This has been designed to store the data of a group of Office 365 in Outlook. The structure of the NST file is as same that of the OST file, which has the facility to store offline content like emails, calendar entries, contacts, tasks, and many other items.
How to Create an NST file in Outlook and its benefits?
When the users want to do migrate their Outlook with an Office admin account and made a group in Outlook, then it will automatically be made an NST file to save Office 365 collaboration data.
If the user wants to know how to Convert OST to Office 365 by using Direct methods then click here: Migrate OST to Microsoft 365
What are the Benefits of Outlook NST files?
For Outlook users, there are several benefits of NST files. You can understand all benefits from some point. Let's read carefully below-
On your local system, it helps to hold up your all mailbox data.
Even if you are not connected to your internet, you can still access your mailbox data.
It makes them secure because Outlook NST files are encrypted.
Through this, it will help to reduce the amount of data transfer between the server and Outlook.
Some time server is down but still, you can easily access your mailbox data.
Know the Location of the Office 365 Group storage file (.nst)
Click on the file tab, then Go to the Account setting
Select data files and do double- click on Office 365 Account
Copy the location path.
And then, Open windows explore and paste the copied path.
Then, you will see the saved NST file.
Why does the User Need and How to Change the .nst file to .ost file?
As we said earlier, you can change the .nst file extension to .ost because it holds up the similar folder hierarchy and the file formatting. Just because of this reasons the users want to converting the NST file are to leave the group, archive NST data, or corrupt the NST file.
Steps to Convert NST to OST files
First of all, go to your NST file location.
Next step- Right-click on it then, select properties.
Next step- from the general tab, change the Extension type NST to OST.
Hit on the OK button.
The above-mentioned point is the process of How to converting NST files to OST file format? We all know that OST files never directly open in any Outlook that's Why we should need to change OST files to PST file format.
How to Import NST file in Outlook with OST file Exporter?
Office 365 Group NST file can use to access as a group data file and then change the Extension .nst to. ost, then we need to convert to PST.
To convert NST files, we suggest you use the Softaken OST File Exporter Converter tool to convert your OST file into Outlook compatible PST file. This software this one the easiest way to load and export data from .nst file to Outlook. When you do successfully export the mailbox then you can easily open the NST file in Outlook 2019, 2016, 2013, 2010, and 2007. This application permits to convert into different file formats such as PST, MSG, HTML, Office 365, etc. and it also works with corrupted NST files.
Steps to Convert OST files into PST:-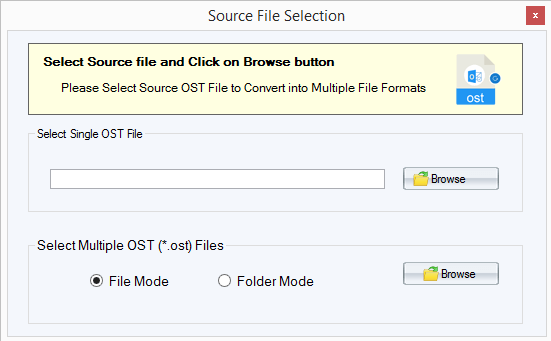 Click on Add files/folder, after that scanning process is begin and show preview of selected files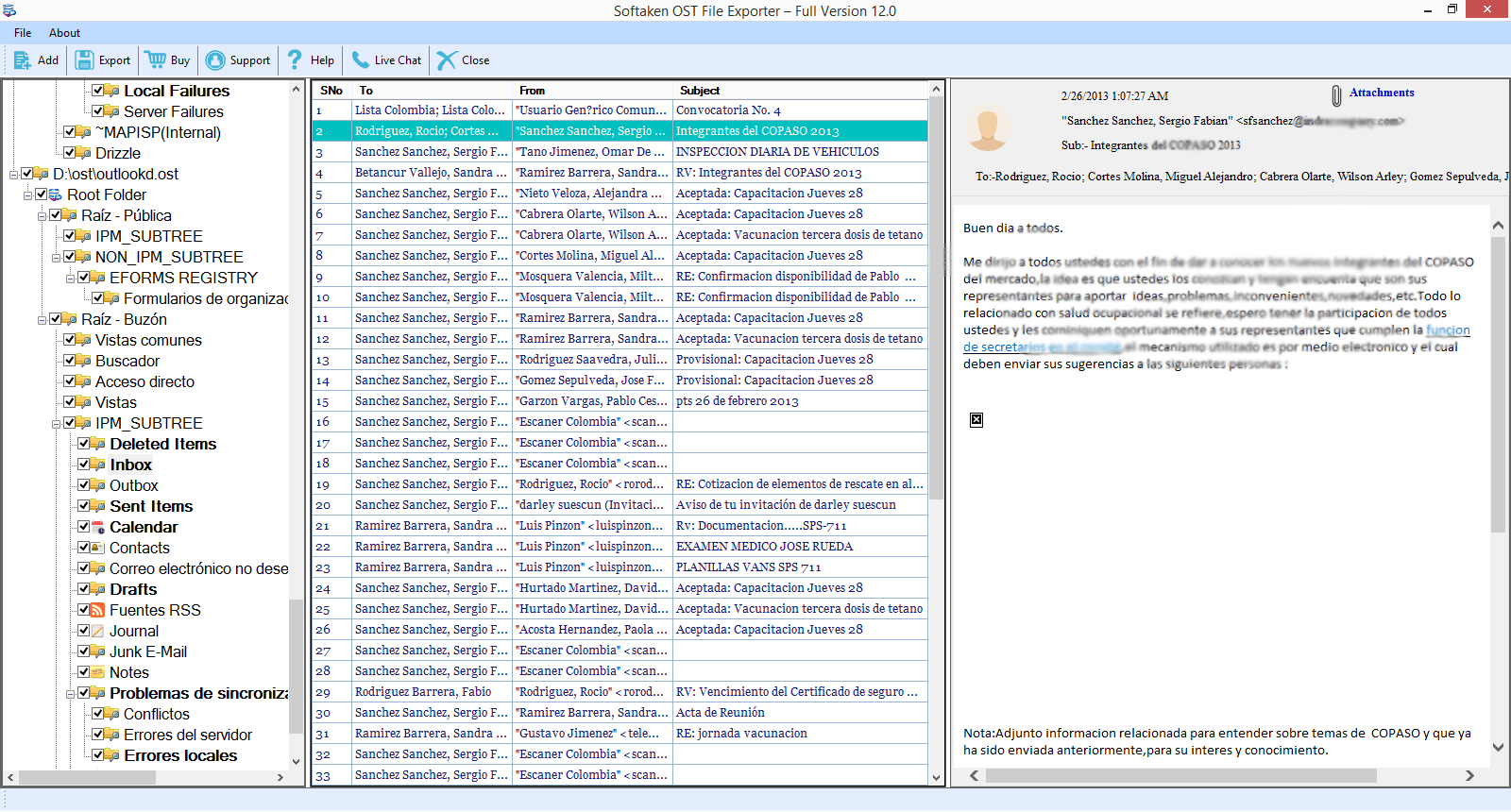 Choose PST file from the given Export options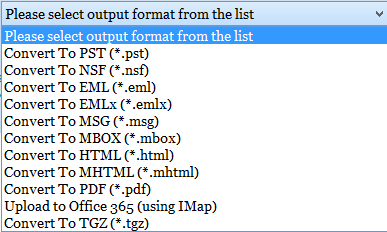 You can also apply date filter options as you require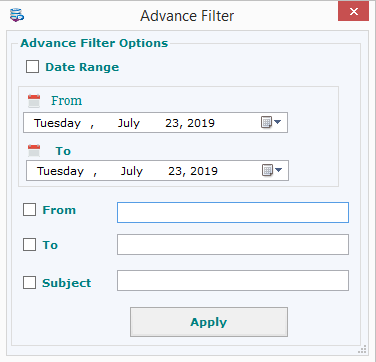 Select the destination path to store the resultant PST files

Finally, Hit on the Convert Now tab to Start the process of conversion
How to Import an NST file to Outlook after conversion?
Here are some simple steps to import the NST file into Outlook. Read it carefully.
In MS Outlook, go to the File Menu, then open and export.
Import/Export window, import from another program or file, click on the next button
Last, select Outlook data file (.pst) then browse PST file (converted .nst file) then click next.
Conclusion
Through this article, I tried to give complete information about "what is an NST file?" and why the users need to convert and import NST to Outlook. From follow the above mentioned process any user can easily open an NST file in Outlook. Our blog help to guide every level of the user to convert Office 365 Group mailbox to Outlook 2019, 2016, 2013, 2010, etc.