MS Outlook is one of the most significant email clients for Windows users. It has brought revolutionary changes in the email management world since its inception. There are two types of file extensions operated by MS Outlook. They are OST and PST. They store messages, notes, calendars, events, and many other databases. Despite having similarities in function, they don't support each other. It means you cannot open OST files on PST directly. Therefore, conversion is the only solution.
Manual Conversion of OST to PST
You can Convert Microsoft Outlook OST to PST manually or automatically. Manual conversion methods are helpful if you have a limited number of OST files. Let's find out the best manual conversion solution.
Step 1: Create a New PST file
You can either use an existing PST file or create a new one. Here are the steps to create a new PST file.
• Open MS Outlook.
o From the menu, press the "New Items" tab
o Hit the "More Items" on the menu
o Hit Outlook Data File…
Provide a unique filename and press OK to create a new PST file
1. It is how a PST is created. It is now connected to your Outlook.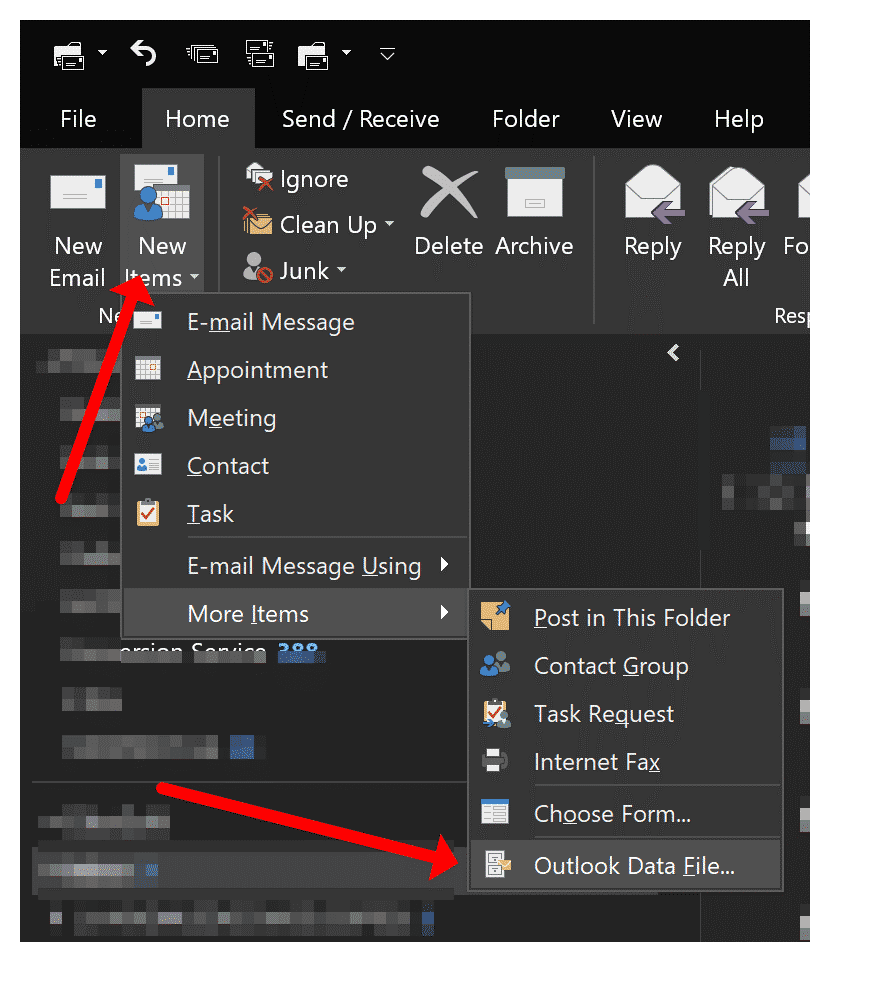 Step 2: Conversion of OST to PST
Now, in your Outlook account, you have both PST and OST files. Let's convert OST to PST.
1. First, choose your online Outlook account for which you have OST files in the list of Outlook folders.
2. Select the OST file
3. Right click the file and take your cursor to "Copy Folder" tab
4. Locate the recently created PST file and select it.
5. Click OK to start copying.
6. It is how the selected OST file will transfer to PST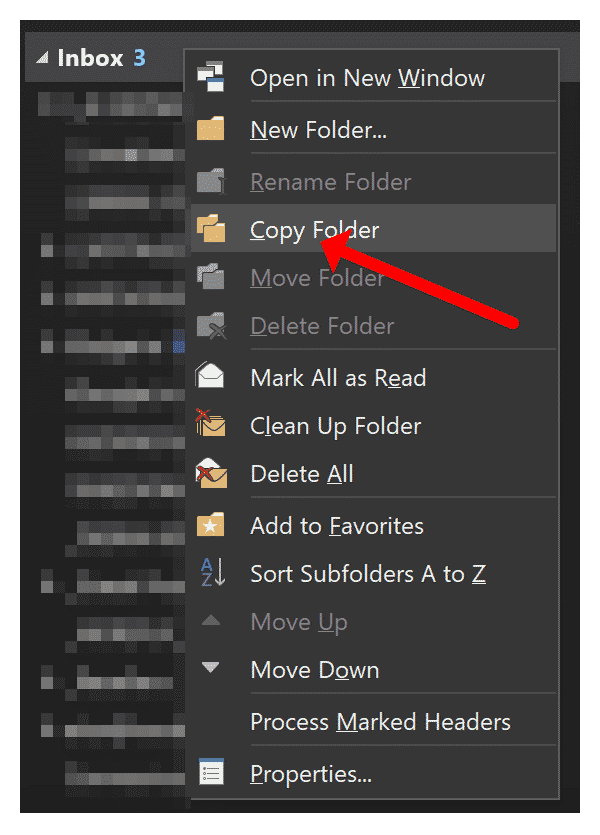 It is time-consuming process. You will get the copy of the OST file to PST after some time.
Unfortunately, the method doesn't work with orphaned OST files. At this time, you have no other options than an automated conversion utility.
Conversion of Orphaned OST Files to PST
Since MS Outlook is one of the most famous applications for Windows users, you will easily get third-party OST to PST conversion solutions. Since there are multiple options, it may be unclear to choose the best one. Softaken OST to PST Converter is one of best-selling applications. It exports OST to PST in no time by making the conversion process easy and secure for users.
Automatic OST to PST Conversion
Softaken has launched several Outlook applications. It exports selected OST files to PST with Microsoft OST to PST Converter. The app is embedded with multiple features to make the conversion process error-free and accurate. Here are the significant features of the OST to PST Converter.
Key Features-
It allows users to export selective OST files to PST. Hence, users get the desired results.
 Each time, the tool offers custom conversion results by exporting only selected folders of OST files to PST.
The tool keeps conversion quality intact by not modifying the converted data. It exports emails with email properties, exports contacts with all properties, and exports calendars and each folder without losing accuracy.
There is an additional feature of generating a preview. Under this feature, users can view all items and folders of OST files. It ensures that you have selected the targeted OST files for conversion.
It is an independent conversion program. It doesn't need pre-installation of MS Outlook and other applications to facilitate a conversion.
 The tool exports OST files of any size, including ANSI and Unicode. Users can choose the app to export Outlook 2003, 2007, 2010, 2013, 2016, and 2019.
It enables to export of OST to PST in bulk.
Below are the Steps for Conversion
 Download and launch the app on your system
Upload the required OST files for conversion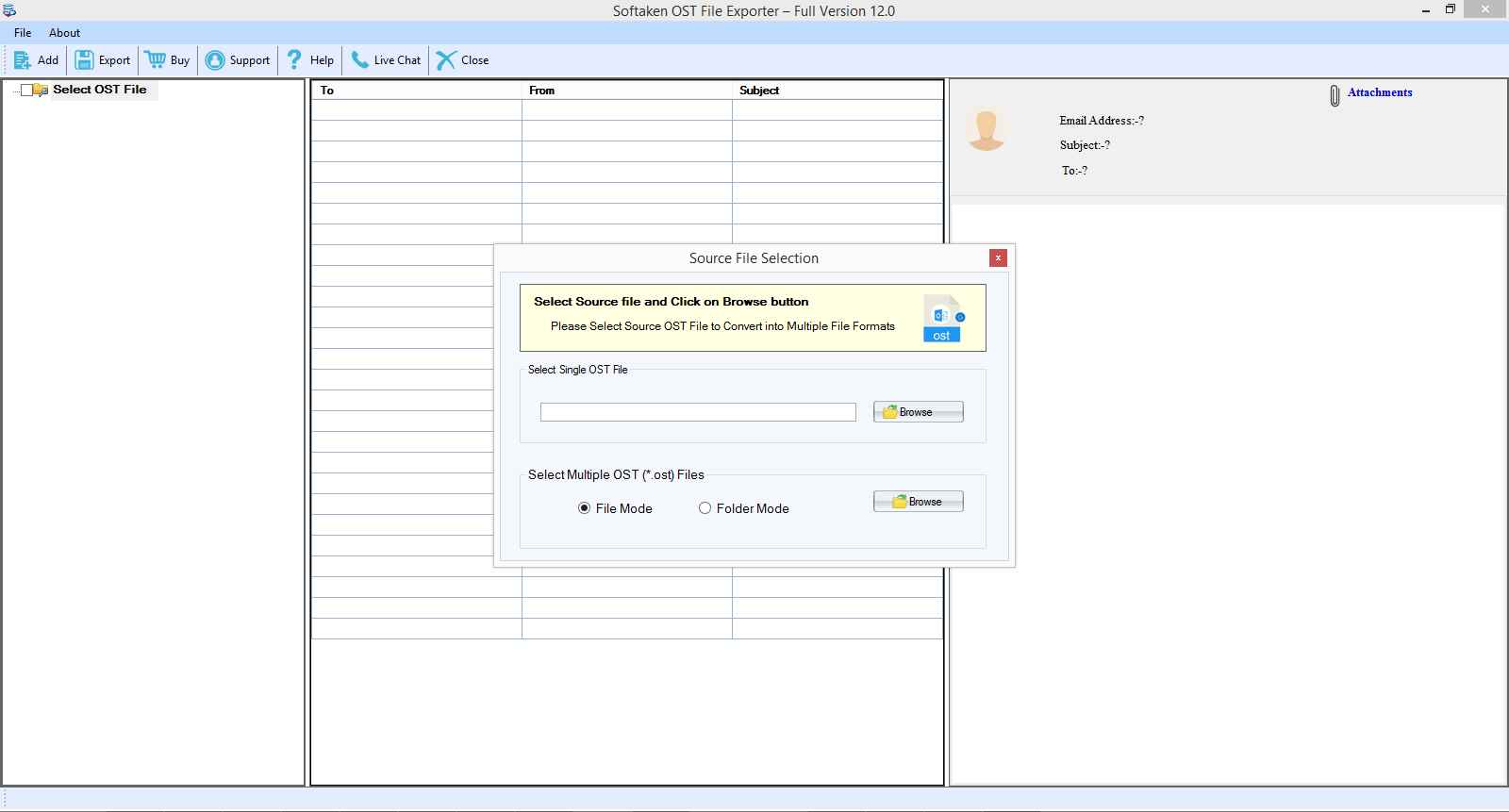 Get the preview of the uploaded OST files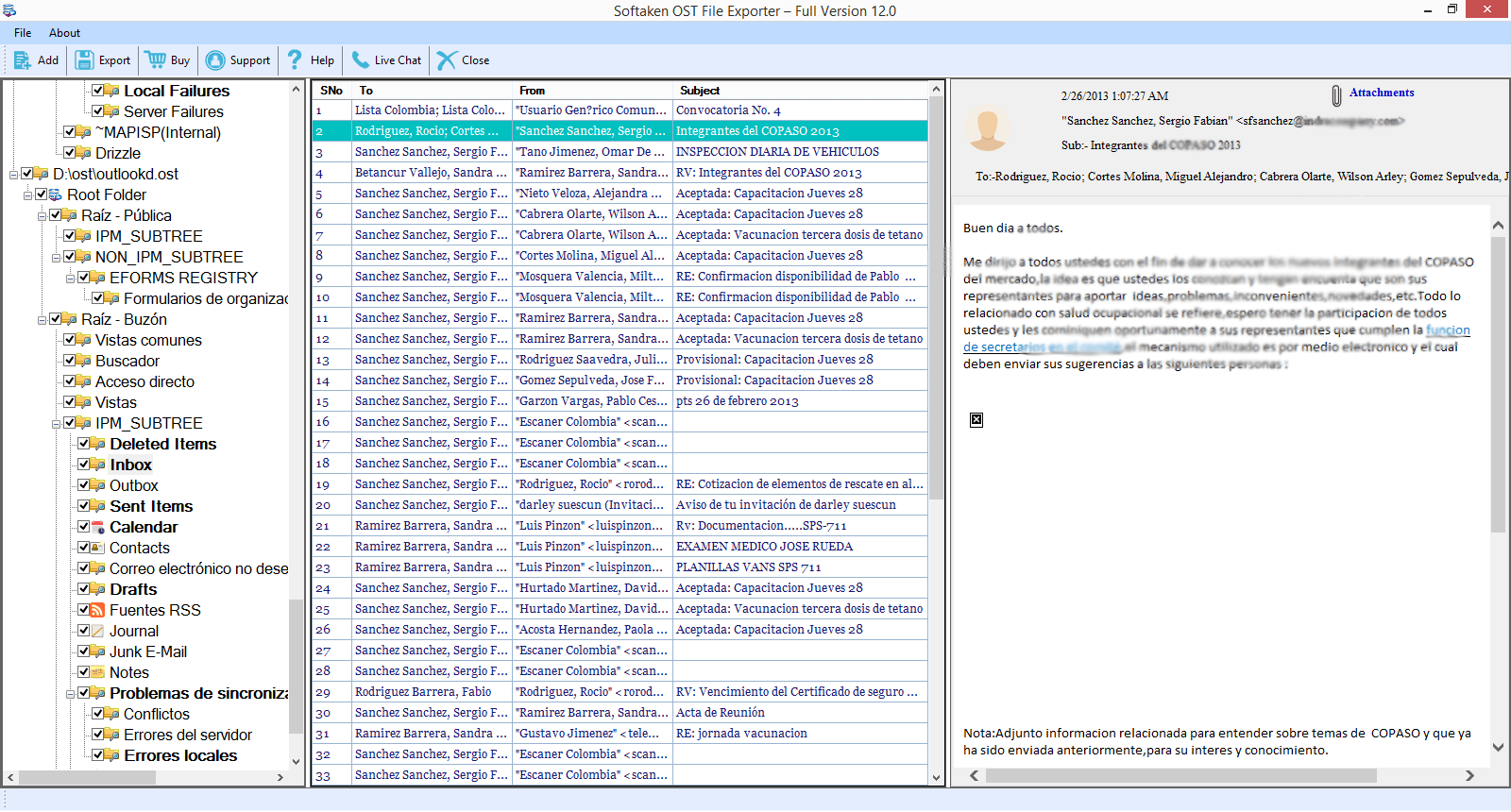 Choose the file format "PST" for conversion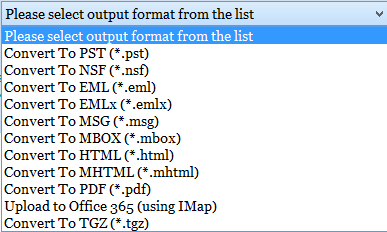 Provide the local pathway to save the PST file
Hit the "OST Converter" tab for conversion
Conclusion
What do you observe? It is your choice to choose the best conversion support. We will suggest you an automated solution for orphan OST file conversion.