This post will explore methods to recover/retrieve data from failed Mac hard drive. You will get many solutions to easily recover files from Mac hard drive.
Hard drive or Solid State Drive in Mac for storage can be failed due to file system corruption, bad sectors or drive component failure. In these cases, one need to find out the methods to retrieve data from failed Mac storage drive. This article will show you free methods to recover your data stored in your Mac book, iMac or Mac Mini.
Free ways to Repair/Recover Mac Hard Drive
1:- Using First Aid in Disk Utility
Disk utility is free application for Mac OS that help users to resolve Mac hard drive issues. When your startup disk is corrupt, you can't reboot your Mac. So, you need to launch disk utility in Mac OS recovery mode and repair the disk. Given are the steps for this –
Open your Mac device and press & hold Command + R Release the command when Apple Logo appears. Your Mac boots into Mac OS Recovery mode.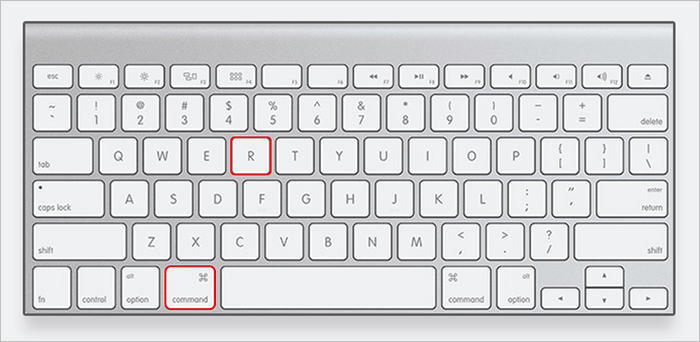 From MacOS utilities, click Disk Utility and hit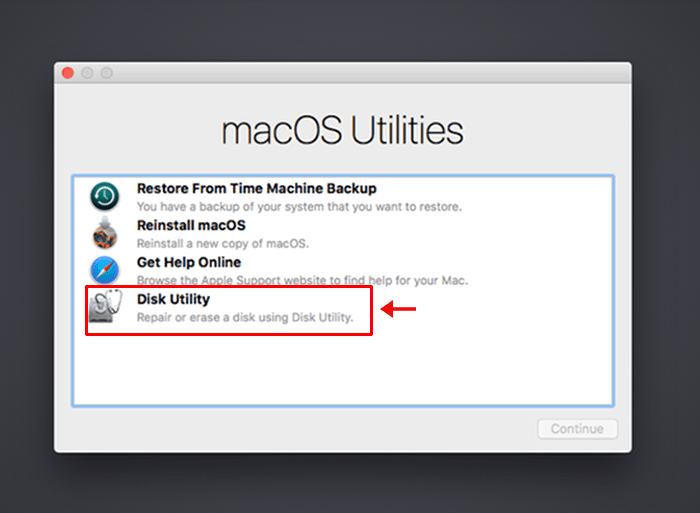 Now, select Macintosh HD from the left pane of Disk utility. Click on First Aid tab from top and click
If Disk Utility succeed in repairing your Mac startup disk, restart your Mac and booth into Desktop normally. If it failed, then use the next method.
One disadvantage of Disk Utility method is it can't repair a corrupt partition map. For repairing partition map on startup disk, erase Mac storage drive with a new partition scheme. But make sure to backup it before you erase the drive.
2:- Using FSCK in single user mode
Single User mode in Mac OS can fix startup disk issues using FSCK command. In case your Mac does not reboot, use File System Consistency Check (FSCK) command to repair the startup drive. Follow the steps –
Open your Mac and then press & hold Command + S key. When text appears on black background then release the keys. This will load Single User mode in Mac.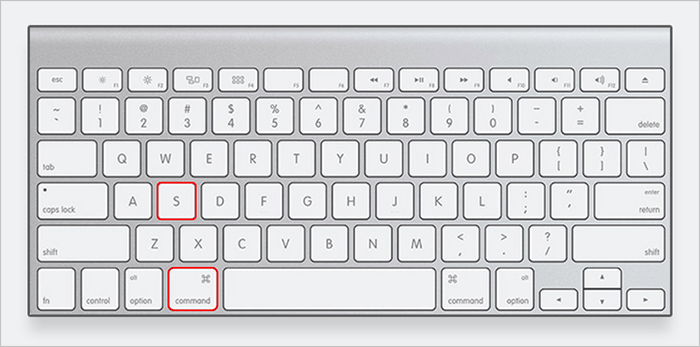 Type the command /sbin/fsck-fy and press If Mac HD is in healthy state, you will get a message: The Volume appears to be OK. You can Restart your Mac normally.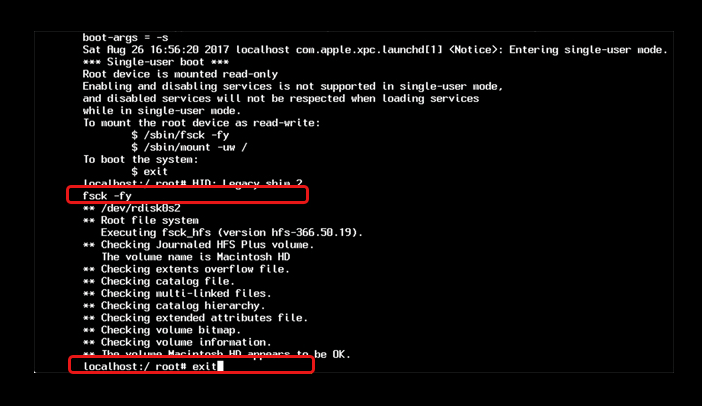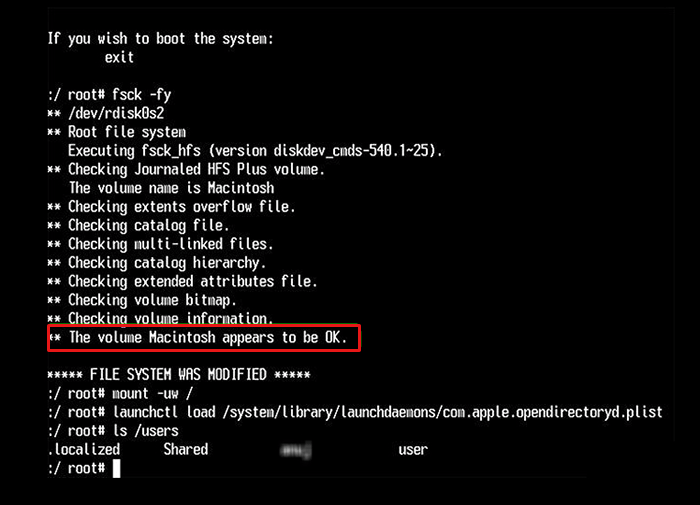 If fsck command repaired the damaged hard drive then it display a message: "File System was modified." Re-run the fsck command and you will get OK Now, Restart your Mac normally.
This Fsck command will repair disk errors in Mac storage drive.
Final Thoughts
I hope this blog has helped you to freely recover failed Mac storage drive with two different methods. We have tried our best to provide you smart solutions for recovery of failed Mac hard drive.
Try MAC Data Recovery Software to and recover MAC corrutped, damaged and deleted data easily