Are looking solution to transfer emails from Zimbra to Gmail Account? Now need to worry, because in this post we will explain the advanced methods to convert Zimbra emails to Gmail instant without any facing Hassel.
Gmail is one of the most reliable server-based applications. Not only individuals but also businesses have shown their reliability to the application. With time, Google has made Gmail security robust and advanced. The cloud service is accessible to desktop to mobile phone users. Windows, Mac, Linux, Android, and iOS users can access Gmail. Hence, users have several good reasons to choose Gmail over Zimbra or other email clients.
If you are searching for quick, safe and easy conversion from Zimbra to Gmail, the blog can serve your purpose. We discuss manual and automated ways to transfer Zimbra emails to Gmail.
What is Zimbra Mailbox Server?
The Zimbra server or Zimbra mailbox server is a server to manage mailbox contents, such as emails, contacts, calendars, attachments and other databases. Every email you receive goes through the Zimbra MTA server. As Zimbra is a server-based email client, users can access it anywhere.
Manual Transfer emails from Zimbra to Gmail
The method helps export the departmental Zimbra mailbox to Gmail.
Step 1:  Open your Zimbra web account and confirm whether you can send the new messages to your Gmail account. For this, make changes in Settings. Press the "Preferences" tab and then press the "Mail" option on the left side.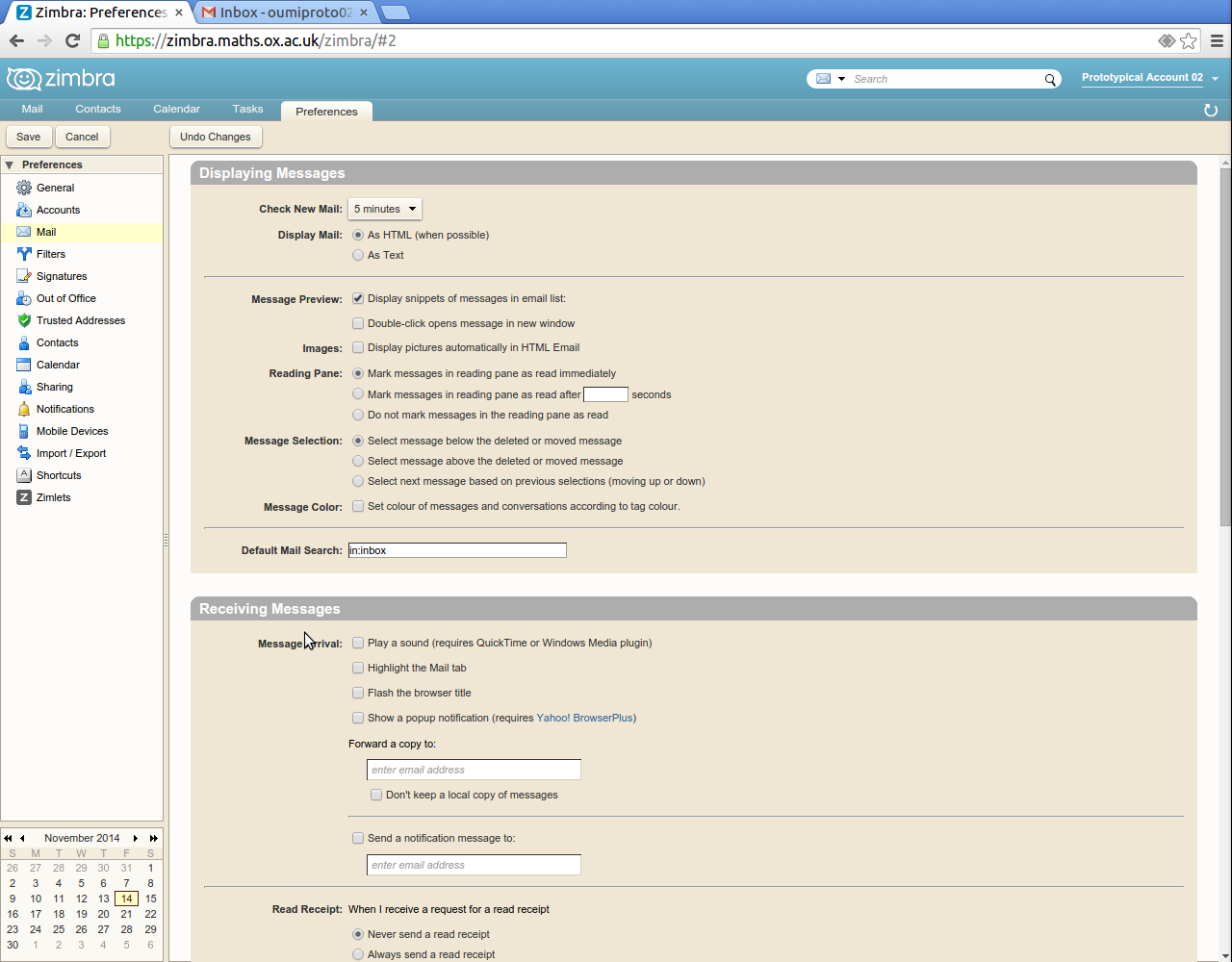 Step 2:  Now, provide the intended Gmail account address to the Forward a copy box and check the option 'Don't keep a local copy of messages'. And then press the Save button.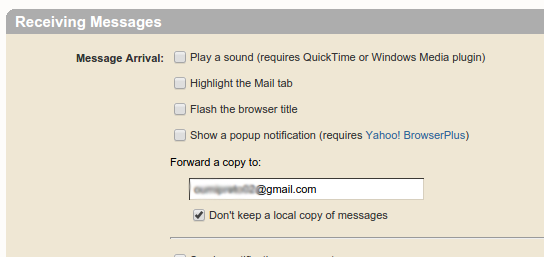 Step 3:  Now, access your Gmail account, press the cog icon, and select Settings.
Step 4:  Remember to enable the IMAP for Gmail by pressing the 'Forwarding and POP/IMAP link', flashing at the top of the Settings window. In the IMAP access- Section, enable IMAP radio. Finally, press the "Save" tab.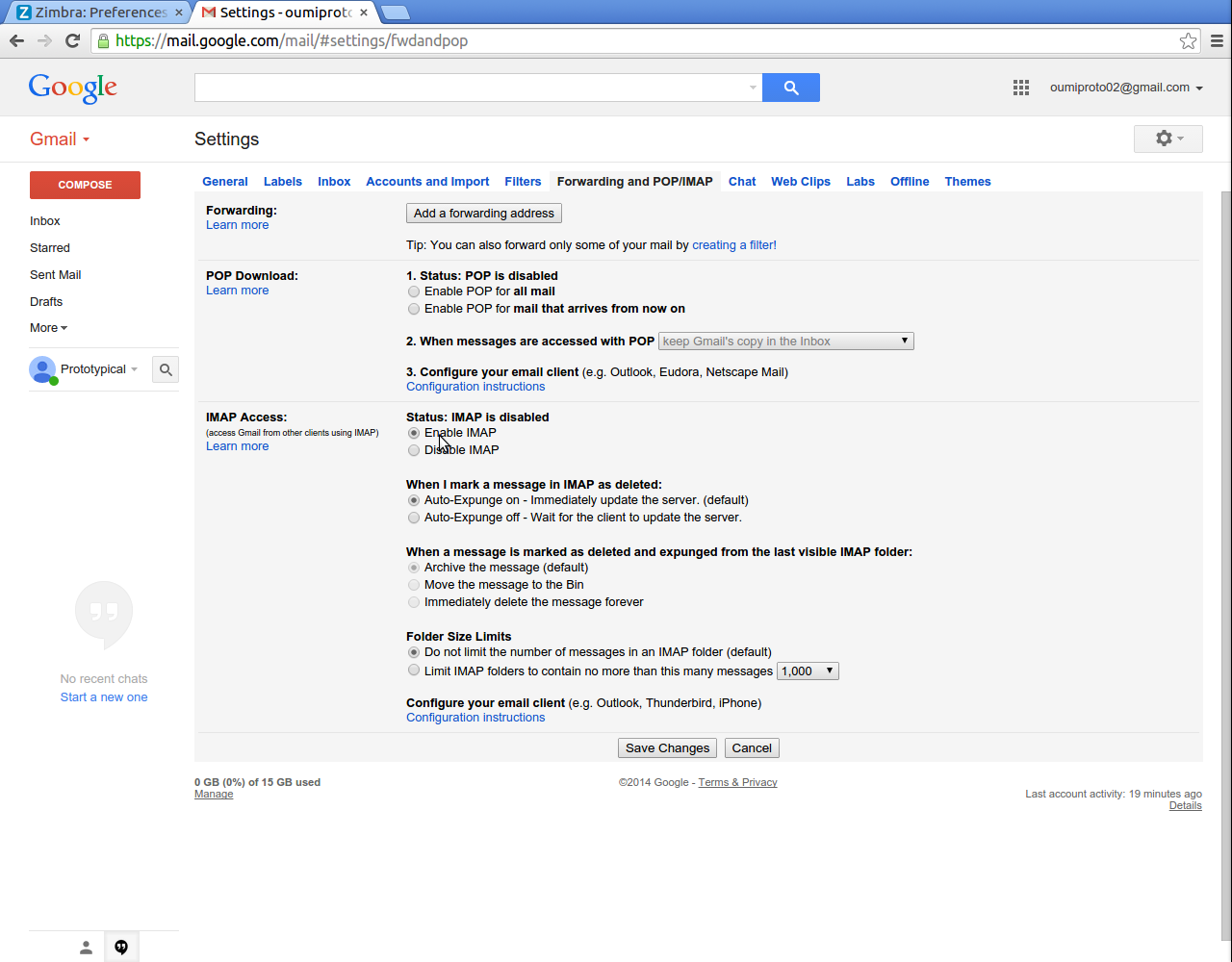 Step 5:  Go back to Zimbra and press the Preferences, then the Account section on the left menu bar. Hit the Add External Account tab and provide the credential of the recently-open Gmail account. Provide your email address, account name, type, username, email server, and password. Remember to check "Use an encrypted connection (SSL) in the Advanced Settings.

Step 6:  Press "Test Settings". If you get the success message, press OK and the Save button. Your IMAP account is now set.
Step 7:  Now, use the drag-and-drop option to transfer Zimbra files to Gmail.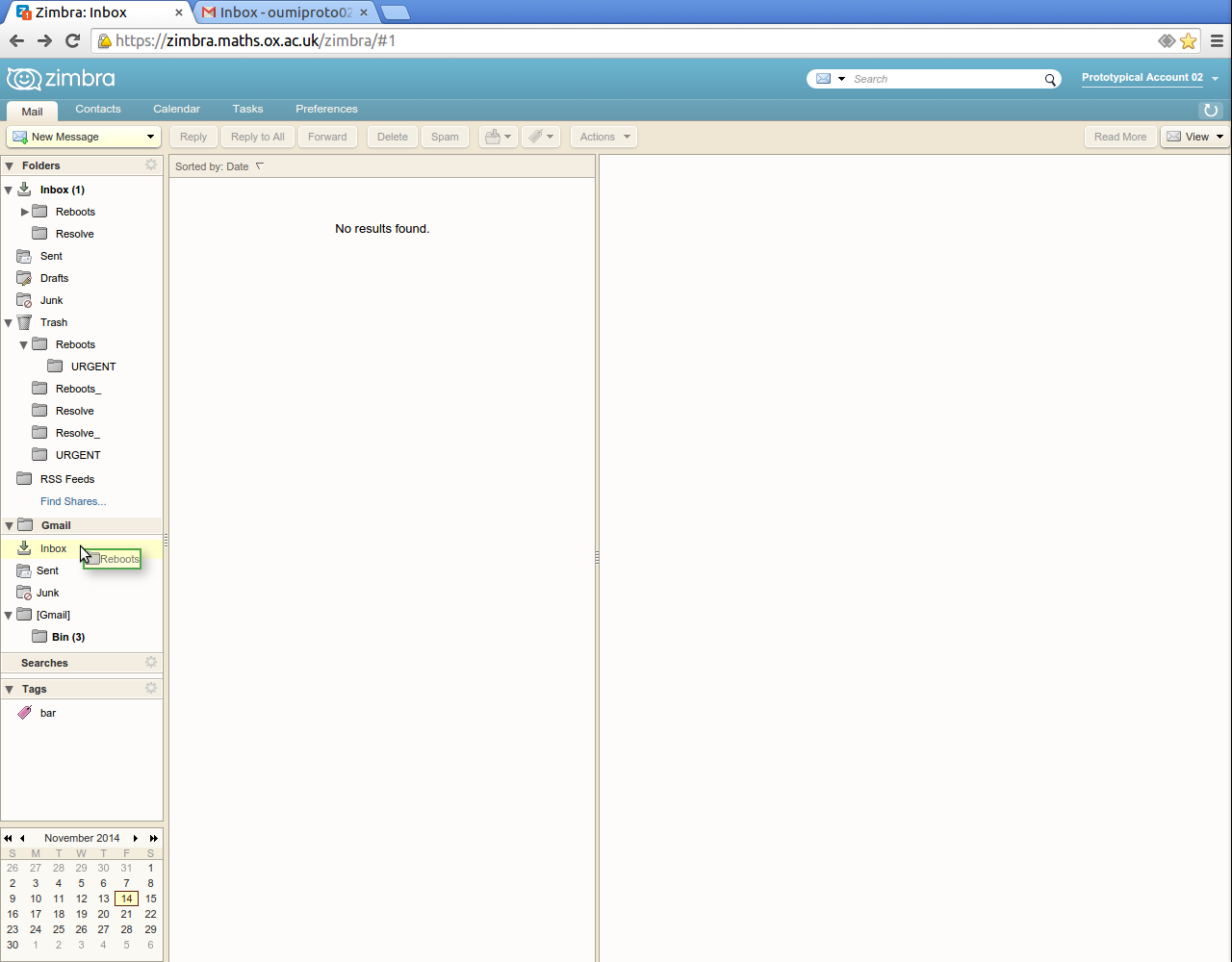 Also Read How to Migrate Gmail emails into Outlook PST Hard drive
Downsides of the Manual Steps
As you can notice, the process contains seven steps to follow. It requires technical skills. We recommend something other than the manual solution to a novice. If you still like to follow the given steps, it is good to practice this with an expert.
Automated Conversion of Zimbra to Gmail
Several automated conversion solutions are available to let you pick the one that meets your requirements and gives you satisfaction. One such application is Softaken Zimbra to Gmail Migration. It requires you to extract Zimbra mailboxes to TGZ file format and then exports TGZ to Gmail. It is easy to extract Zimbra mailboxes to TGZ using the application.
Steps to Convert Zimbra emails to Gmail Account
Download the Zimbra to Gmail importer tool on your system.
Use the browse tab to Select the Zimbra TGZ files.
Then choose the essential emails folders to import.
Fill the login details of Gmail account.
Then select folder to import, and finally hit the Import tab.
Some Vital Features of the Software
License for Everyone: The application offers single user license, business license, and enterprise license. You can pick any one of them to fit your needs. The single user license is the cheapest one.
Convert TGZ Files to Gmail: The app scans and exports selective TGZ files to Gmail. It can scan TGZ files of any size to transfer to Gmail.
Keep Data Accuracy Intact: The conversion app exports emails with their meta properties like Subject, Date, To, CC, BCC, Subject, etc. It doesn't modify even a single meta property of an email.
Easy to Connect with the Potential Gmail Account: It is easy to transfer TGZ file data to Gmail with the app's help. Provide the credentials of your Gmail account. Ensure you have provided the correct account details and press the "Authenticate Me" tab.
Interactive Interface: The app has an interactive interface. It doesn't need technical proficiency to export TGZ to Gmail. From installation to configuration, each process is easy to follow.
Conclusion
Zimbra to Gmail conversion is relatively easy if you choose a conversion solution. Manual conversion is time-consuming and involves several hidden risks. There is no guarantee of data accuracy. Therefore, the best solution is a third-party utility.