Are you looking for ways to transfer Thunderbird to HTML? If yes, you have dropped to the right place. The article provides ways to transfer Thunderbird to HTML.
Users Queries
Hello there,

I have been using Mozilla Thunderbird as my primary mail client. I work from home for more than one company. Now, I am looking for ways to transfer Thunderbird files to HTML so that data can open without restrictions and on the web with accuracy. Provide some well-proven ways to transfer data because these data are precious to me.
These are the instances people ask in technical forum websites. Here are manual and automated approaches to convert Thunderbird to HTML without losing quality.
Approach 1: Applying Save Message Individually Solution
Do you know Thunderbird offers a native option to transfer Thunderbird to several email clients and formats? It means you can also transfer Thunderbird to HTML. Here are the steps to follow for conversion.
Access your Thunderbird account and open the email that you want to transfer
Right-click on the email to open in HTML
Press the Save as the button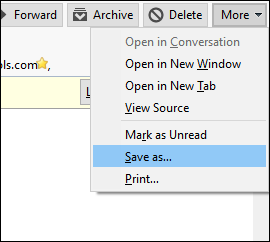 A window will open, asking you to provide the Save as type, write HTML format
Press the Save button finally
Note- Export Emails from Thunderbird to Office 365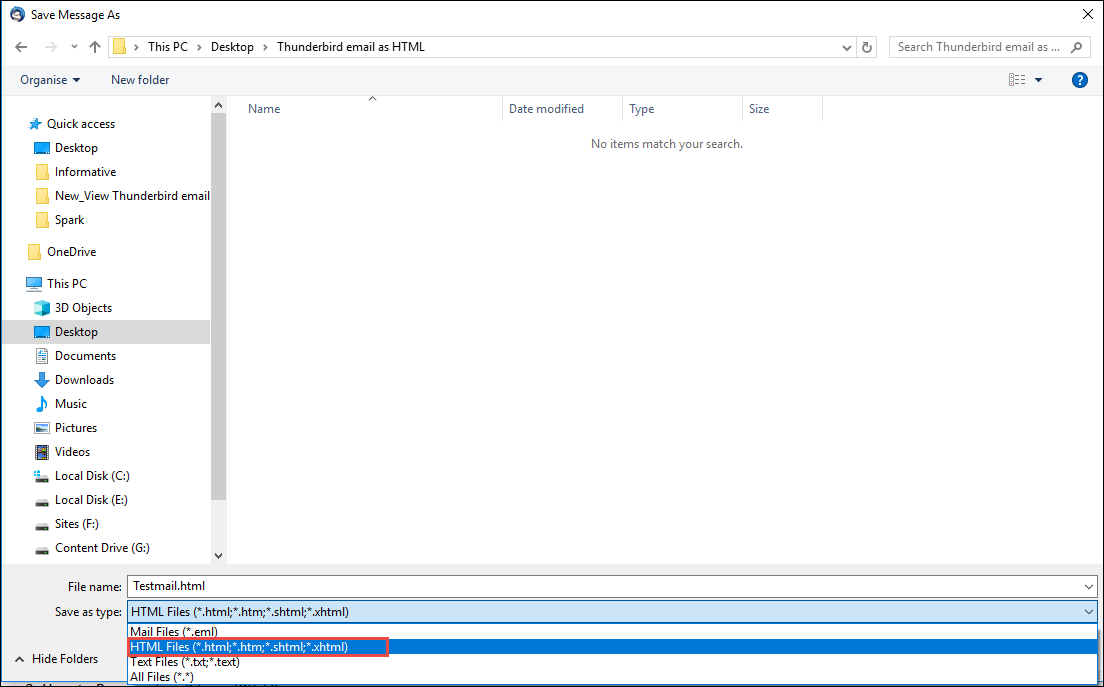 Now, follow these steps to open an email on web browser-
Locate the saving path and right-click on the email
Select open with and press any browser (like Internet Explorer, Google Chrome, Firefox) to open Thunderbird's selected email

Constraints of this approach: Remember the following method is only for sending 10 and 20 emails. If you have several emails, we recommend looking for different systems.
Approach 2: Saving Entire Folder as HTML Solution
Remember, the solution will only work, when you the ImportExportTools NG Add-on. It is one of the best solutions to migrate Mozilla Thunderbird mailboxes into HTML format.
Access your Thunderbird account and now, install the ImportExportTools NG Add-on

Select the mail you want to convert
Go to Menu and then select Tools>> ImportExportTools
Choose Export all messages in the folder>> HTML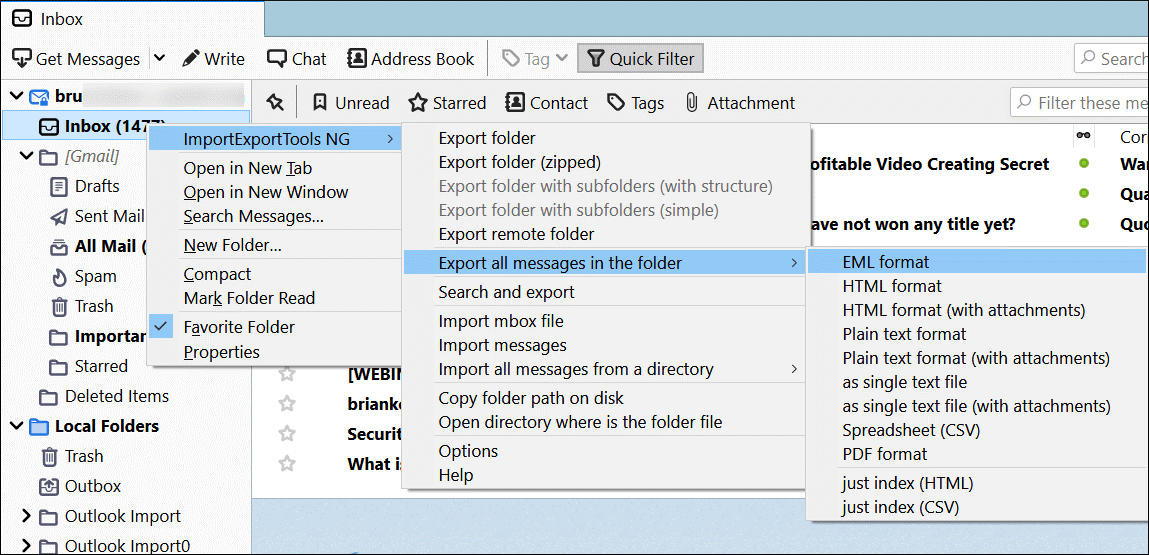 Select the save location and press the Save button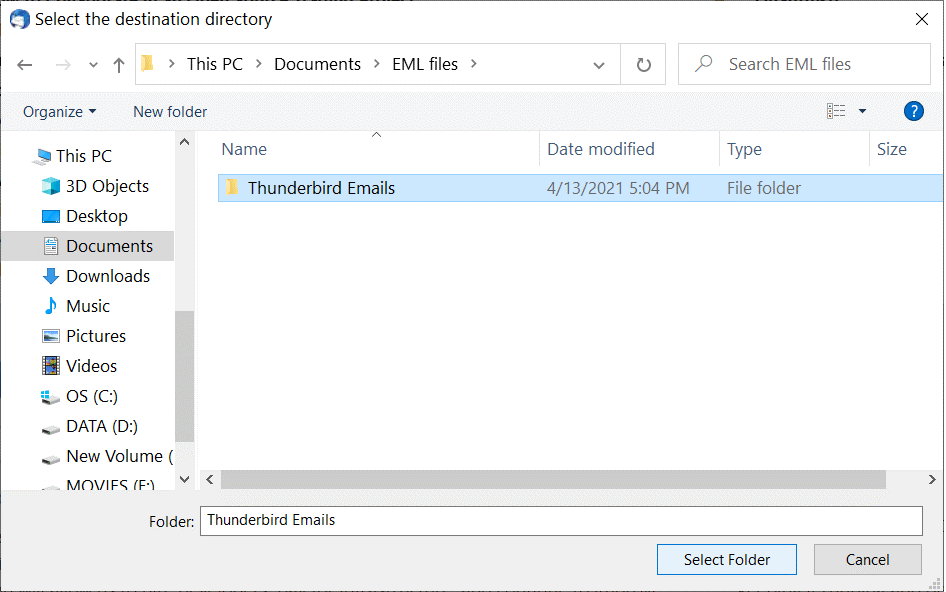 These are the solutions to manually transfer Thunderbird to HTML.
Pitfalls of the Solution: The technique may consume time if you have requirements for bulk data conversion. There is the fear of data loss.
Automated Conversion To View Thunderbird emails in Browser
Softaken Thunderbird to HTML Converter is one of the best applications to download and convert Thunderbird into HTML format. This utility has various advanced features that by it's most unique from other third-party tools. It provides a simple GUI for the ease of users, that why any kind of user uses it without facing any errors.  The utility exports the whole data with accuracy. Below are the steps to follow.
Steps to Convert Thunderbird to HTML
Download the application and run it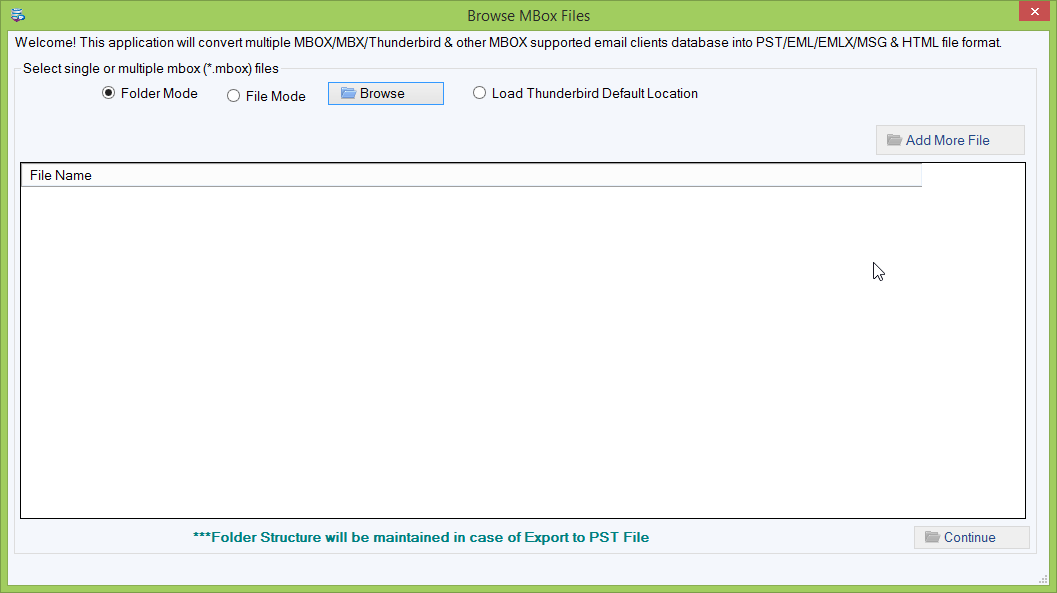 2. Select Thunderbird files from Folder Mode, File Mode, or Thunderbird
3. Get a preview of the selected files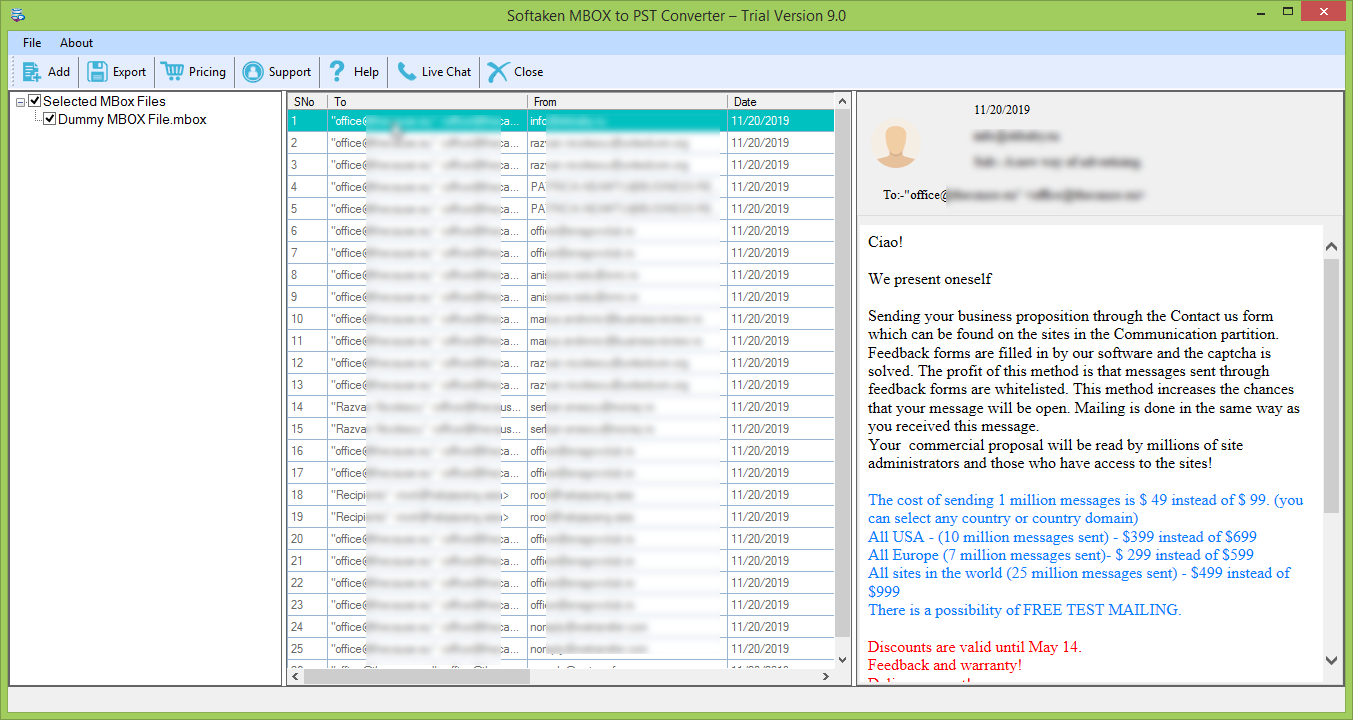 4. Select the export to HTML option
5. Customize the file name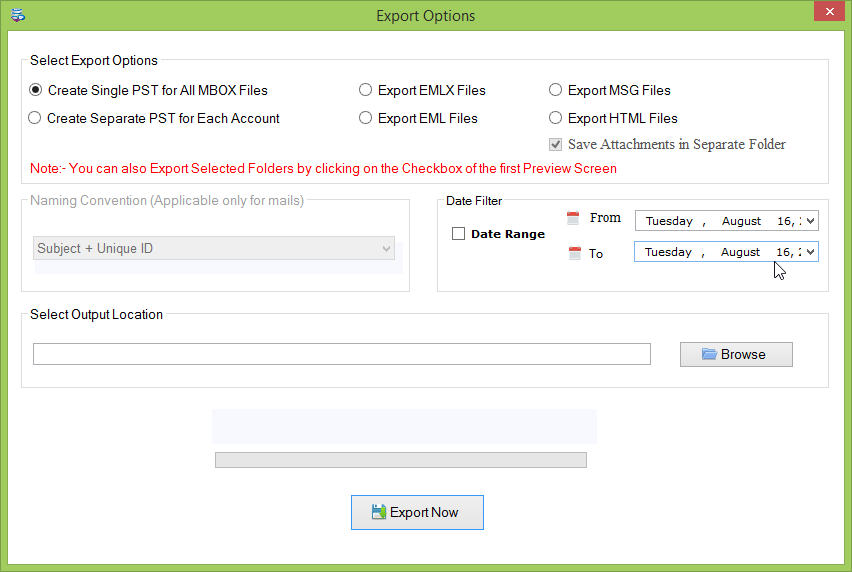 6. Select the output location in a local folder
7. Press the Export Now button
Conclusion
It is you who decides the best solution for exporting Thunderbird to HTML Files and viewing the emails in the browser. We recommend you use a third-party application for bulk Export Thunderbird data. It's providing a free trial pack to all users to check its working performance,  and export a few Thunderbird files into HTML format free.