Migrate Outlook.com to Outlook all emails and attachments safely
Today we are disclosing the safe and effortless method to migrate Outlook.com to Outlook. Mainly these two applications are different from each other. Outlook.com is a cloud-based application whereas Outlook is a desktop-based email client. There are several users who are looking forward to moving from Outlook.com 2 Outlook and searching for safe solutions. With this blog, users can get easy solutions without any issues. Before directly providing the solutions, let us know these applications in brief and the reasons to perform the migration.
Let us know about Outlook.com and Outlook application
Outlook.com is a web-based suite of Webmail contacts, calendaring services, etc. offered by Microsoft. Outlook.com users can access their data from any location.
On the other hand, Outlook is a desktop email service provided by Microsoft where the entire database is stored in PST file which includes email messages, contacts, notes, calendars, and other information of the user. A user can access the database in offline mode using MS Outlook.
Prime causes for migrating Outlook.com to MS Outlook
The foremost reason to migrate Outlook.com 2 Outlook is the accessibility of cloud data to the desktop. Moreover, the data of the users is not safe on the cloud from hackers and viruses. So, it is the best practice to save a local copy of cloud data on the desktop to make your important files secure. Now, the next question is how to migrate Outlook.com emails to Outlook application? The answer to this question is described in the next section.
Strategy to export Outlook.com to Microsoft Outlook
The most effective solution to export Outlook.com emails to Outlook is a third-party solution which is 100% safe and provides instant results. Softaken Outlook.com to Outlook Migration is one such tool that performs swift and desired database export from Outlook.com 2 Outlook application. The utility makes no changes to the original database and in a short time period, the migration can be carried out without any difficulties.
Let us see the working steps of the professional tool –
Initially, download and install the application on your system
Provide the email address and password of Outlook.com account and connect to the account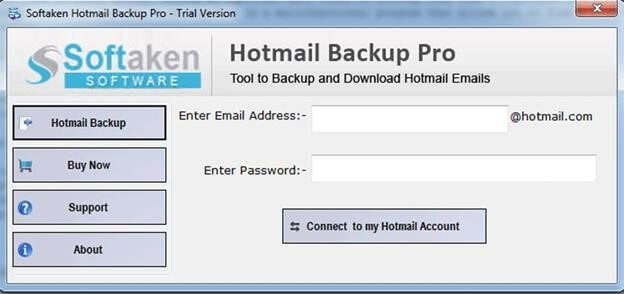 Select folder of Outlook.com to export into Outlook
Choose PST format for saving and an output destination to save the exported results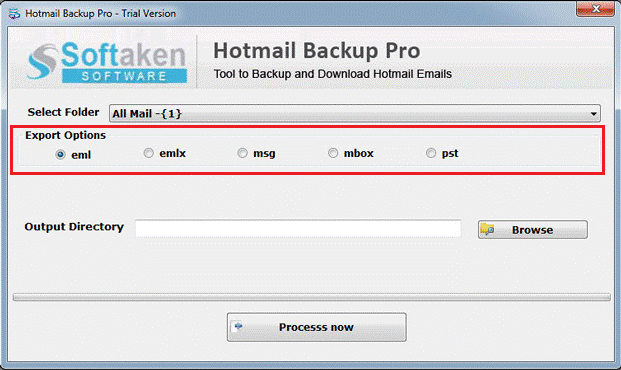 Finally, to begin the export process, click on the Process Now button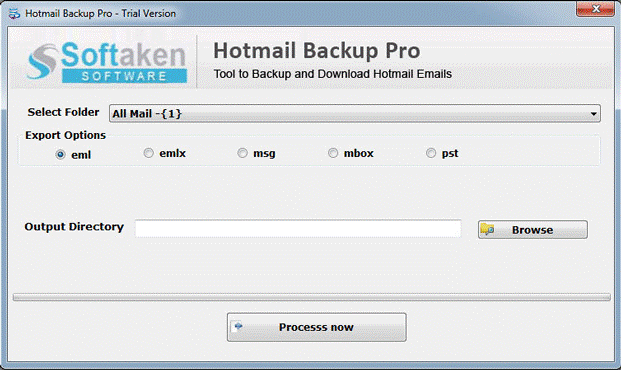 Once the files are saved locally on the system, users can simply import them to MS Outlook 2019, 2016, 2013, 2007, etc.
Steps to import PST file in Outlook 2019/2016/2013/2010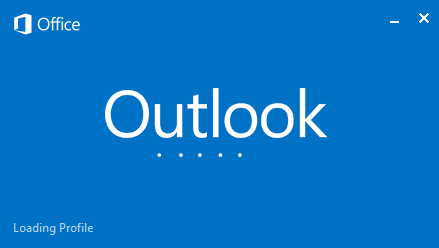 Go to the File menu > Open & Export > Outlook data file (.pst)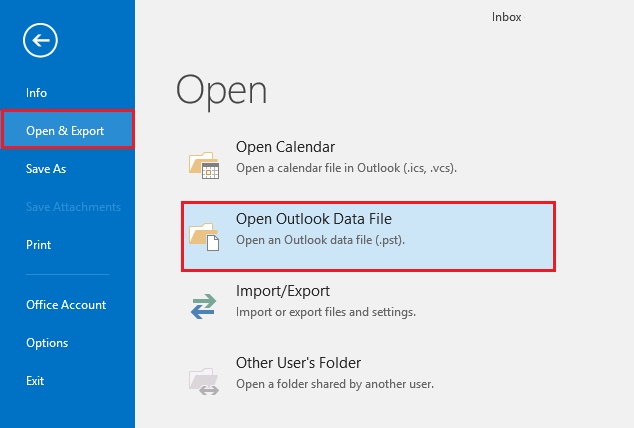 Choose desired PST file and click OK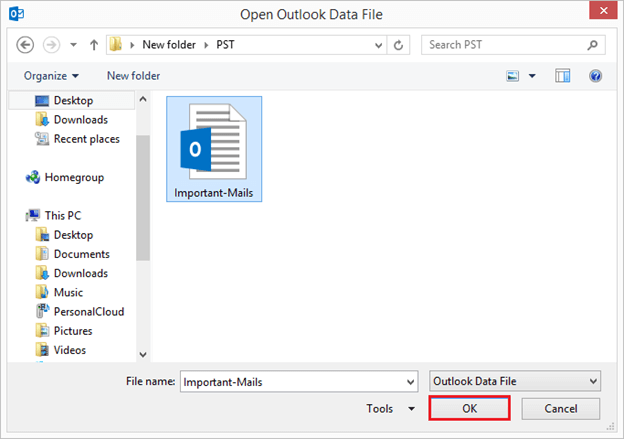 Within a few minutes, PST file gets imported to Microsoft Outlook.
Is there any manual method exist to migrate Outlook.com to MS Outlook?
Several users rely on manual methods therefore, they search for manual solutions. In this case, a manual method also exists i.e. by the configuration of Outlook.com account to MS Outlook, a user can access Outlook.com data to MS Outlook but this method has several demerits like –
A lot of time is consumed in migration the whole data
Plus, the method needs technical expertise otherwise, users are unable to execute the steps
A single mistake can lead to huge data losses
Time to wrap up
This post describes the easiest methods to perform the migration of Outlook.com to Microsoft Outlook. The professional solution discussed in this post is suitable for all kind of users. There are no data loss complaints with this utility therefore, it is suggested by the experts. You can check the complete tool with a free trial before you buy the license version.
Note: Outlook.com and Hotmail.com are same. Outlook.com was formerly known as Hotmail.com