Discover the Professional Way to Repair Outlook 365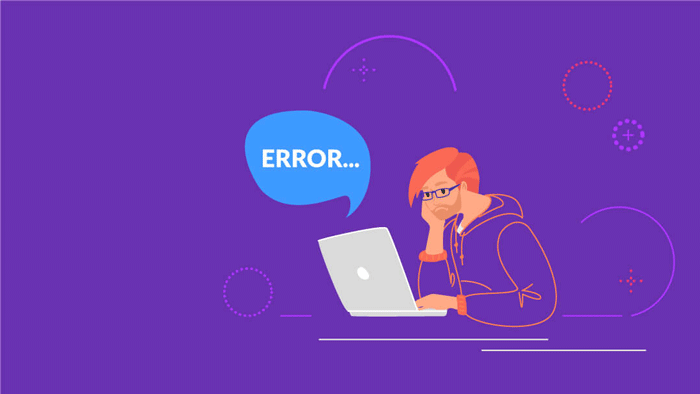 Are you working with Outlook 365? It is one of the best subscription-based cloud platforms. The Microsoft product has several advantages. It allows users to work from anywhere. It offers robust security features and gives users access to the latest programs. The cloud-hosted applications save your IT team time with updates and troubleshooting. In terms of data storage, each user gets 1 TB of cloud storage. All MS Office apps can function online on any device from laptop to mobile. It offers ongoing tech support. But Windows 10 users face some technical errors with the cloud platform. One of the most common errors they face is "failed to launch" the program. The blog will tell you measures to cop-up with this issue.
---
Ways to Repair Outlook 365 on Windows 10:
Microsoft suggests some free solutions to fix minor issues of Office 365. Along with other applications, it also offers a way to resolve Outlook issues. Here is a step-by-step way to fix Outlook 365 errors:
Go to the Start menu to open the Settings.
After clicking the System option, press Apps and Features to get the view of all installed apps on Windows.
With various options, Account Control Prompt will have appeared. Press the icon and then open the repair dialog box, press the "Yes" button tab.
Users get two options to fix issues with Office 365 app: Quick Repair and Online Repair. With Quick Repair, the tool repairs some common issues with the app, but with Online Repair, Office 365 app will reinstall. We will discuss both ways.
Press the icon Quick Repair and then press the tab "Repair."
As you click the "Repair" tab, the repairing process will start and a notification will appear on the screen.
Think twice if you are looking for an Online Repair Method because you may lose Office 365 customization and settings.
First choose "Online Repair" and then the "Repair" tab. The tool will show the notification "We'll download files to repair your installation".
"Office 365 is installed now" message will appear after a few minutes.
Now, access your Office 365 account by entering the email address that you have used to subscribe to Office 365. On your Windows 10 system, the Office 365 account will activate and now provide the product key to activate the product.
The above-mentioned repair steps are for Outlook 365 application on Windows 10. These steps help to fix Outlook 365 errors associated with Office 365.
MS Outlook for Windows to has some technical issues. Sometimes, PST files become inaccessible. They may damage or oversized. Repairing PST files can be costly and time-consuming if you are looking for technicians.
---
Softaken Outlook Repair Tool:
There is no such practical method to repair PST files. A PST file of Unicode version can stretch up to 50 GB. Therefore, many users don't bother about the size of PST. Knowingly or unknowingly, the PST file size increases above its capacity. Later, it leads to physical damage of PST files. Softaken Outlook repair tool performs dual tasks. It repairs as well as converts PST files with top accuracy. Below are exciting features of Softaken Outlook PST Repair:
The program is capable of repairing PST files of ANSI and Unicode quickly.
It displays the preview of the selected PST file along with the folder and items of each folder
It saves the repaired PST file to a new PST folder with a unique name
It allows users to convert PST to multiple platforms including EML, EMLX, and MBOX
The utility supports the conversion of PST to VCF file format also.
It is a user interactive application each tab is self-descriptive.
---
Wrapping up:
To repair Outlook 365, users can opt for a manual way if the problem is with Outlook 365. But, if the problem is with MS Outlook for Windows, Softaken MS Outlook Repair could be an excellent choice. The application offers effortless repairing and conversion of PST files. To use the Softaken PST Repair, users need no deep technical knowledge. It is a straightforward and independent program. A free trial tour of the software is also available; download the demo version.