How to Access Hotmail via Third Party Apps?
For accessing the Hotmail account via third party application users firstly have to generate the password for Hotmail account.
The process of generating the password contains some of the steps.
Procedure to generate the password
For generating the password follow the below procedure:
Step 1- At first, login to your Hotmail account by entering the email credentials that is email id and password. https://account.microsoft.com/security/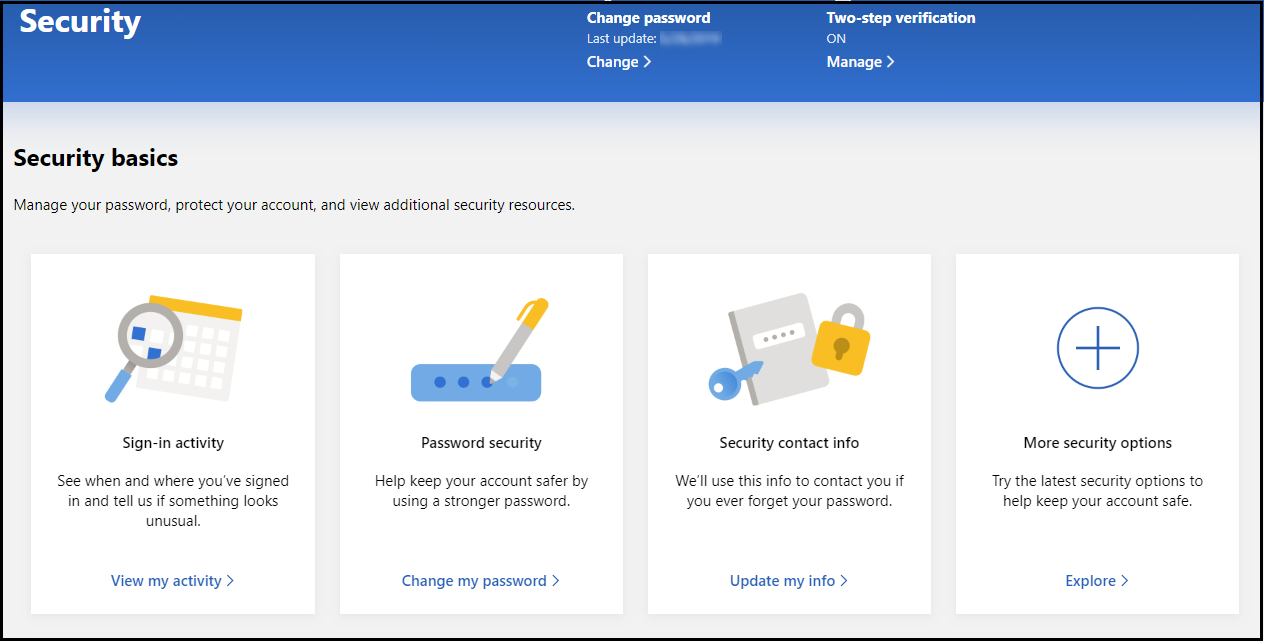 Step 2- After it, click on the "Explore" button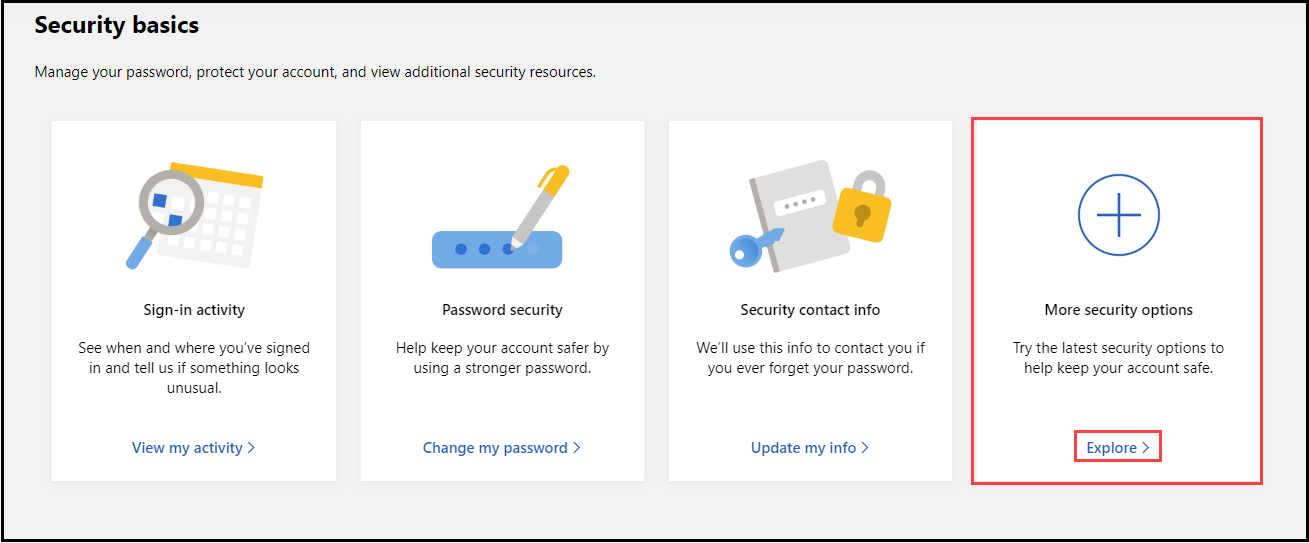 Step 3- Before processing further, it is necessary for the users to enable the two-step verification.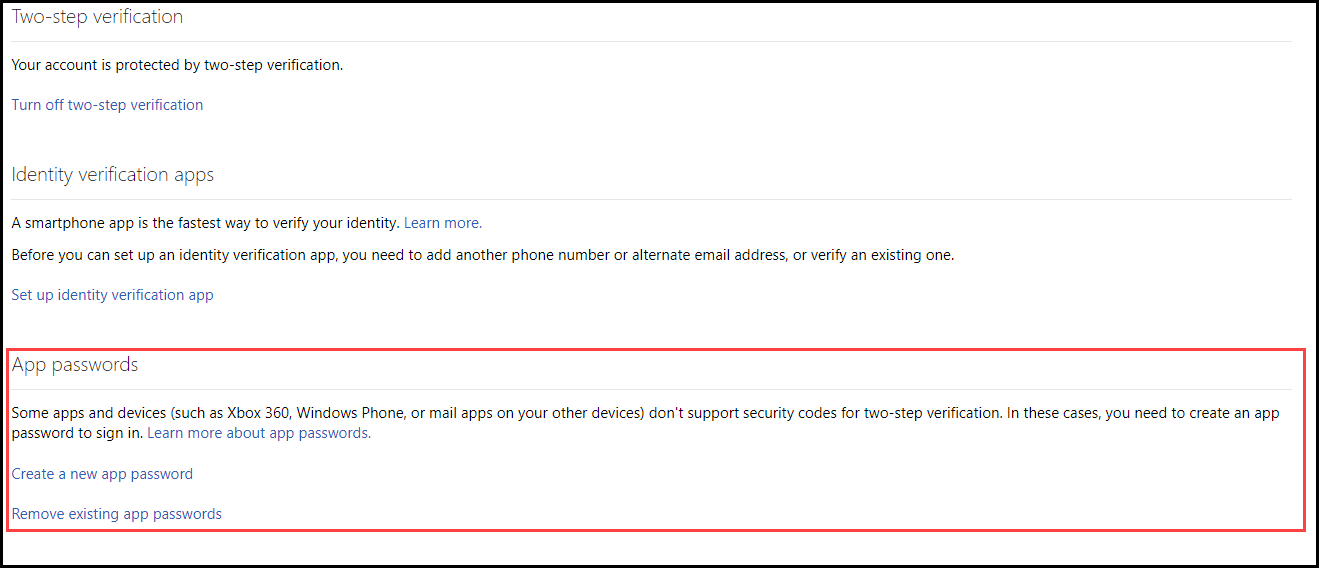 Step 4- Now, select the create password option
Step 5- After it, you can get the app password.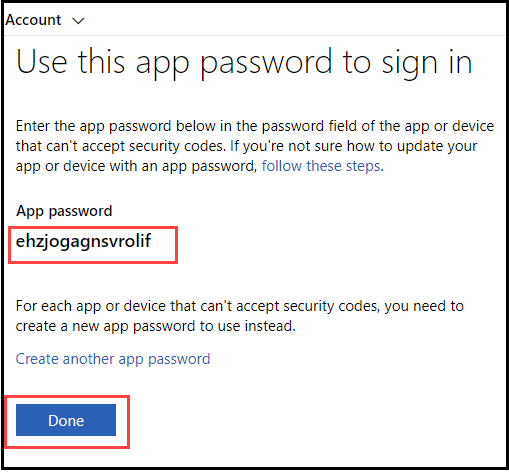 Step 6- Save this password so that you can open your Hotmail account on other devices that do not accept security password.
Step 7- Finally click on "Done" option.
Step 8- You can login to the Hotmail account with this generated password.