How to Move Gmail Contacts to Thunderbird Email Client?
Gmail is a web-based service which can be easily accessed from anywhere having a valid username, password, and smooth internet connection. On the other hand, Thunderbird is a desktop-based email client which is free of cost and can be easily downloaded from the official website of Mozilla. Thunderbird is a light-weight application which is very easy to handle and users can easily manage their database on it. With Mozilla Thunderbird, a user can easily configure multiple Gmail, Yahoo, Hotmail and other online accounts. When a user plans to switch Gmail service and wants to export Gmail contacts to Thunderbird as contacts play an important role for every user. It is not possible to directly view Gmail contacts to Thunderbird. First, a user needs to export Address Book from Gmail and then import it into Thunderbird.
CSV file format is used by Gmail to store Address Book so a user first export Gmail to CSV and then import CSV file in Thunderbird. The complete process is discussed below step by step with images.
Steps to export Gmail contacts
First of all, migrate Gmail contacts and save them to CSV format on your desktop. Follow these steps to do this –
1. Login to Gmail account
2. On the left-hand side, go to Contacts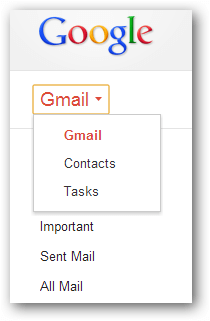 3. Click on More option and choose Export option.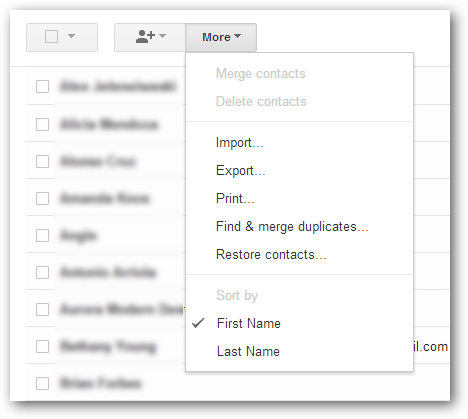 4. An Export contacts window appears, choose contacts whom you want to export. Also, choose Outlook CSV in Export format and finally, click on the Export button. This will ask you for a location to save the CSV file.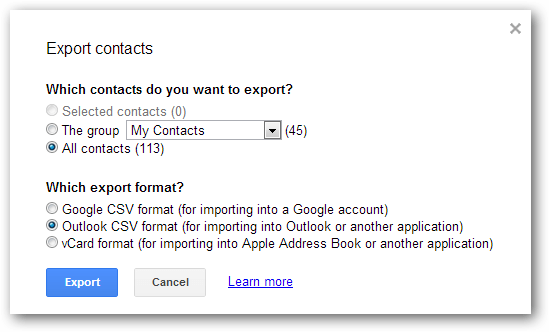 Steps to import contacts from Gmail to Thunderbird
1. Open Thunderbird email client and go to Tools menu. Click on Import option.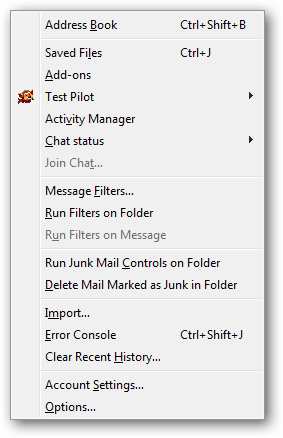 2. An Import window opens, choose Address Books and press the Next button.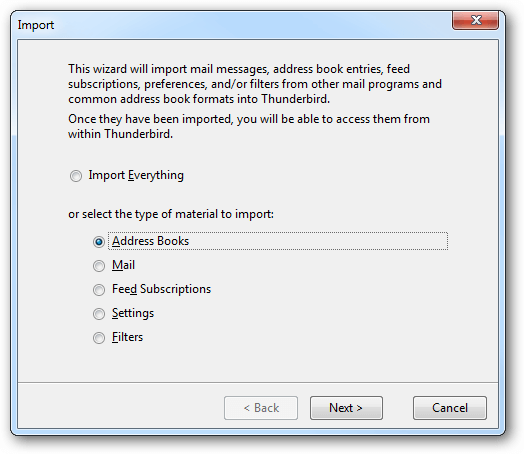 3. Choose Text file (LDIF, .tab, .csv, .txt) option and click on the Next option.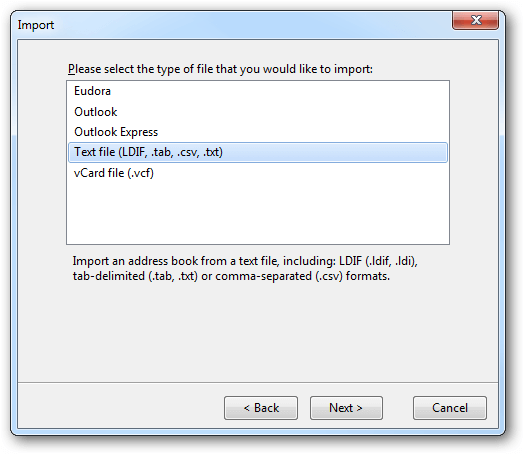 4. You can map the Address Book fields. Click OK.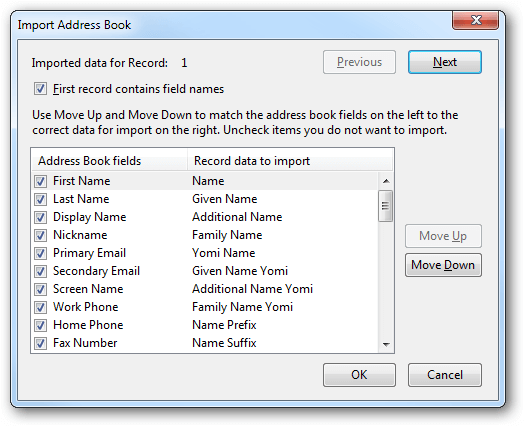 5. This will start the import process. Click Finish when the Address Book is successfully imported.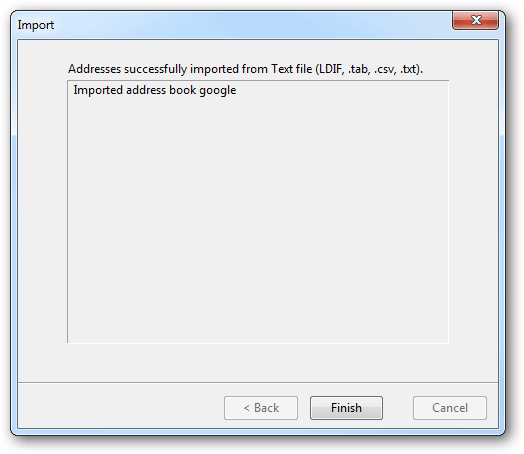 Time to sum up
With the above stated simplified steps, a user can easily export Gmail Address Book to Thunderbird client without having much technical knowledge and can easily open Gmail contacts to Thunderbird.