Tricks to Convert TSV File to VCF Format – Quick Solution
It has been found that users when got task to convert TSV file to VCF format, they won't be able to perform the conversion. To simplify the conversion task, we have come up with this useful blog post. To understand it more easily, let us take the help of this example.
I newly joined as a Team leader in an organization. I was assigned TSV file containing all the employee details worked under me. I opened the file and start updating all the details and their work report in it on my system. Most of the times, I wouldn't available to my desktop so I decided to import these files on my Android device so that I can easily work with these files. But the challenge I faced is I don't know how to access and open TSV files into my Android device.
I looked on the internet for it and came to know that to access TSV files to my Android device, I need to convert TSV files to vCard format. Then, need to import VCF file to my Android mobile. Now at this stage, I need to perform TSV to VCF Conversion and for this, I got to know about Softaken Excel to vCard Converter. The utility swiftly converts XLS files to VCF format with just a few clicks. The steps with this software are discussed here.
First, the users need to save TSV files to Excel file format and then use the software approach to convert Excel file to VCF format with the given steps –
1. Freshly, download and install the software on your Windows PC and launch it.
2. Click on the Browse button and open the file.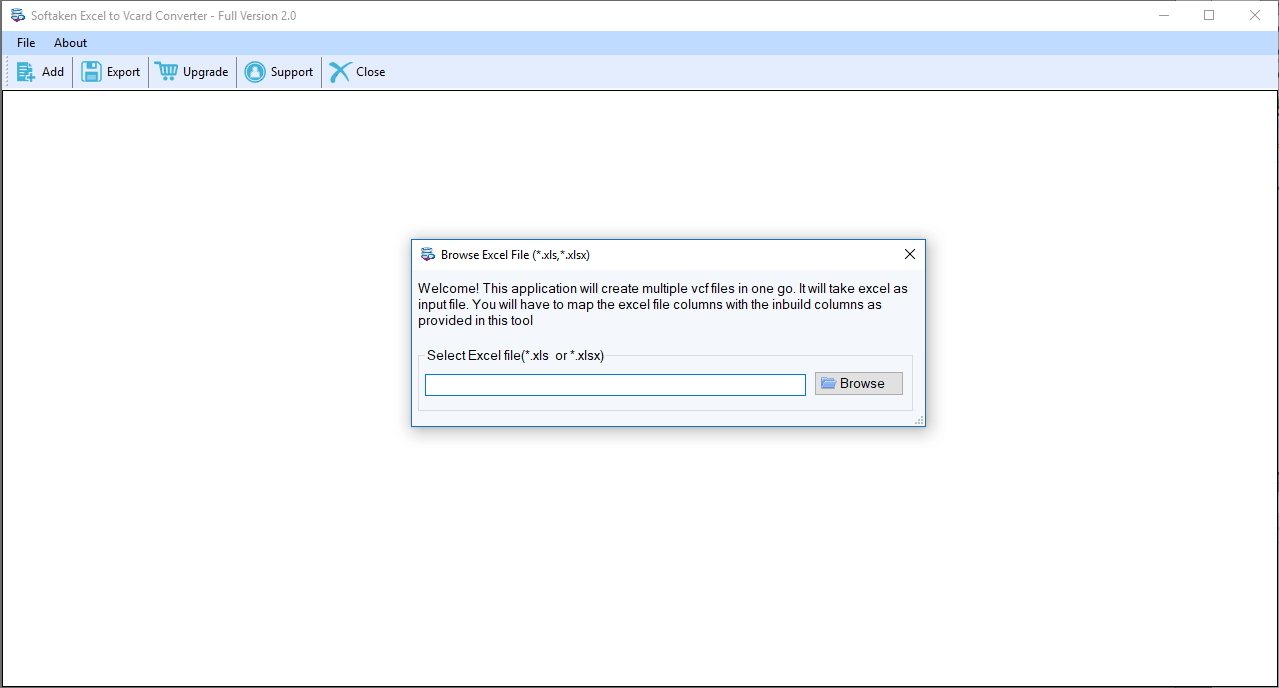 3. The software scans the file and provides a complete view of the file. Here, users can map Excel fields with vCard files.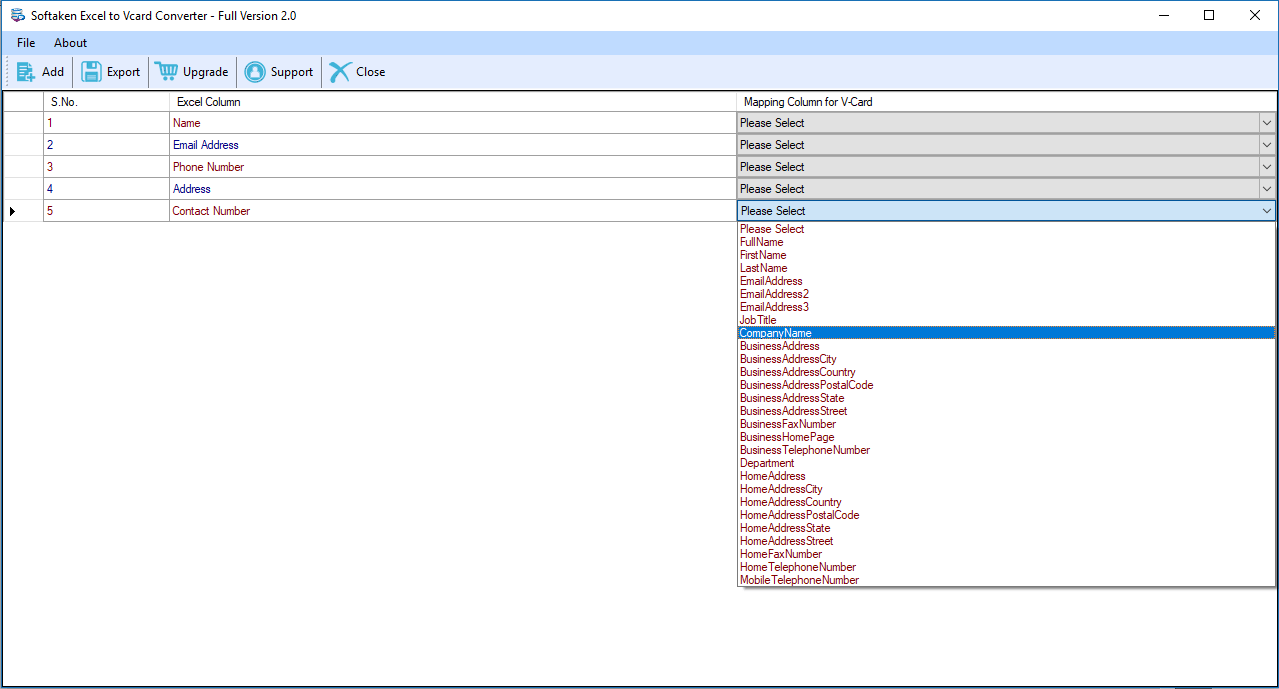 4. Now, place the cursor to the Browse button and select a location to save the converted files. Also, you can check the option "Treat First Row as Header". There is one more option Export all vCards in single VCF file. You can check this box and save all vCards into single VCF file.
5. Hit the Export v-card Now button. The software will commence the file conversion from TSV to vCard format.

After TSV files conversion to VCF format, I successfully imported VCF/vCard file into my mobile device. All my queries are well settled down by Softaken tool.
Why go for Softaken Tool?
The software easily converts XLS, XLSX, Excel file to VCF format taking all details like name, email addresses, contact number associated with Excel sheet to the resultant VCF format. The users provide a complete preview of the files and field mapping options. The easy interface is simple to understand and works without data loss. The utility is compatible to all Excel versions and Windows versions.
Concluding Lines
Users facing challenges in TSV to VCF Conversion are recommended to go for this software and easily move TSV files to vCard format. I have shared my experience with this utility. The whole process gets completed in a trouble-free environment.