Data Extraction from Secured PDF Files on Windows Operating System
PDF file is a very common format to save and share documents. With the help of PDF file, transferring documents become so easy. But how to deal with secured PDF files. Some users secure their PDF file with a password but this will create inconvenience for the users. The article will focus on how to extract text from secured files. Let us know more about locked PDF files in this section.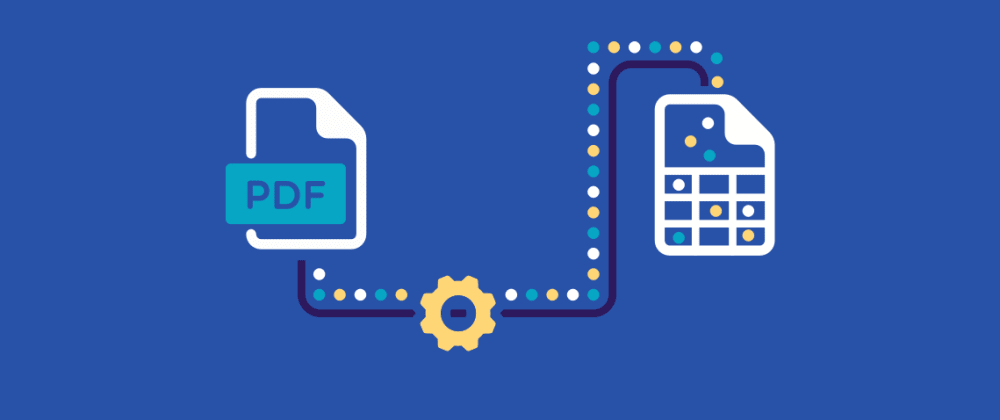 Define – Protected PDF File & its Categories
Protected or secured PDF file means those PDF files which are secured with some security measures. The secured files can be categorized into two types. First one is password protected with user-level passwords so that other users won't be able to open these files. The second one is a restricted document that sets a restriction so that other users won't be able to copy, edit, and print PDF files.
Here is the list of PDF restrictions done to make PDF files secure.
Copying content – To copy the content of PDF file is restricted.
Print restrictions – This will deny printing the PDF file.
Editing restrictions – You cannot edit the PDF document with this restriction.
Document assembly – It will not allow assembly of PDF files.
Commenting – Commenting to PDF file is not allowed.
Form Filling – Not permitted to fill the forms.
Page Extracting – You cannot extract data from secured PDF.
Check Restrictions Present in PDF File
Open PDF file with the help of Adobe Acrobat Reader.
Click on Padlock icon and click Permission details option.
Click Security
View Document Restriction Summary
Here, you will get permissions associated with PDF file.
Need to Extract Data from Locked PDF Files
Sometimes, users hold a PDF file but secured one and data cannot be extracted from locked files. Suppose, in an institute, the teacher shared a secured PDF file instead of unlocked PDF and the teacher is out of network for some days. In this case, the students need to find the alternate solution to get text from secured PDF file.
Removal of Security from Protected PDF File to Extract Data
In order to get text from secured PDF, it is mandatory to remove the security from it. Go for Softaken Unlock PDF Tool. The utility disables all types of restrictions from PDF file. Once the restrictions are removed from PDF file, users can easily extract data from secured PDF file. There is no need to install Adobe Acrobat for this utility.
A Technique to Extract Text from Locked PDF File
After removing all type of security measures from PDF file. With the help of Adobe Acrobat, a user can extract their preferred type of data using these steps –
Open PDF file in Adobe Acrobat
Go to the Tools and select Export PDF option
Choose Export to a word document or rich text format
Users can choose the given options as per their choice –

Retain Page Layout
Include Comments
Include Images
Retain Flowing text
Concluding Lines
The article describes popular solutions to extract data from a protected PDF file. The manual solutions are not effective and 100 % safe therefore, most of the experts suggested a professional tool which is capable to remove all security measures.