Best Methods to Import Contacts from Excel to Android Phone
Smartphones are the most used devices by users and play a very important role for users to communicate. Without contact information, it is not possible to maintain communication and managing these contacts is must. Many professionals store their contact information in an Excel sheet. If these users want to use the contacts to their smartphone. It is not possible with Excel sheet. For this, users need to import contacts from Excel to Smartphone and directly copying these contacts is not possible.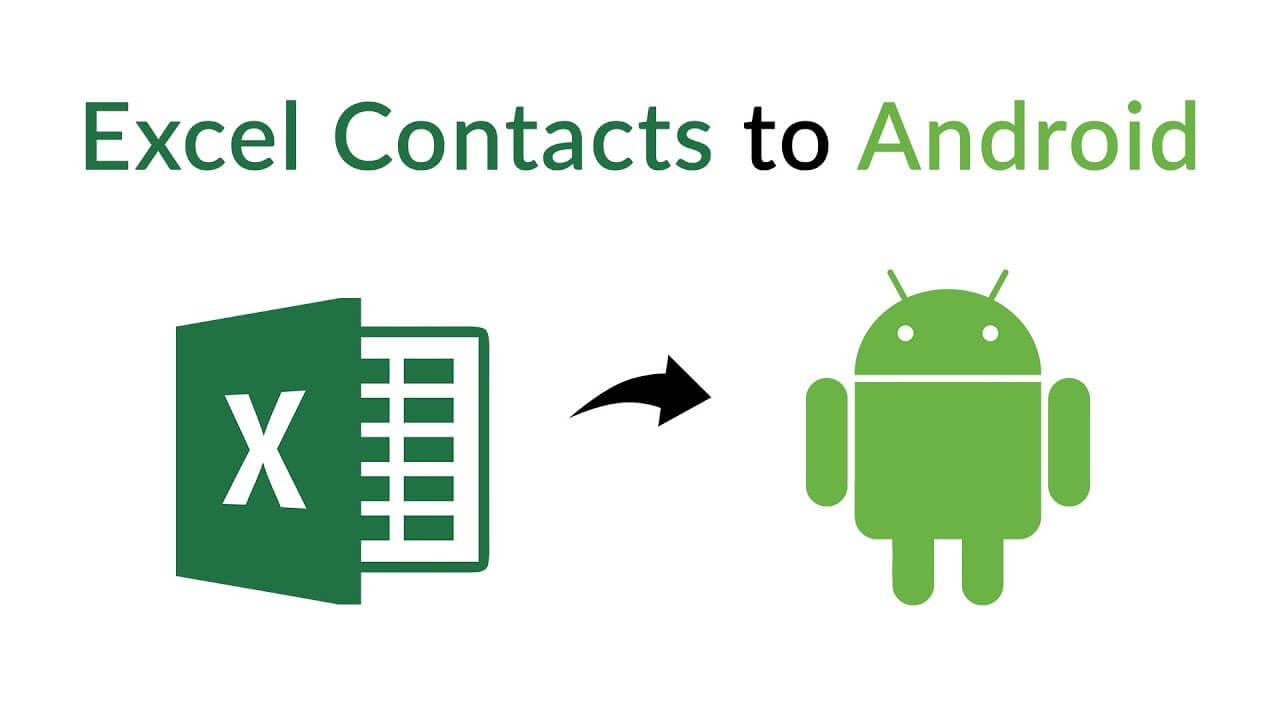 This is because Android devices support vCard or VCF format for contacts storage. Talking about MS Excel, it stores the files in XLS, XLSX etc. which is not supported in Android phone.
To do this conversion, users can use a manual technique which we are discussing below and perfectly move Excel address book to devices like Duos, Samsung, and other Android phones.
Introduction to VCF File
vCard is an electronic business card which is a standardized format for storing contacts and their details. The VCF file consists of name, email address, business address, home address, images, and other contact details.
Manual Steps to Convert Excel Contacts to vCard
You can try this manual process to get contacts to vCard from Excel. Here are the steps –
Open Excel file in MS Office
Arrange the data if not arranged already
Click on the File menu and click on Save As
Select CSV (Comma Separated Value) in Save As Type.
To import contacts from CSV, go to Contacts under programs.
Click on Import and select CSV and then hit the Import button.
Choose CSV file and click Open
Select contacts fields and click Finish
Now, to export contacts to VCF. Open the contact window.
Click the Export tab and select all contacts
Select vCard
Set an output location for VCF export and click OK
Professional Tool to Export Excel Address Book to Android Device
Another solution to perform an export of Excel contacts into Android devices is Softaken Excel to VCF Converter. Get the complete guide to operate this tool –
First, download and install the application.
Launch the utility and click on the Browse button to choose the Excel file.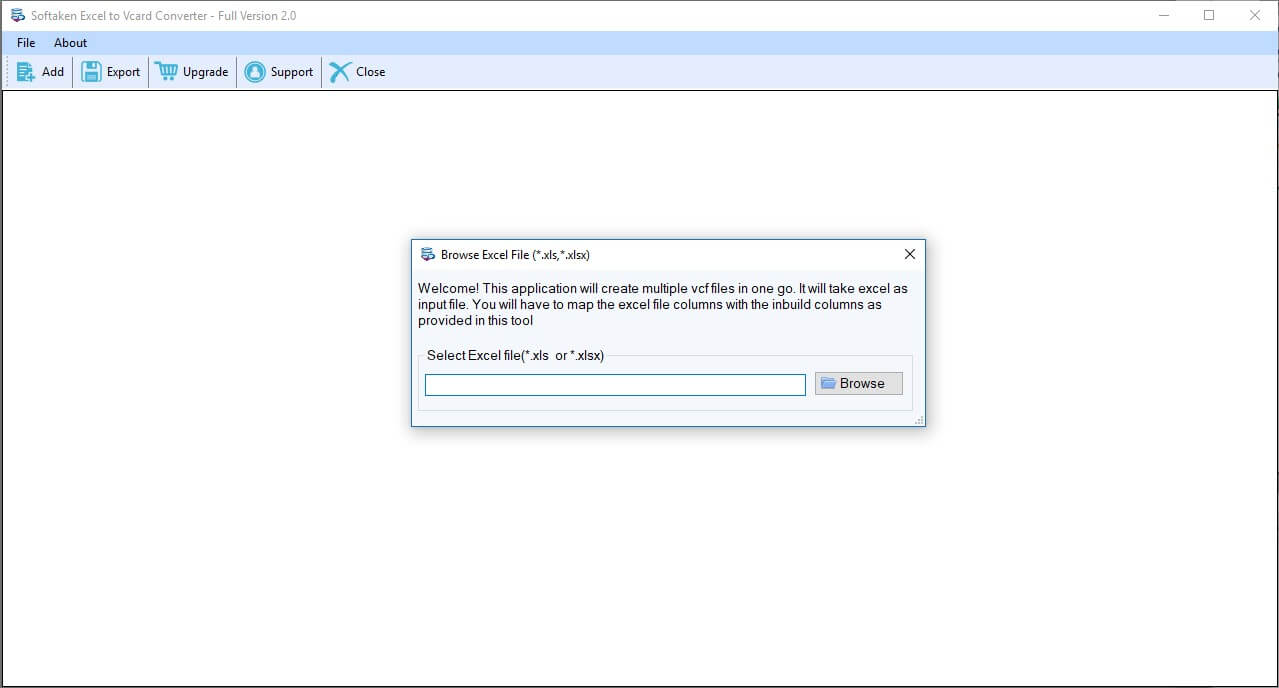 Once the Excel file is added, the software displays a preview of the whole content.
Now, you need to map the attributes of Excel contact fields.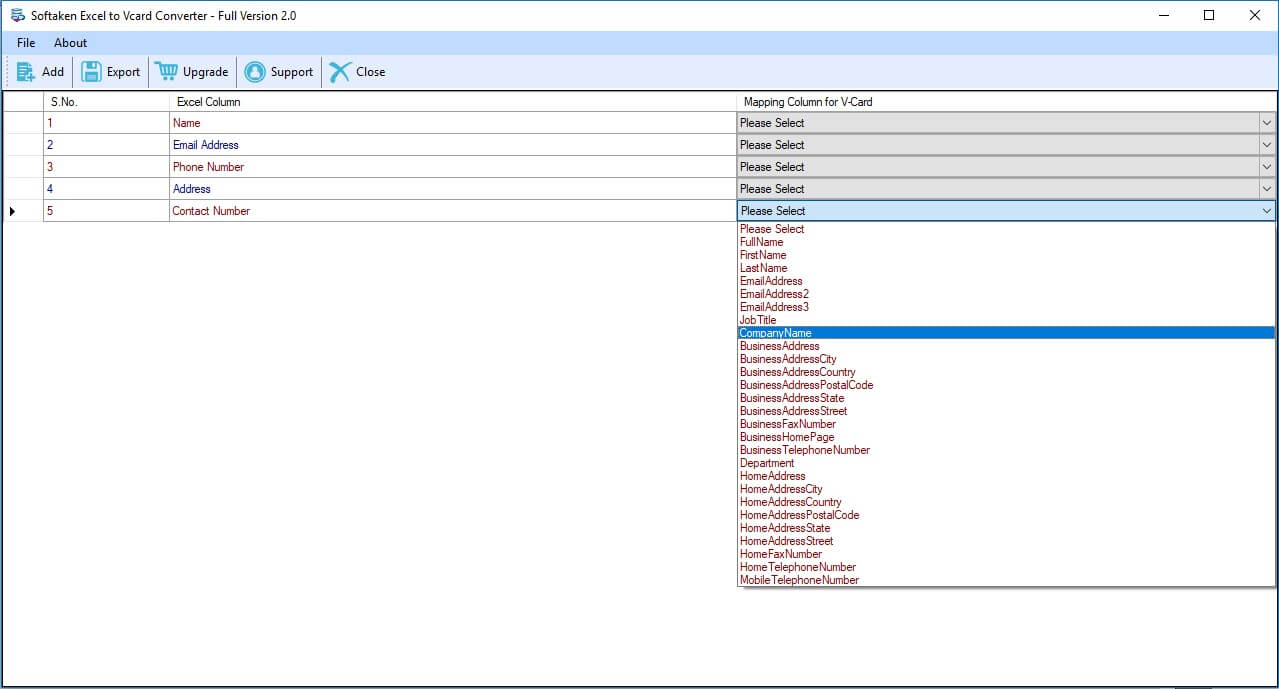 Set an output location where you want to save the converted VCF file.
Also, you can check "Treat First Row as Header" if you want and can also check "Export all vCards in single VCF file"
Finally, click on the Export vCard Now to begin the export process.

From the above steps, users will get contacts to VCF format from Excel file. To import VCF file in Android Samsung, here are the steps –
Connect your device with the system and configure your phone. Select contacts i.e. VCF file and choose Send to option to move address book to your device.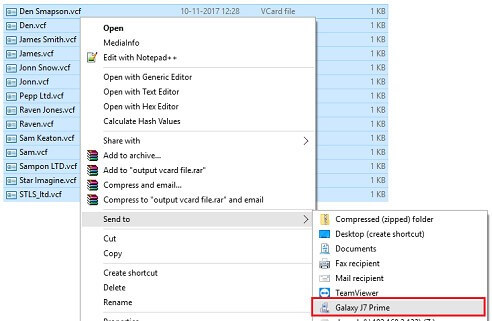 Note: Here we are taking the Samsung J7 Prime Model.
Now, disconnect the USB cable from system and open contacts section in your Samsung mobile device. Go to Settings and choose Manage Contacts option.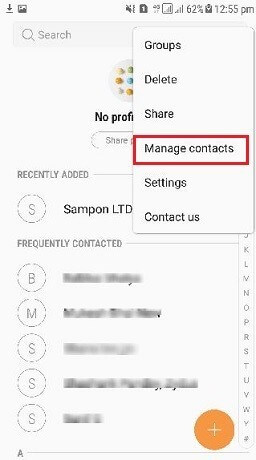 Select Import/Export option.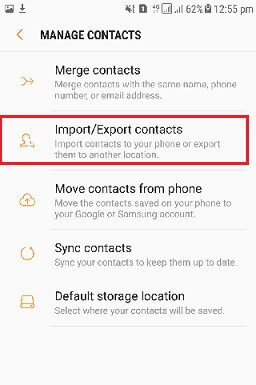 In the next step, select Import vCard files from Samsung phone and click on the Import button.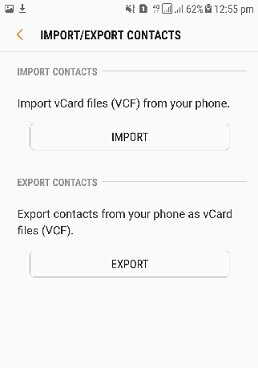 Select the location option to import from Excel to Samsung.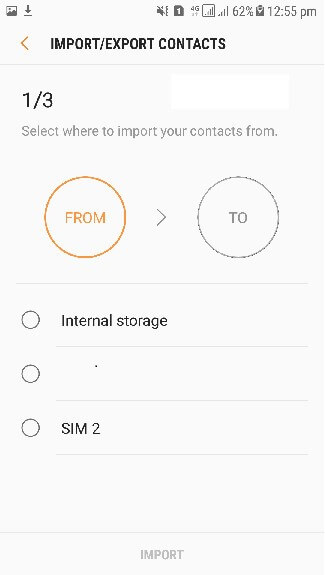 Choose VCF contacts and click Done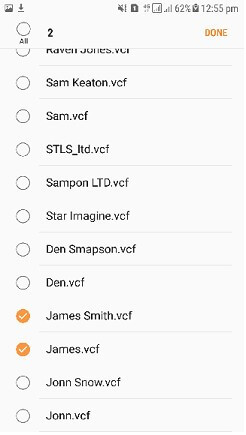 Select a location where you need to import VCF files. Select the Phone option.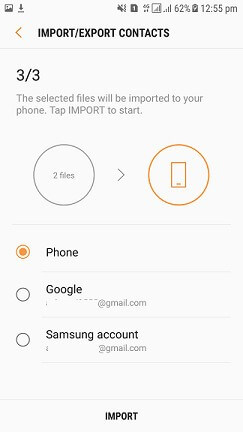 Now, the user can view the imported contacts to the contact list of your Samsung device.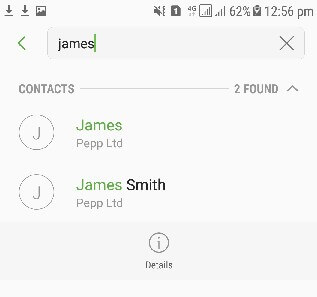 Conclusion
Contacts are important for any user. To move contacts from Excel to Android Phone, a complete process with manual and software solution is described in the above post that will help users to transfer contacts from one application to another.