Import Office 365 Contacts to iPhone – Step by step Tutorial
Many times, users found free solutions to export Office 365 contacts to iPhone. As contacts are the main assets for a user whom he/she wants to access from anywhere, any device at any time. The blog is here to describe a free solution to download and import Address Book of Office 365 into iPhone.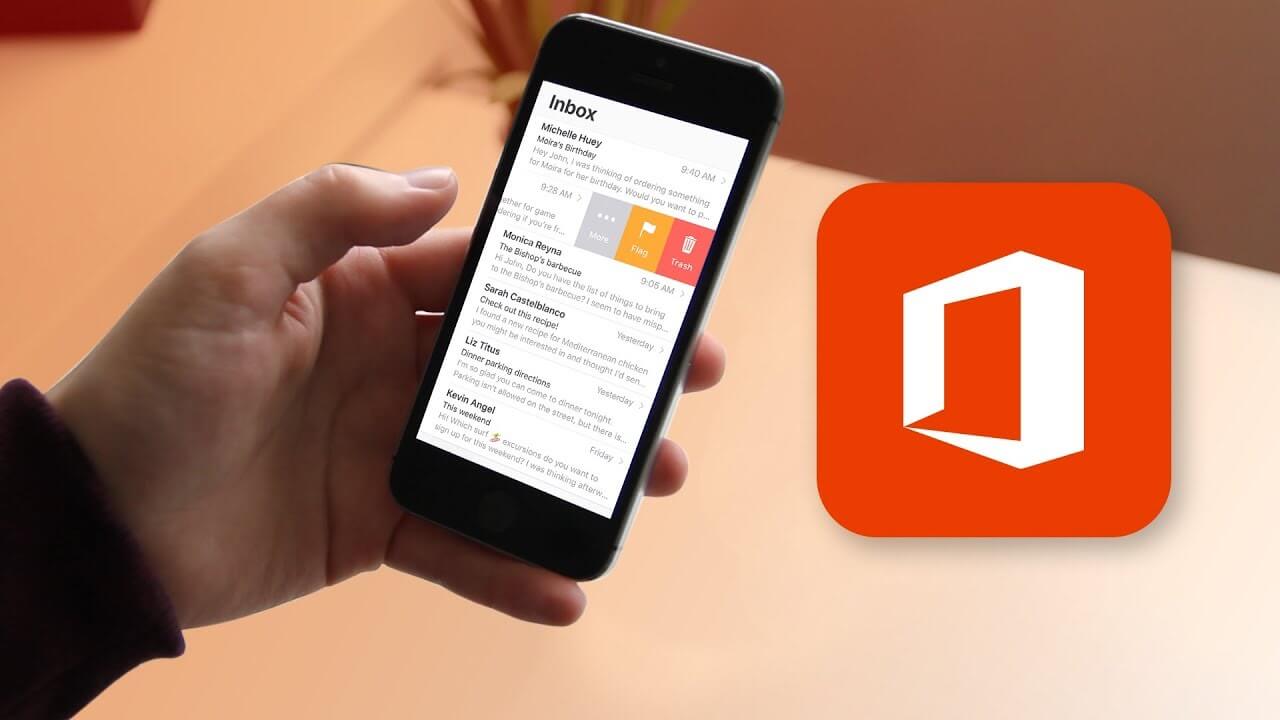 Need for importing 0365 Address Book to iPhone
"I want to sync Office 365 to iPhone. I want all my contacts in my iPhone but unable to find a solution to accomplish the task. Can anyone help me to come out of this query?"
If you are a user who is also having the same problem so don't panic as we are elaborating a step by step solution of this query in the next section.
Import O365 contacts to iPhone manually
Follow the given instructions step by step –
Take your iPhone and go to the settings

After that, go to Mail, contacts and calendars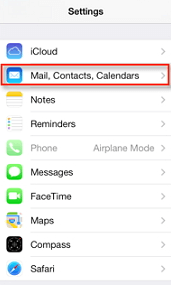 Click on Add account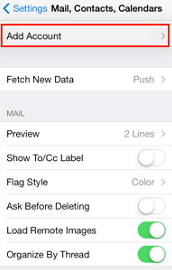 Select Exchange from the list.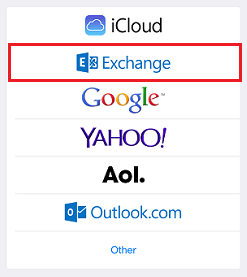 Here, enter your email address, password, and description. Click on Next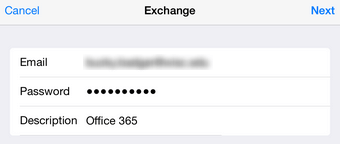 Enter the following information and then hit the Next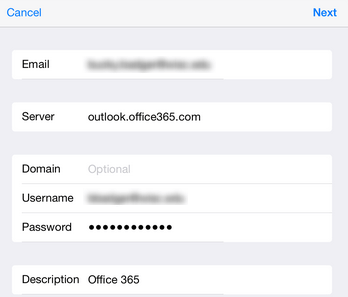 Email – Your email address
Server – Outlook.office365.com
Domain – Leave this blank
Username – Your email address
Password – Your password
Description – Office 365
Go to the Settings screen and choose Contacts option you would like to sync with your iPhone. Finally, click on Save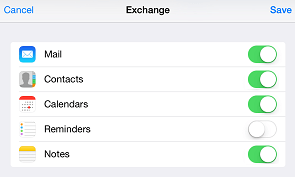 You are connected with iCloud and are able to access your O365 Address Book in your iPhone.
Time to wrap up
Contacts are very important for every user. So, people always want to access their contacts with them. A complete process to move 0365 contacts into iPhone is defined. The users need to follow the steps in the correct order.