How to Migrate Address Book in Outlook from Thunderbird Application?
The two email clients which are very popular nowadays among users are Outlook and Thunderbird. They both have their benefits. Outlook comes with MS Office Suite, simplified interface, offline accessibility to mailbox items and is a secure platform. On the other hand, Thunderbird is a freely available email client with several themes and extensions.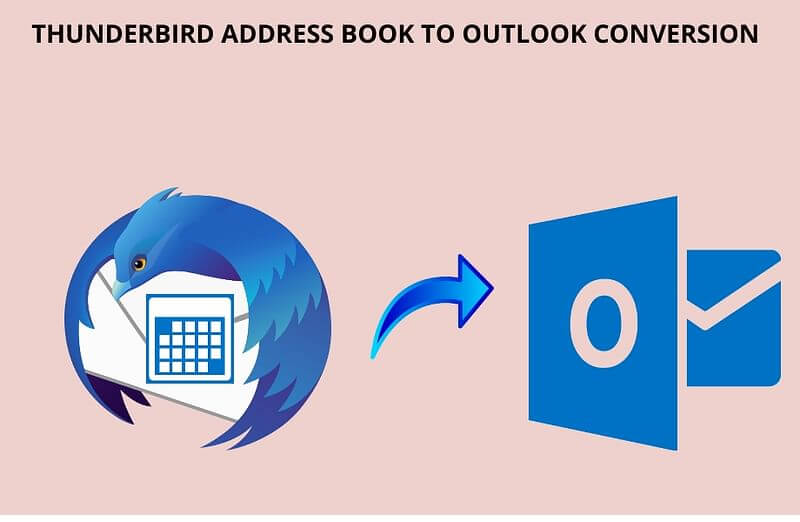 Sometimes, users need to migrate Thunderbird contacts to Outlook and it seems to be a challenging task for the users but with this article, users find this task easier for them. The process of Address Book conversion from Thunderbird to Outlook is simply export Thunderbird Address Book in CSV format and move CSV file in MS Outlook.
Two stages are there to migrate Thunderbird contacts to Outlook –
Export Thunderbird Address Book to CSV format
Import CSV file in Microsoft Outlook
Steps to export Mozilla Thunderbird Contacts
Follow these steps to extract Thunderbird Address Book in CSV format –
1. Open Mozilla Thunderbird and move to Address Book head.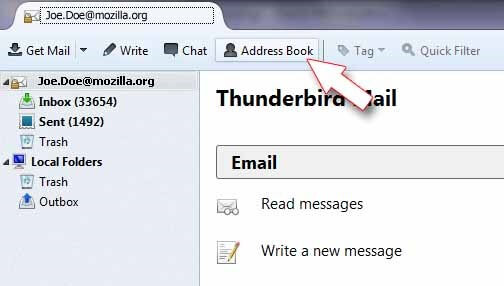 2. Select the Address Book to export. Move to the Tools menu and choose Export.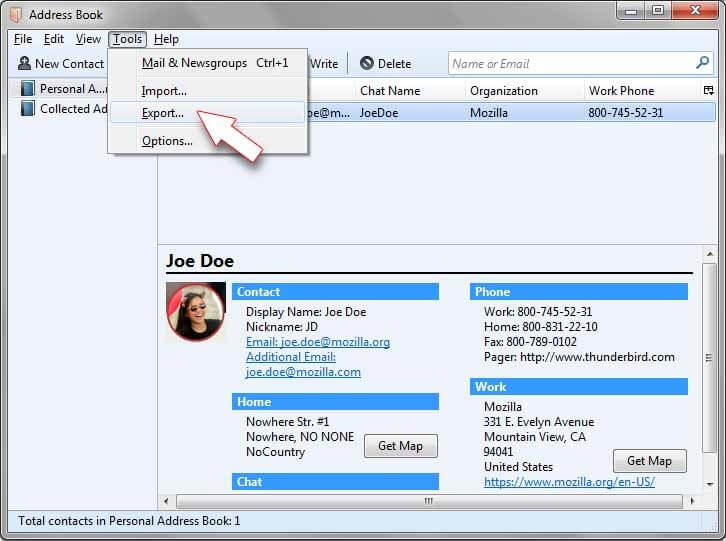 3. Choose a location to save file, provide a file name, choose CSV in Save As Type and then click on Save button.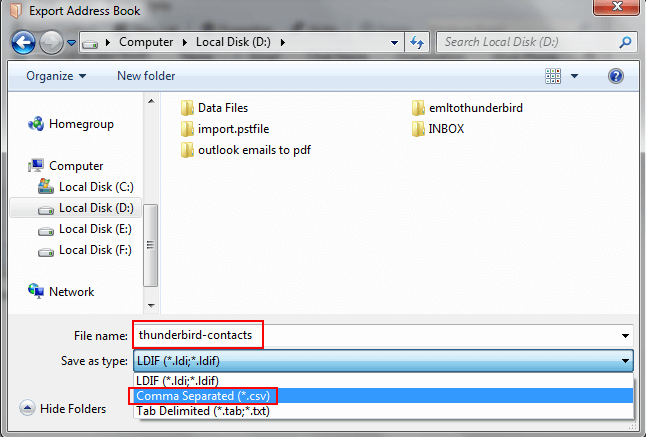 Steps to Import CSV file in Outlook 2019, 2016, 2013, 2010, 2007, & 2003 etc.
Now, CSV file is to be imported to any version of MS Outlook following the given steps –
1. Launch Microsoft Outlook. Go to File menu, click Open & Export and then Import/Export option.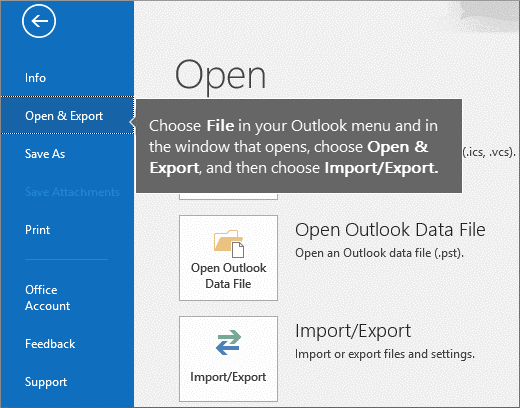 2. Select Import from another program or file option from the available ones and then press Next button.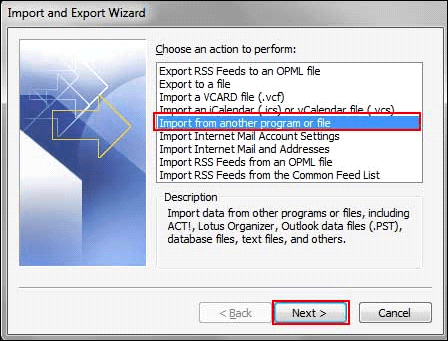 3. Choose Comma Separated Values (Windows) in Import a file window. Press the Next button.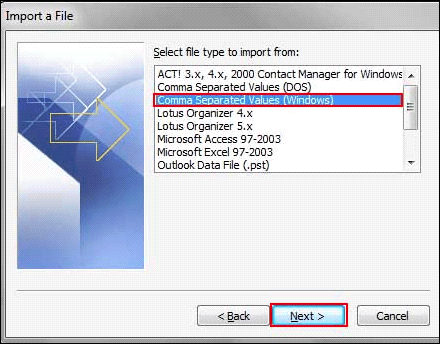 4. Go to the Browse button and add CSV file to import. Also, choose Options to allow or remove duplicate items. Click the button.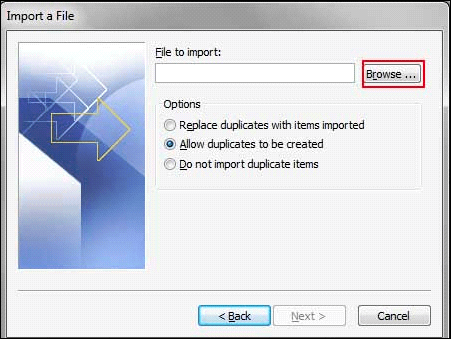 5. Choose Contacts as a destination folder in Outlook to import CSV file. Click the Next button.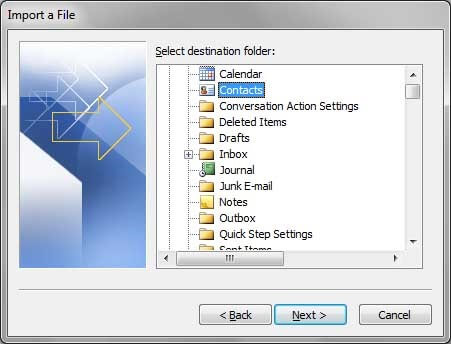 6. You can map custom fields if you need otherwise, click the Finish button.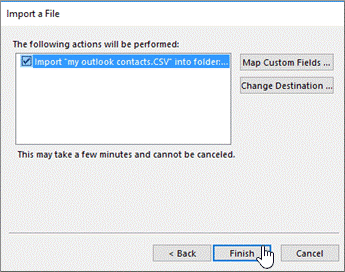 7. It starts transferring CSV file of Thunderbird into MS Outlook with a progress bar.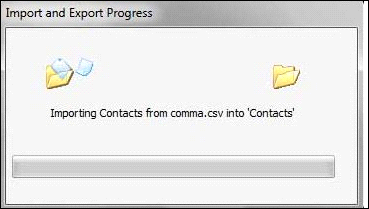 What to do if need to export Thunderbird emails to Outlook?
After discussing the steps to export Thunderbird Address Book to Outlook, we would like to discuss the method to migrate emails from Thunderbird to Outlook. Thunderbird save emails in MBOX format and Outlook in PST format so a user needs to convert MBOX file to PST format. For this, our recommendation to all the users is Softaken MBOX to PST Converter software which is well examined by the professionals to provide users safe and successful results in a short time period.
Concluding Lines
Instead of moving here and there to export Address Book and Emails from Thunderbird to Outlook, a user can use the methods discussed in this article and can easily access Thunderbird data to Outlook with a simplified and trouble-free manner.