Probable Solutions to Move Gmail Contacts to iPhone in iOS 8/10
"For a long time, all my contacts were managed in Gmail. Now it becomes hard for me to jump my contacts to iPhone. I started searching for the solution but still looking for a quick solution. If anyone knows, please share with me."
Google contacts are easily moved to iPhone with this blog where we have mentioned 2 smart solutions for this.
Method 1. Using VCF file
Method 2. Using iCloud
Let us explain both these methods one by one in the next section.
Method 1. Using VCF file
The first method to move Gmail contacts to iPhone using VCF file. To know the complete procedure, below are the mentioned steps –
Log in to your Gmail account
Click on Gmail option and select Contacts option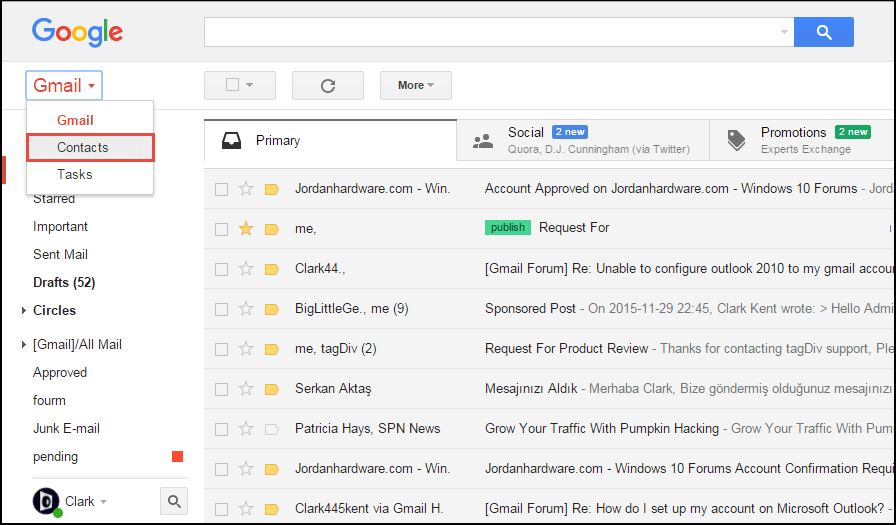 Click on the More option and select the Export option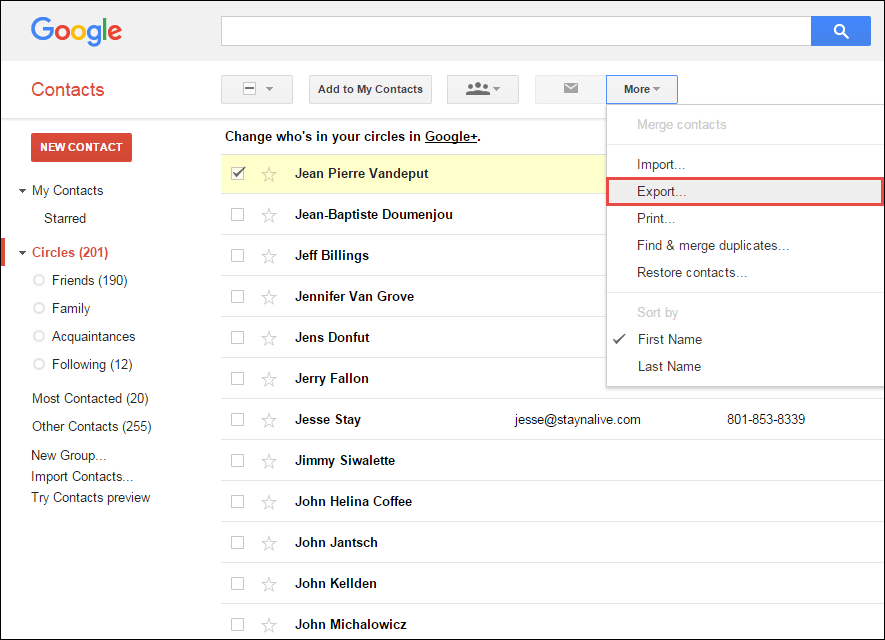 Select the contacts that you want to export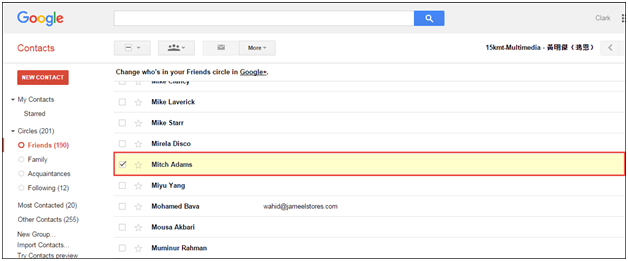 Choose Selected contacts and choose vCard in export format. Then, click on the Export option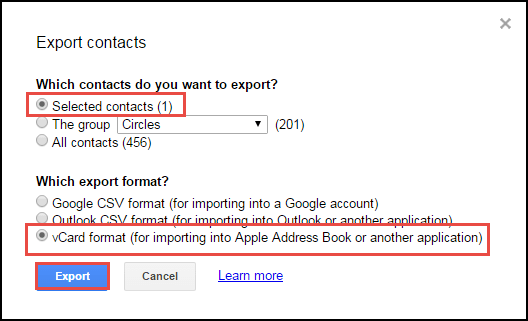 vcf file is created

Right click on the contacts.vcf file and select Send to Apple iPhone option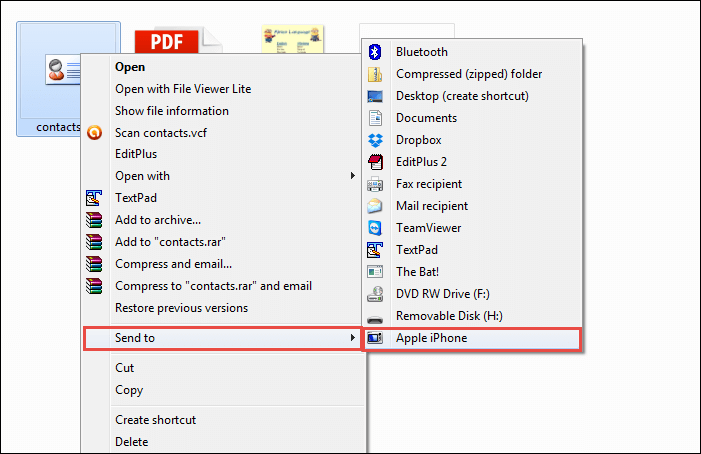 The contacts will be exported to your iPhone and can be seen in the Contacts list.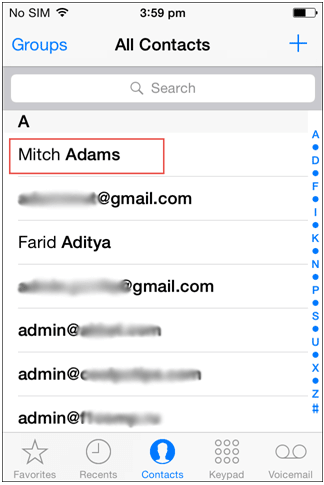 Method 2. Using iCloud
In this method, you can choose contacts whom you want to import. For this, here are the steps –
Go to Gmail account and click Gmail > Contacts
Select the contacts you want to export. Click More and select the vCard format in Export Type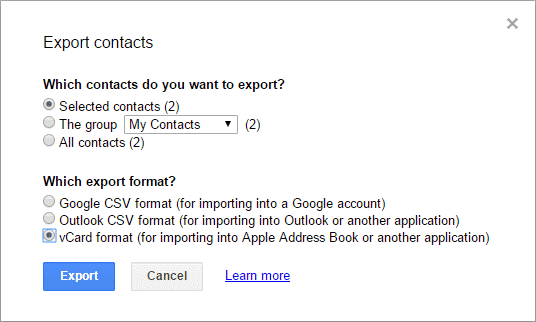 Go to iCloud and login to iTunes account.
Click the Contacts icon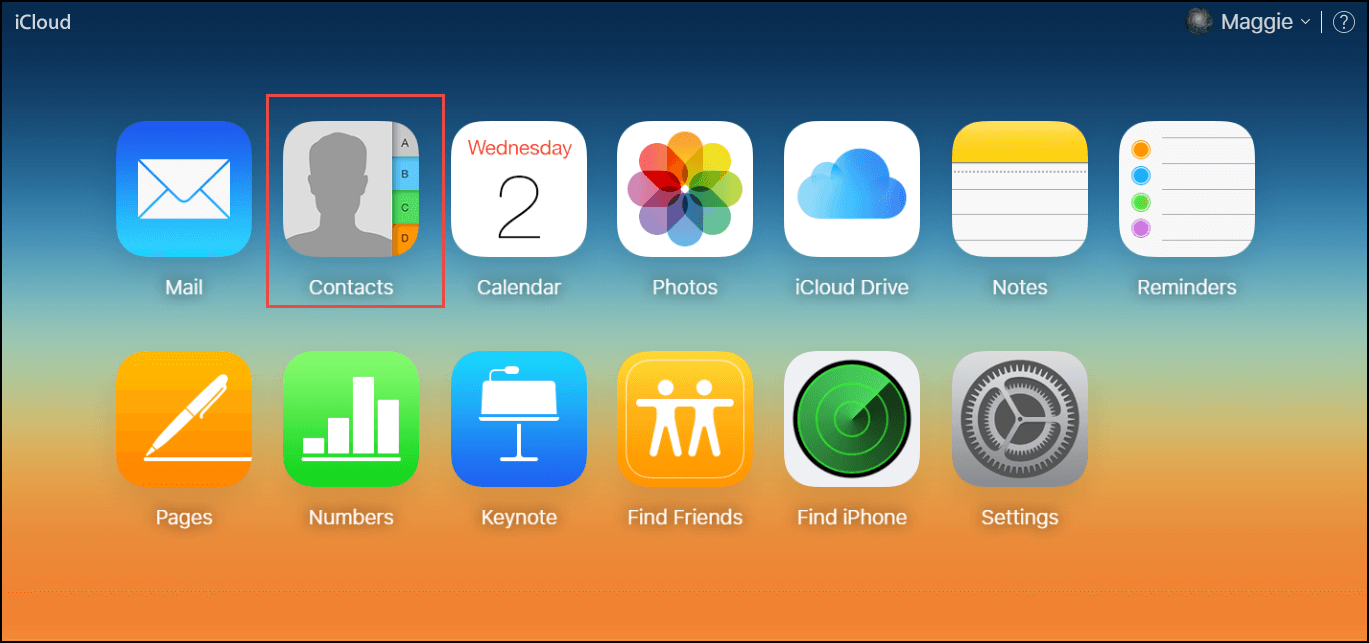 Choose Import vCard and import the file you exported from Google.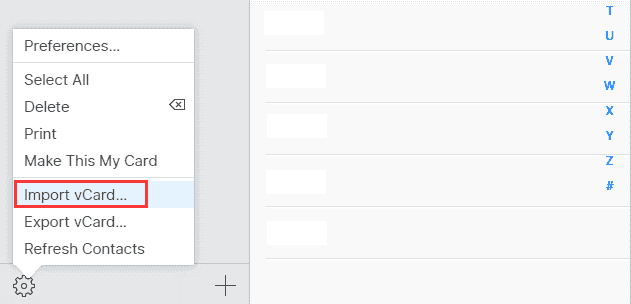 With these simple steps, you can easily import Google contacts to iPhone.
Bottom Lines
With the help of above-mentioned two smooth techniques, you can easily transfer contacts from Gmail to iPhone. Between both these methods, you can pick any of the methods.