How Setup Thunderbird
Here is an easy tutorial for you to setup Thunderbird with your Gmail, Hotmail, Yahoo and any account. Mozilla Thunderbird is free. Its portable version has also been launched that allows you to easily store emails on a pen drive to access those mails in any PC. Here are some easy to remember posts described. Check it out.
Using the best version of Thunderbird is a good idea such as 3.1, the mini version that download easily and setting is also easy.
First install and open a Thunderbird version.
If you are opening for the first time, you don't need to go manually to open the creating email account window, it will open itself.
If it is not your first time, then drag your mouse curser to 'File', select 'New' and then 'Get a New Mail Account' or Existing Mail Account.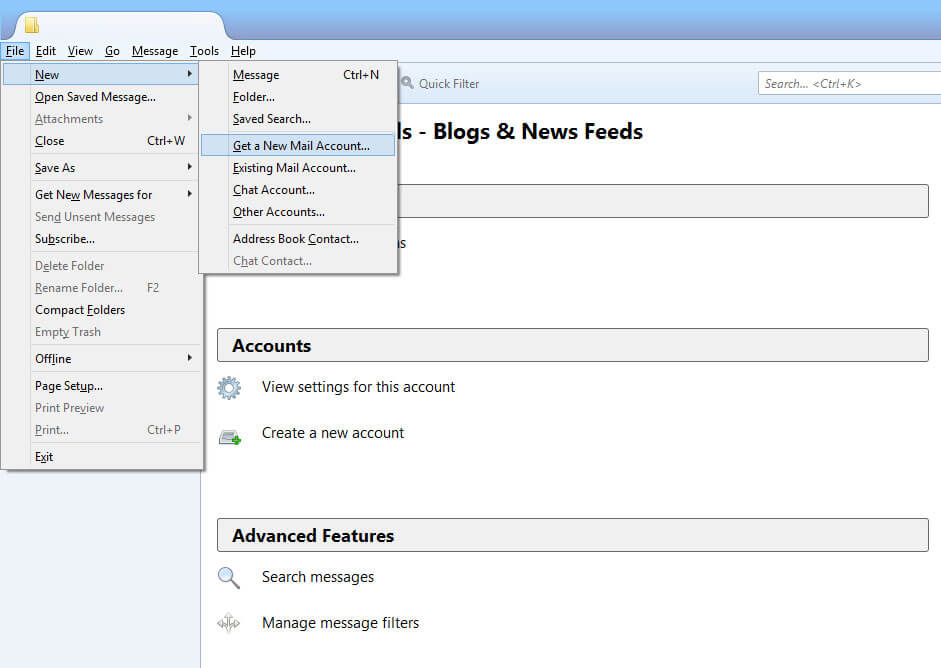 A new window will be open to setup your email account.
Use the right email server settings that provide by your Hosting service. If you have forgotten the server settings, request your Hosting Service to remind you by sending emails.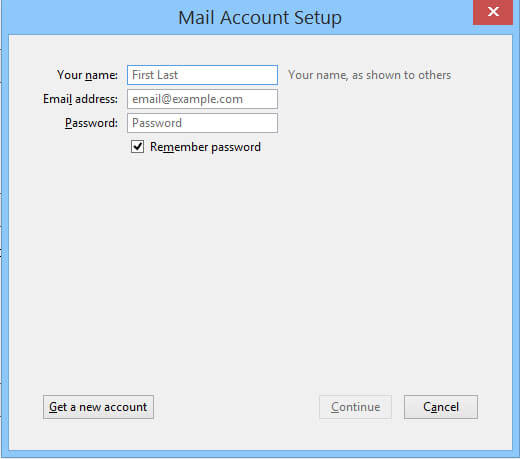 Setup your account by writing your name, email address and a unique password, press 'Continue' button.
As you click 'Continue', the automatic account setup will be shown in detail, featuring your Incoming and Outgoing server. You have option to edit the setup manually. When the editing is over, ensure that nothing is changed automatically. This is how you can setup a mail account on Thunderbird.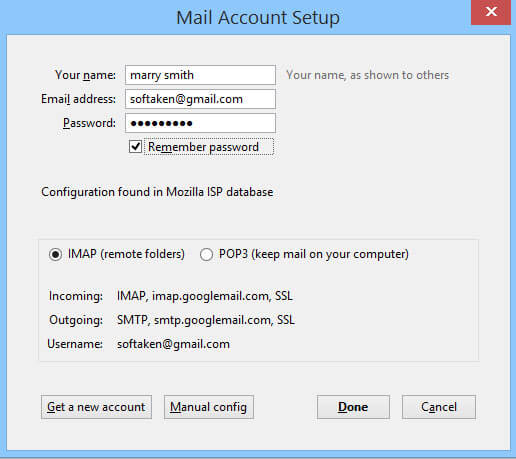 ---
Related Software