How to Import MBOX Files in Thunderbird
Few simple steps helps you to import MBOX files in Mozilla Thunderbird. Follow few setups and import *.mbox files in thunderbird easily.
First of all you need an add-on for Thunderbird. Download it from here and install it with Thunderbird application https://addons.mozilla.org/en-US/thunderbird/addon/importexporttools/
Download Freeware Thunderbird Importer Software for Windows
If this addon is not supported by your Thunderbird version, Check Below
How to Install Addon in Thunderbird
Click on Tools and then Add-on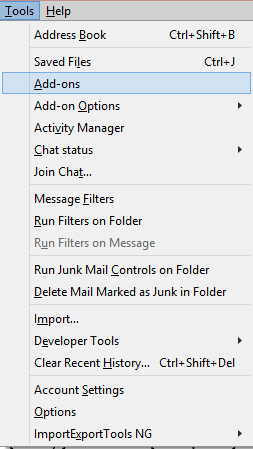 Then search your Add-on Name

You can also manually download addon File and import it easily by using below option

Now Click on "Add to Thunderbird" Button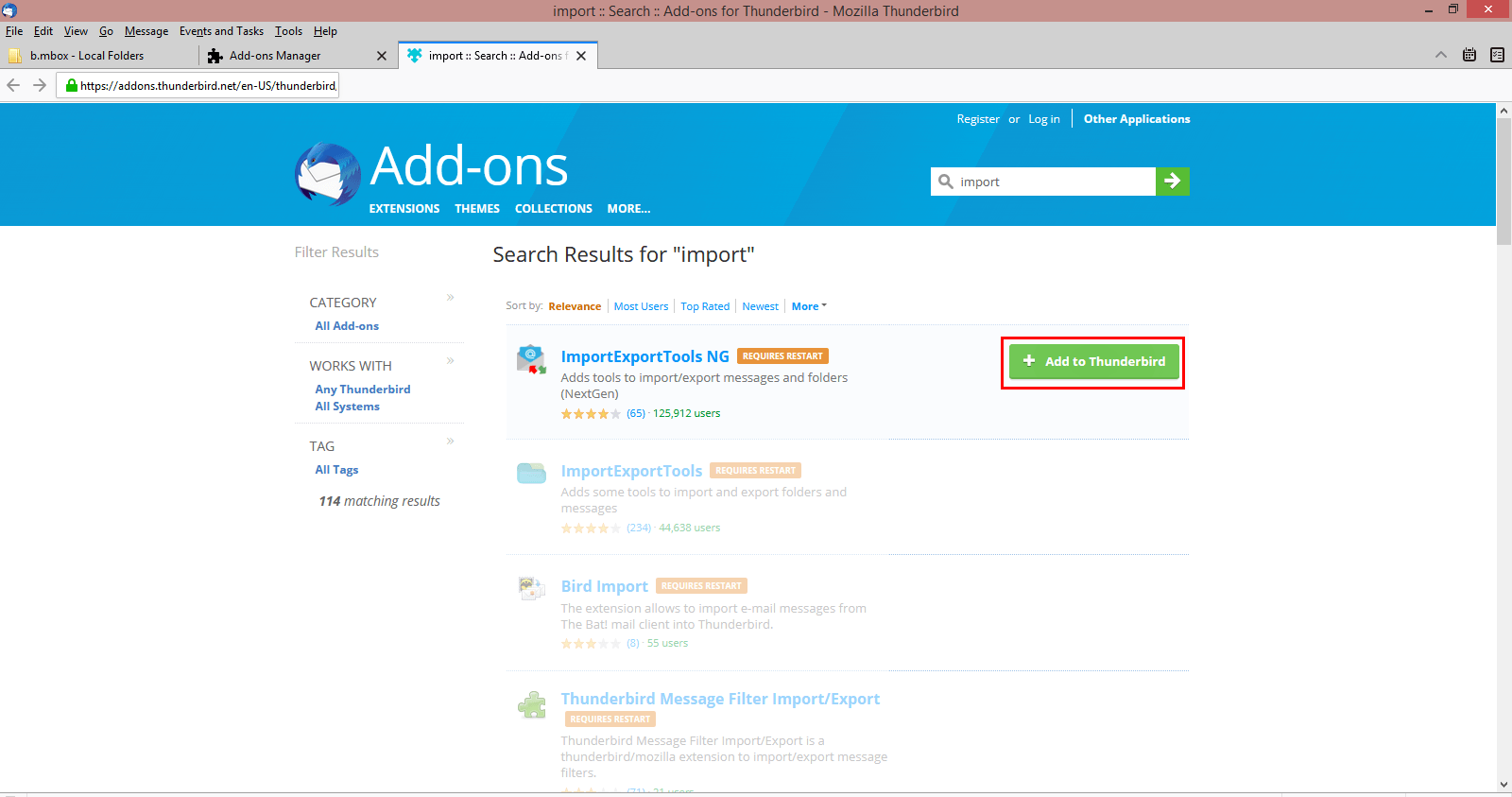 Now Click on Add and then Restart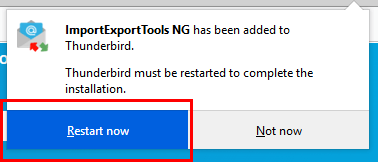 ---
After doing this click on Tools from menu or right click on any folder and select import MBOX file option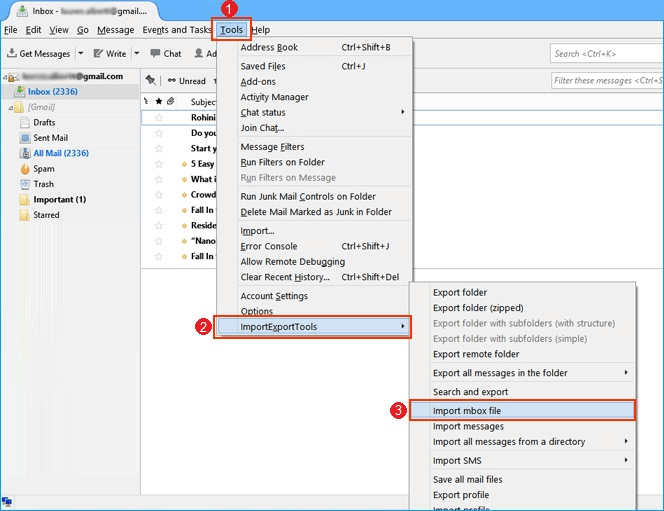 And choose "Import directly one or more mbox files"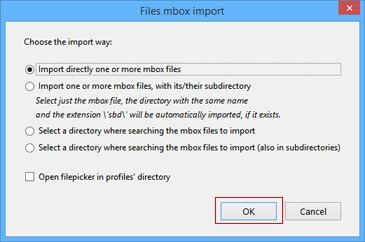 And easily choose your desired MBOX file for Thunderbird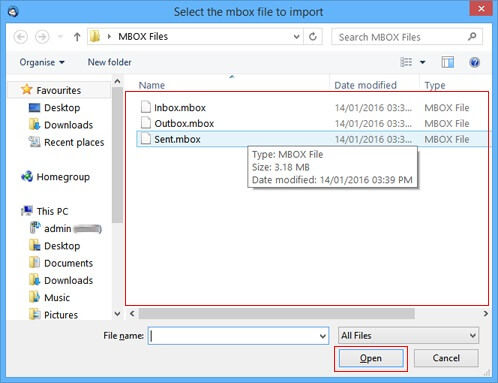 ---
Watch How to Import MBOX files in Thunderbird Screencast
Thunderbird not supported ImportExportTools Add-on?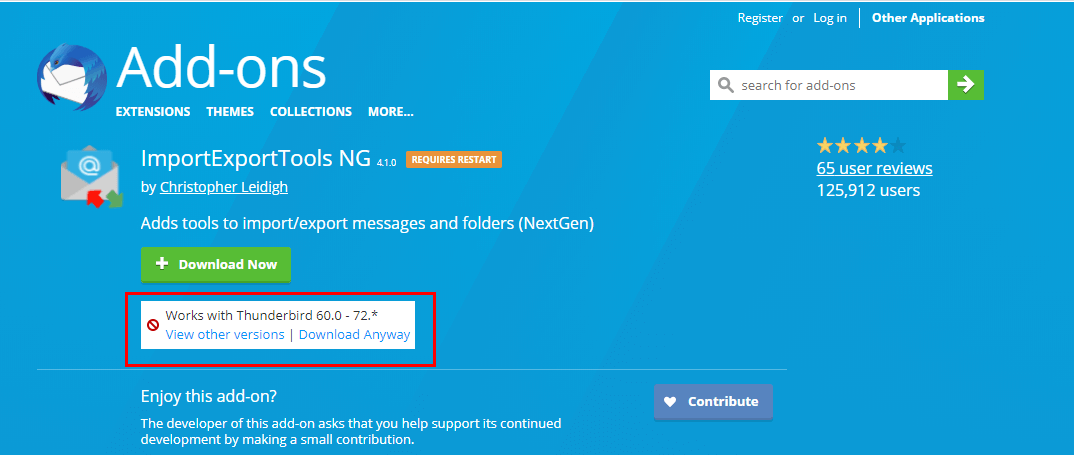 If you are not able to install any addon in Thunderbird new version then you will get "could not be installed because it is not compatible with Thunderbird" error message.
Thunderbird development experts provided an option to opt-out of the strict extension compatible checking enforcement. While that does not necessarily mean that extensions will work if they are not listed as compatible, chance is good that they do if they have been updated recently.

Step:1 First you need to open Thunderbird
Step:2 Click on Tools and then Option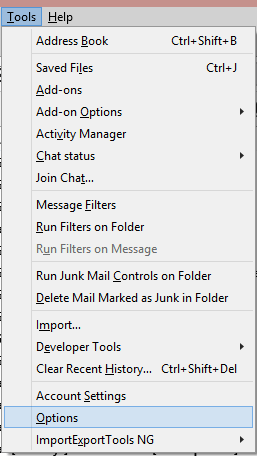 Step:3 Switch to Advance Tab
Step:4 Click on the Config Editor button under General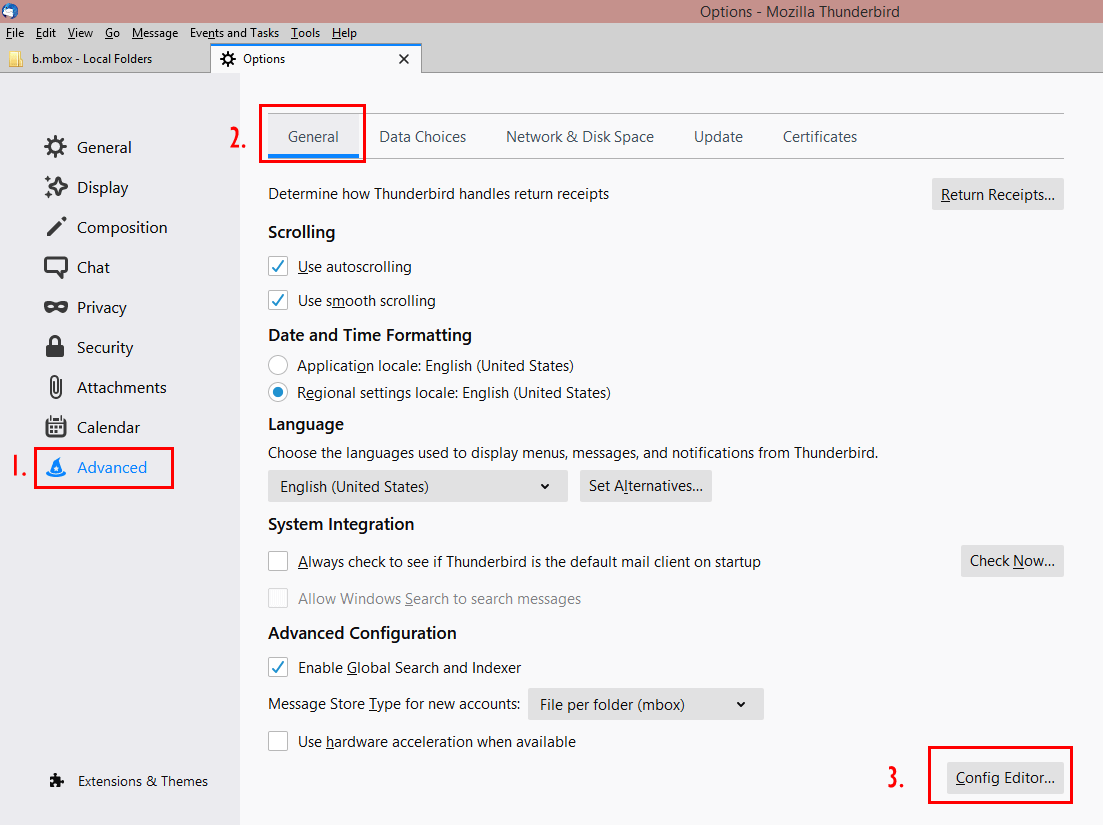 Step:5 Confirm that you will be careful.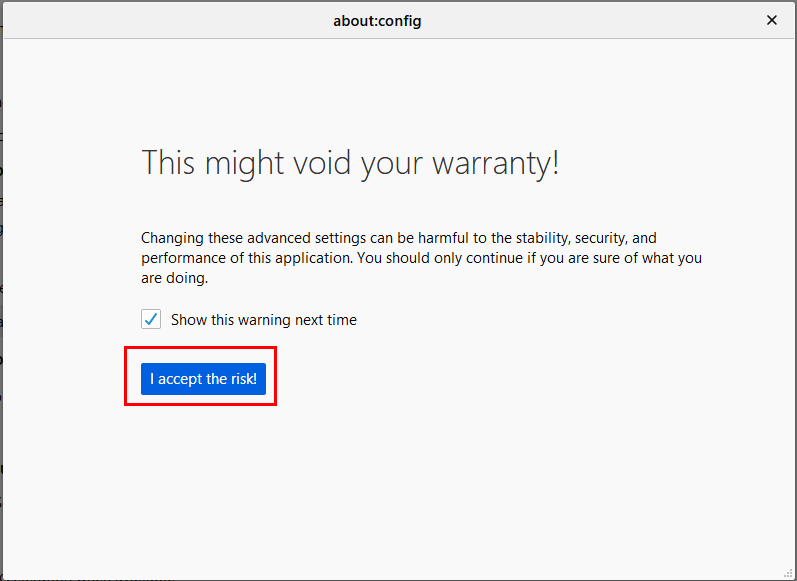 Step:6 Search for extensions.strictCompatibility.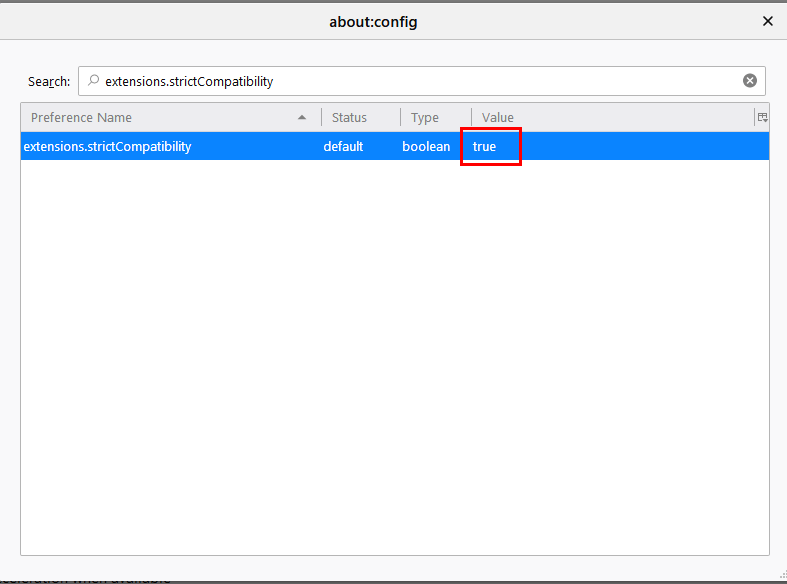 Step:7 Double-click on the preference and make it false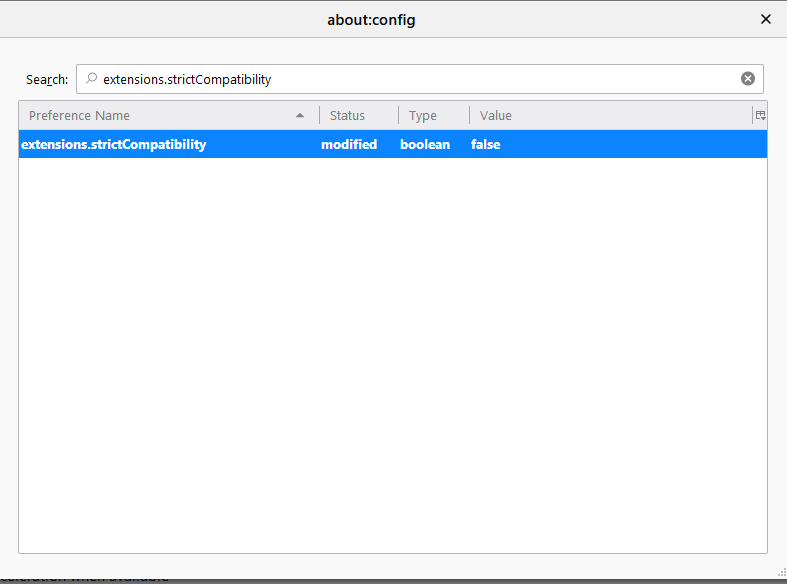 Read How to Install Thunderbird
---
Impossibile to Import in this folder (imap or newsgroup type)

If you are getting Impossibile to Import in this folder (imap or newsgroup type) error message then select Local Folder and then import