Outlook Asking for Password While Connecting to Gmail
Ms Outlook is a wonderful email client to store and organize your mails, contacts, events and several other data. It is a widely preferred platform to organize mails. Outlook allows you to connect with web based email services like Gmail and Yahoo. However, during configuration of Outlook with Gmail users face many issues such as Outlook asking for password even after enabling save password option. Let's see how to resolve the problem.
---
Finding out the Root Cause of the Problem (Outlook constantly asking for password)
During configuration of a different Gmail account in the MS Outlook, follow the following steps:
Open your targeted email account that you want to connect with the Gmail account
Now login to the Gmail account
Move the cursor to the top right side of your Gmail account and choose Settings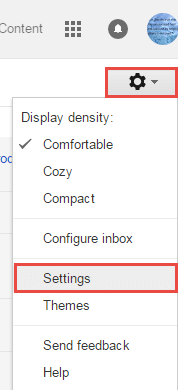 The Setting window will open; select Forwarding and POP/IMAP
Users have flexibility to select either IMAP or POP. If you want to configure your POP account, activate the POP radio button or want to configure IMAP account, click IMAP tab. Now, save the changes.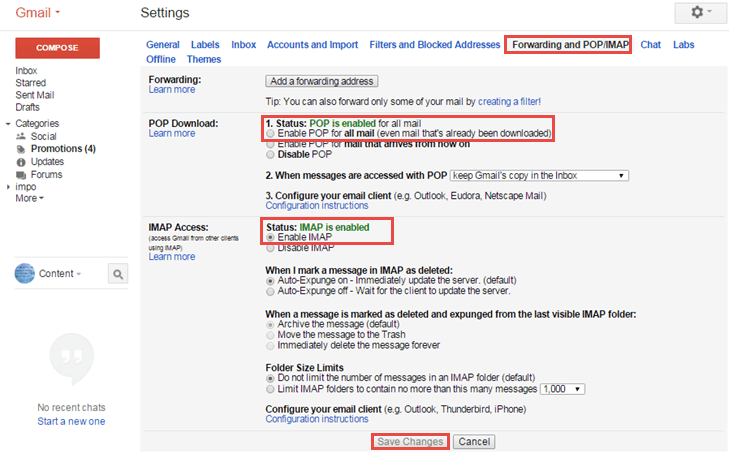 ---
Outlook Account
Firstly open MS Outlook and select New to make your new profile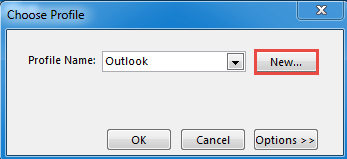 Provide the suitable name and press Ok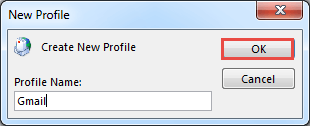 A new window "Add Account" will open choose "Manual setup or additional server types" and then hit the "Next" button
Now choose your service "POP or IMAP" and then Next tab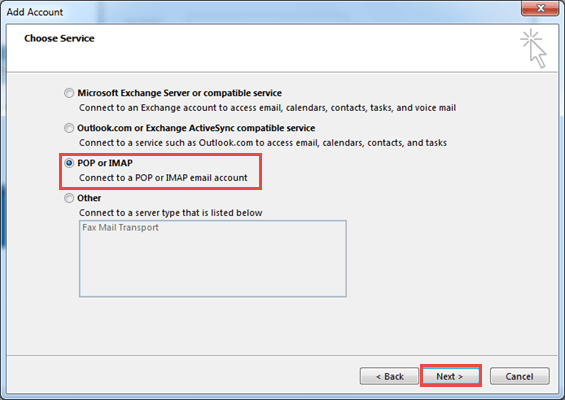 POP and IMAP Account Setting wizard will open where provide User Information, Server Information and Logon information correctly. Double check to avoid any mistake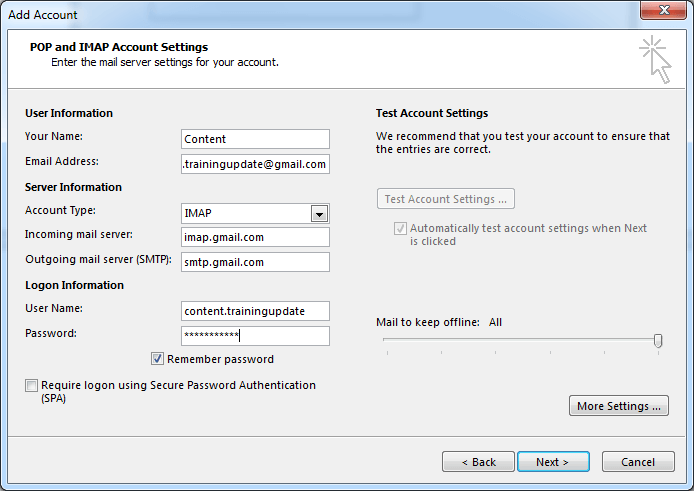 After that press the tab More Settings, a new wizard Internet E-mail Setting will open, select Outgoing Server here and then checkmark "Use Same Settings As My Incoming Mail Server".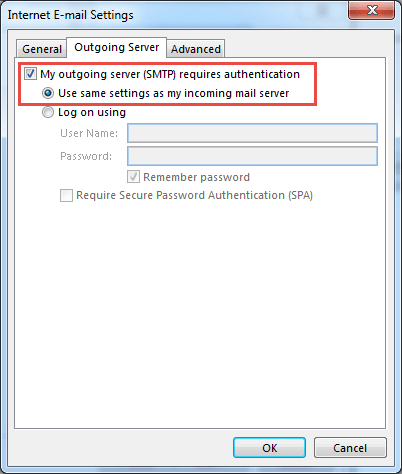 Now click on "Advance" option and provide the Port Number for both incoming and outgoing server. Select SSL for both the server and finally click "OK".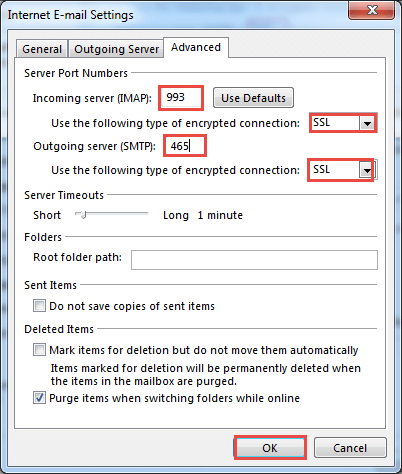 Press Next of Add Account window and during testing the setting of your account, Outlook will repeatedly ask to provide the password of your Gmail even after you have selected save the password option. It is happening because we have not enabled "Allow less secure apps" from the Gmail account.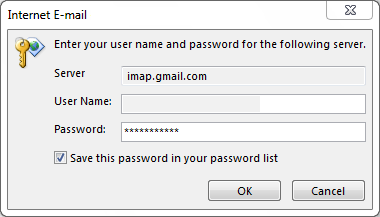 Steps to Enable "Allow Less Secure Apps" Option in Your Gmail Account
Visit My Account and go to Sign in & Secure option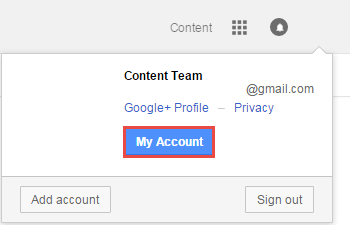 On the "Sign-in & Security Settings", active the feature "Allow Less Secure Apps" and sign out from your account.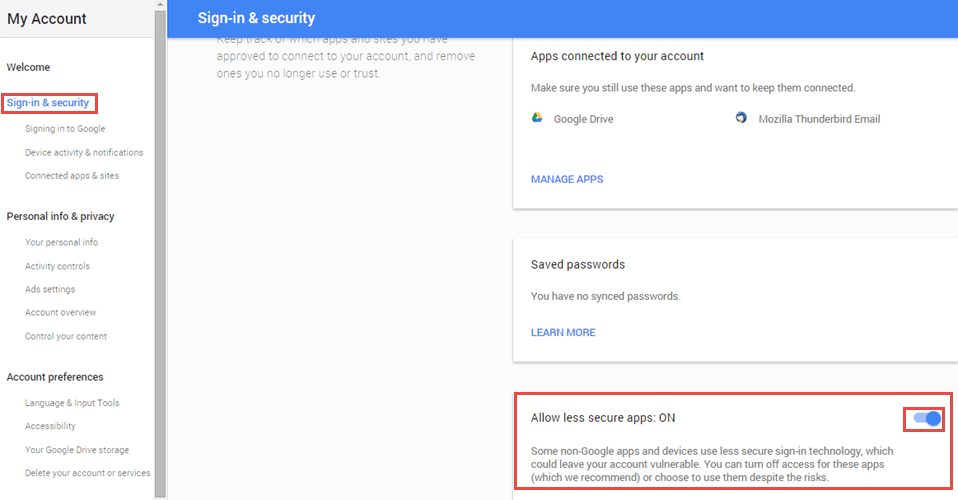 Get back to Outlook and click Next to discover whether the process is working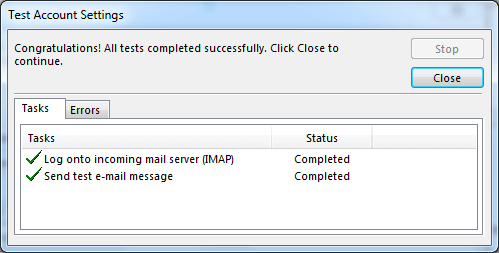 If you see the account testing is done successfully, close it
We can see the Account Setting wizard will notify the setting is done successfully. Finally hit "Finish" tab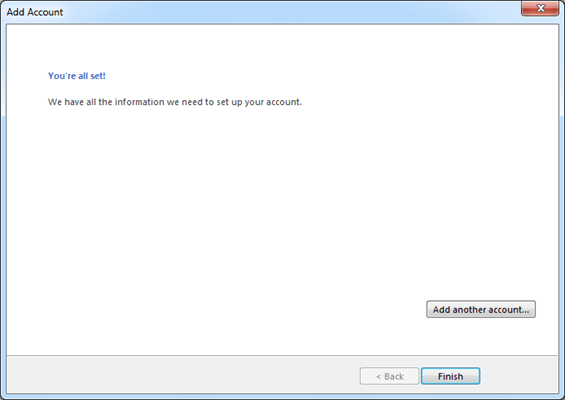 Now you can login the configured Gmail account with Outlook by choosing the profile and then Ok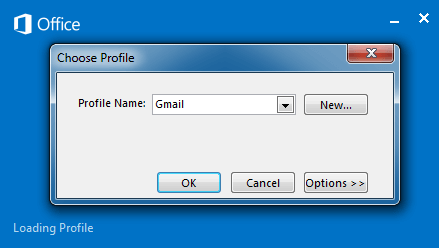 Now, your Outlook will not repeatedly ask for the password of the Gmail account. Follow the same process with other Gmail account.
---
Softaken Gmail Conversion Program
Softaken has launched a clever program called Gmail Backup. The third app allows you to transfer your entire important mails, messages, notes and attachments of Gmail to Outlook, Apple Mail, WLM and several other email platforms by configuring Gmail to PST, Gmail to EML, Gmail to MSG, and Gmail to MBOX. If you don't want to go for any lengthy process to setup the Gmail account to any of your choice email client, choose this third app.