Tips to Easily Setup Outlook 2013
Are you wonder for how to setup an email account on Outlook 2013? Leave the tension because this tutorial will teach you some very easy steps of setting up Outlook 2013 with your Yahoo, Gmail, Hotmail and different other email accounts.
Start Outlook 2013 after installation
If you are opening the program for the first time, an email account creation Window will itself open. You don't need to open it. Create your unique email account easily.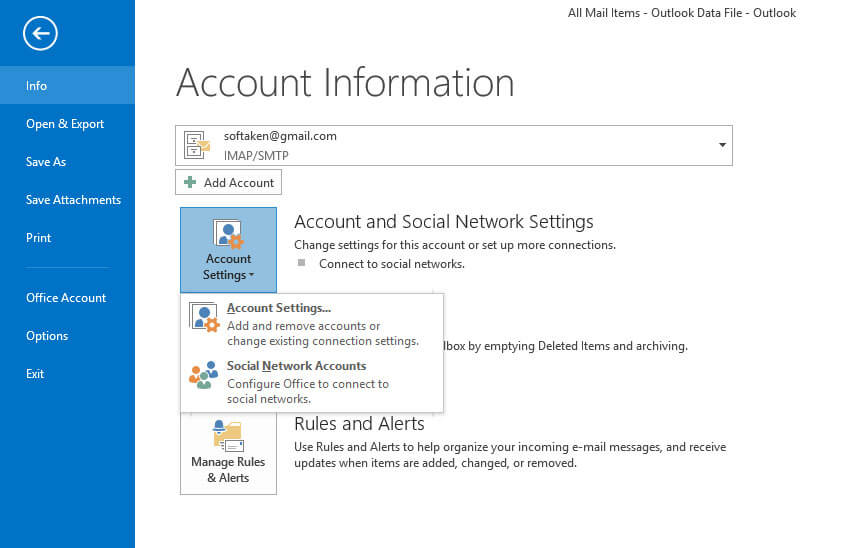 If you are not opening for the first time on your PC, no account creation window will open automatically. You have to move the cursor to "info" menu and choose "Add Account". "Auto Account Setup" window will open, select the 'Manual Setup or Additional Server Types' and then 'Next'.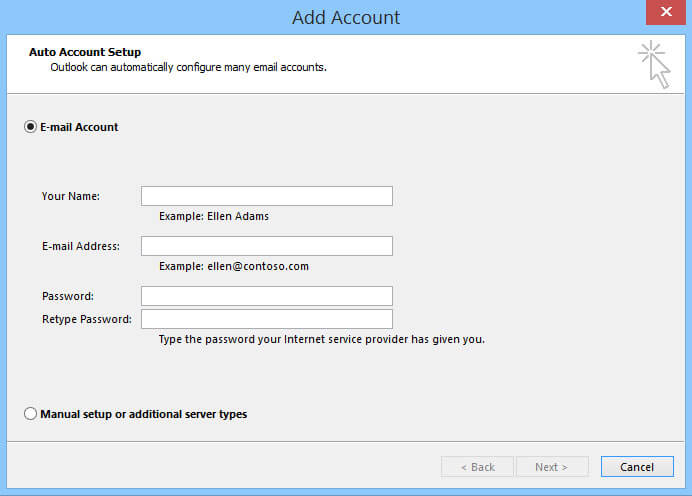 In the very next step a new window open to select the email service, choose 'POP or IMAP' option and then 'Next' button.
It is your hosting service that is responsible for sending right and accurate email server settings. If you setting is not right or misplaced of forgotten, you can request the hosting service to send it again.
In the 'Add Account' window, it is required to fill out the user information carefully. More Setting option can be chosen for setting 'Outgoing Server' and 'Advanced' setting. The process is really very simple and fast. It takes a few minutes to set your email account with Outlook 2013. Follow the tips.
---
Related Software