How to use Hotmail Emails in Apple Mail – Tips to Move Easily
Saving Hotmail cloud data to the system hard drive and then access these emails to various email clients is one of the burning queries among users nowadays. Don't need to worry if you are a user who has the same query. Let us visit this article and get tips to easily use Hotmail emails in Apple Mail.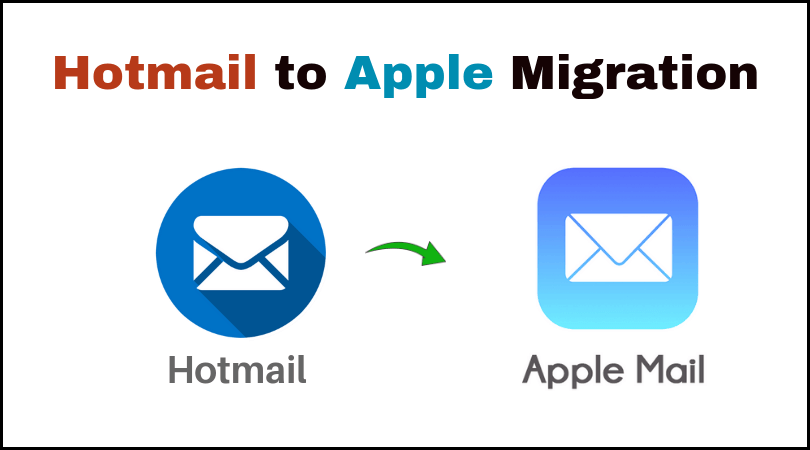 Intro – Hotmail and Apple Mail
Hotmail is a web-based online email service which can be operated from all over the world with an internet connection. Hotmail is easy to use and provides several features to access Hotmail account data without any fault.
Apple Mail is an offline email client for Mac users. It is a default client for Mac OS users. It has a file extension i.e. MBOX file format for saving emails of the users.
When the users save Hotmail data to their computer local drive and want to access Hotmail emails in Apple Mail. The task seems to be tough by the users but with this article, we provide a complete procedure for accessing Hotmail data in Apple Mail.
Why view Hotmail emails to Apple Mail
Apple Mail is a secure email client with the safety of user database from predators.
A user who is using Hotmail and Apple Mail both needs to store backup of Hotmail emails in Apple Mail.
With Apple Mail, the users need not to login repeatedly to access Hotmail important emails.
Moving Hotmail data to Apple Mail keeps Hotmail data safe from online threats.
How to link Hotmail to Apple Mail?
To link Hotmail data to Apple Mail, the task is completed in 2 steps –
Export Hotmail account emails in Apple Mail Supported file format
Import Hotmail downloaded emails in Apple Mail
Let us start the procedure.
Steps to export Hotmail emails in Apple Mail supported format
1. Firstly, download Softaken Hotmail Backup Pro and install it on your Windows machine.
2. Enter login details of Hotmail account for which you want to take backup.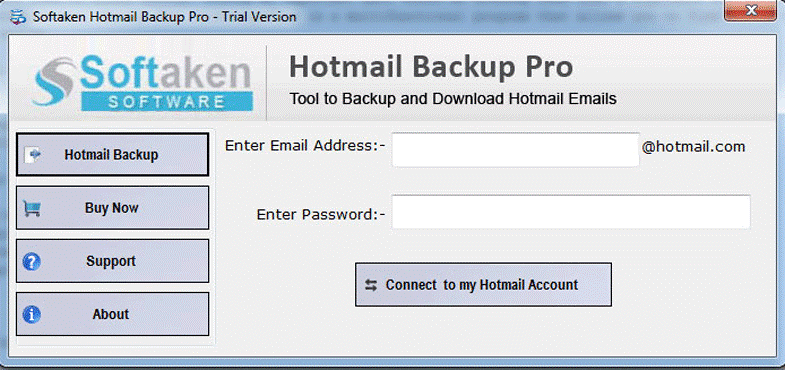 3. Hotmail account folders are clearly shown on the screen.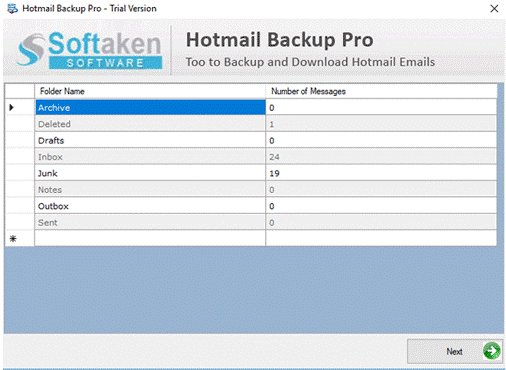 4. Make a selection of Hotmail folder – All Mails, inbox, sent, etc.
5. Choose MBOX format in Export Options.
6. Finally, select an output destination path to save the outcomes. Hit the Process Now button. Within few minutes, you will find MBOX files at the chosen location.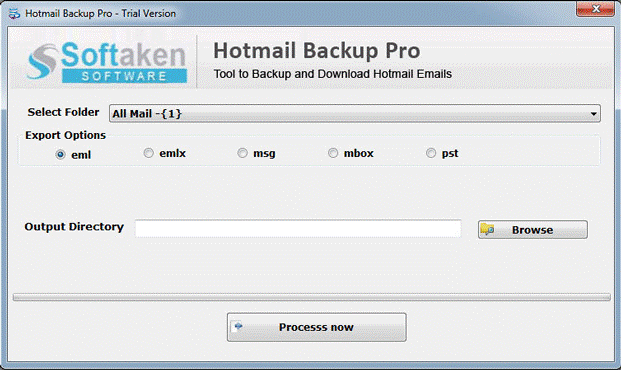 Step 2. Import Hotmail downloaded MBOX files into Apple Mail
Follow the mentioned steps for this –
1. Open Apple Mail application on Mac operating system.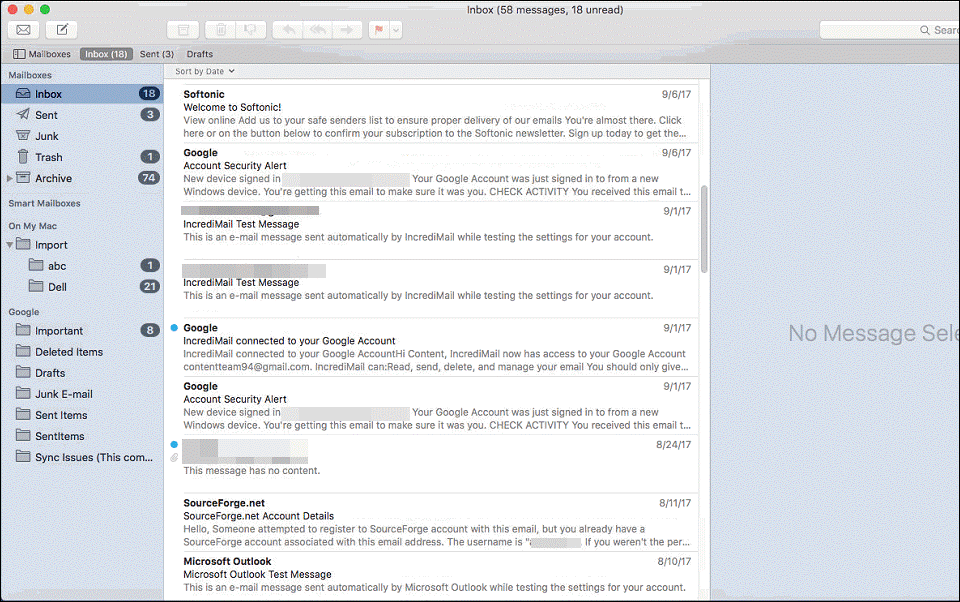 2. Click on the File menu and select Import Mailboxes option.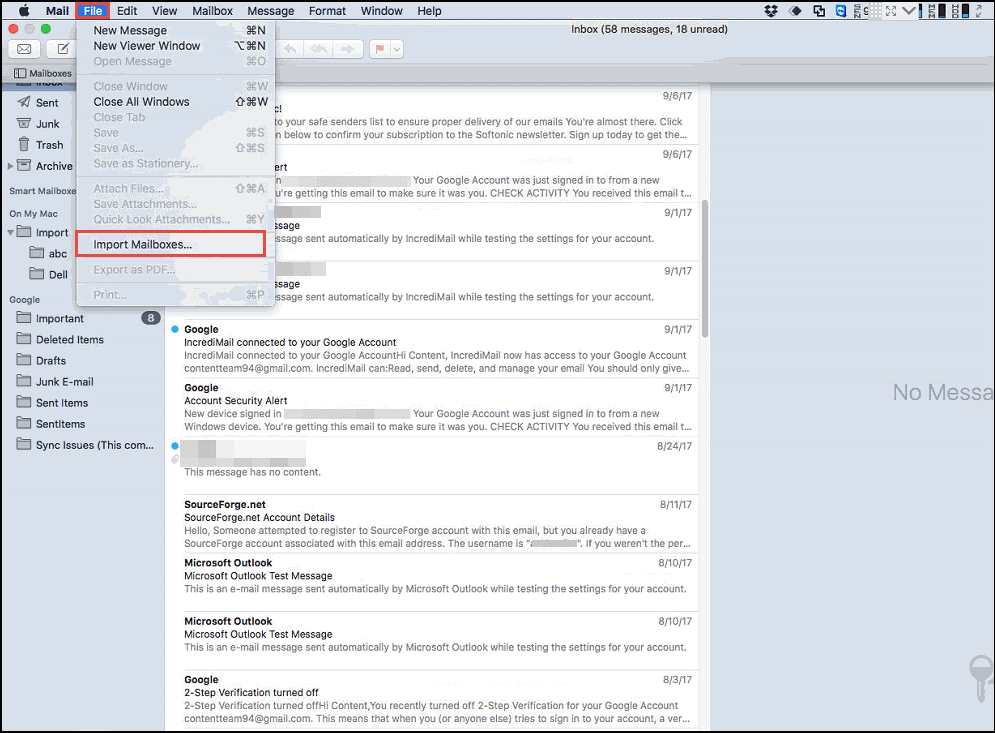 3. Choose Files in MBOX format option.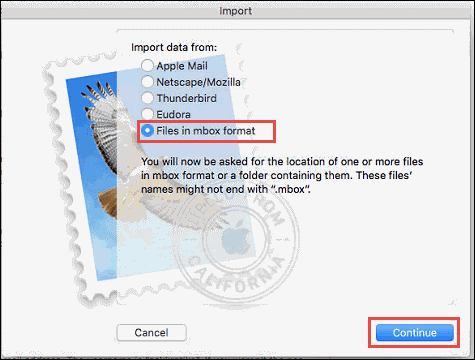 4. Select Inbox.mbox file which you saved for importing Hotmail emails to Apple Mail.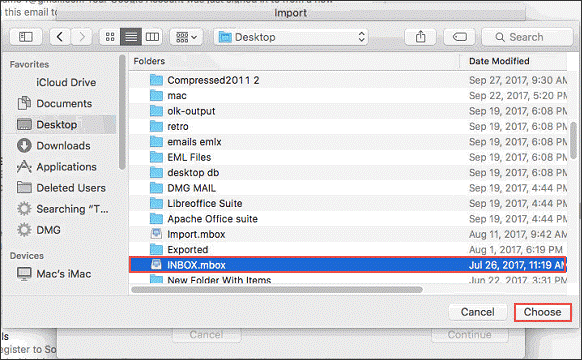 5. You will find a message of successful import. Hit the Done button.
Final Opinion
With this article, the users will easily learn the method to move Hotmail emails into Apple Mail. There is no need to have technical expertise to handle the process. Any novice user can handle this process once go through the complete step by step process.