A corrupted hard drive is common situation and thousands of people are facing it every day. Now, the question is how to fix corrupted hard drive without formatting. How to get files from corrupted hard drive? To know the solutions, all you need to do is to be with us and read this blog. We provide you solutions for recovery of files from hard drive without formatting it.
Why do hard drives become corrupted?
There are multiple reasons due to which your external hard drive can be corrupted. Let us understand the main reasons behind this before knowing the solutions for data recovery.
Software bugs – files stored on hard drive can be corrupted because of software bugs. In this case, all files becomes inaccessible for you.
Virus damage – Viruses or malware can corrupt data and delete your important system files.
Manufacturing defaults – Manufacturing mistakes are one of the reasons for hard drive corruption.
Poor operating conditions – Hard drive needs certain operating conditions to work properly. Excessive heat or electrical surges can reduce lifespan and can cause damage.
---
Process to repair corrupted hard disk without formatting
You can easily repair corrupted hard disk without formatting and get its data back. Follow the below-mentioned steps for it.
Step 1. Run Antivirus Scan
Initially, scan your system for viruses. For this, you can simply use Windows defender. Or, you can go for a reliable antivirus tool to scan the drive or system. The antivirus scan may repair corrupt hard drive and make it accessible.
Step 2. Run CHKDSK Scan
CHKDSK Scan is a command line tool to correct disk errors. It marks bad sectors and prevents data from corruption.
Below are the steps to run CHKDSK Scan and repair corrupt hard drive without formatting –
Open Command Prompt window
Your corrupted hard drive should be connected to the system
Using Disk Management Tool, assign a letter to the corrupt drive.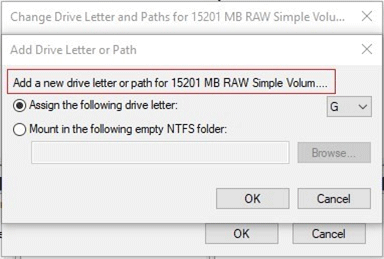 Now, type chkdsk/r/f/x where x is the drive letter. Replace X with the letter of your corrupt drive and press Enter.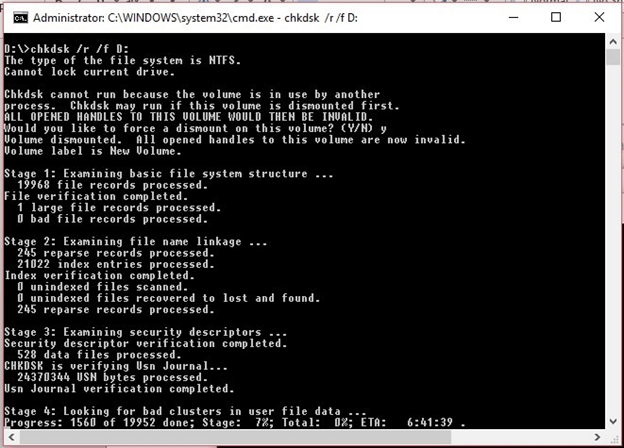 Wait for the process to complete and then restart the system to check if the drive is accessible.
Note: If you get a warning message, press Y and then press Enter key.

Step 3. Run SFC Scan
SFC scan will help to fix damaged or missing Windows system files that can cause corruption. This will check system file integrity and replace corrupt/damaged system files with a cache copy stored in the system.
To run SFC scan, open Command Prompt and type sfc/scannow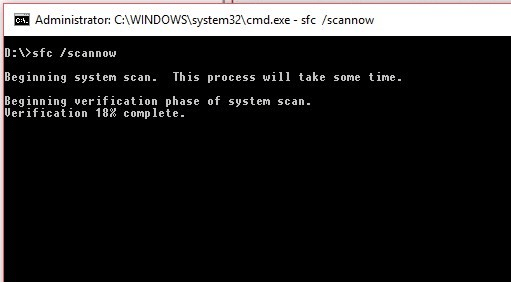 If the drive is external, type sfc/SCANNOW/OFFBOOTDIR –c:\/OFFWINDIR=c:\Windows
Replace letter c with hard drive letter
Let the process be completed and restart the system.
Conclusion
I hope your query for hard drive repair has been resolved after going through this blog. We have clearly stated the reasons and steps to repair corrupt hard drive files without formatting. You can also use third party data recovery software.