How to Access Yandex via Third Party Apps?
Users need to generate the app password for the safety and security of the Yandex account.
For processing the generation of the password to Yandex account users do have to follow a few steps.
Steps to generate the password!
For generating the password follow the below procedure:
Step 1- At first, login to your Yandex account by entering the correct email id and password
Step 2- Now, go to the security option that is present on the "All settings" tab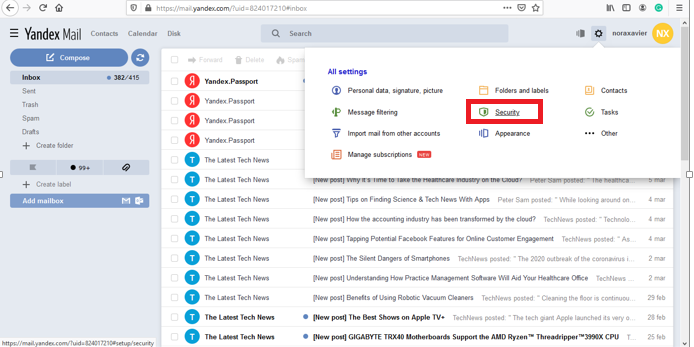 Step 3- After that, "enable app passwords" and enter the password.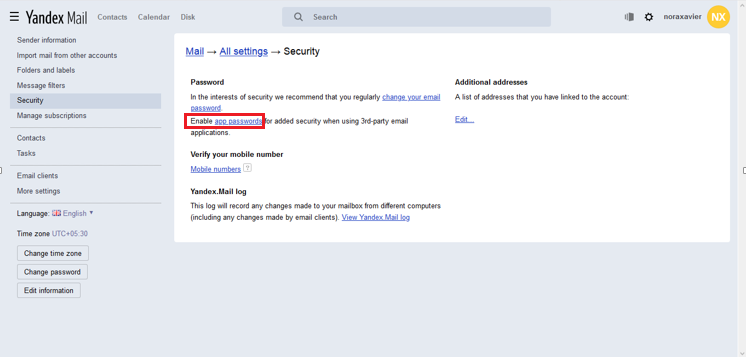 Step 4- Now, click on the "create" option.
Step 5- After that, copy the generated password.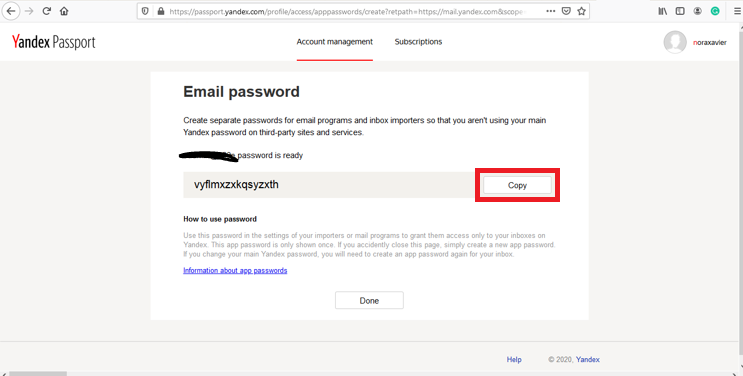 Step 6- Use this generated password to take the backup of all the email folders of Yandex account to your local system.